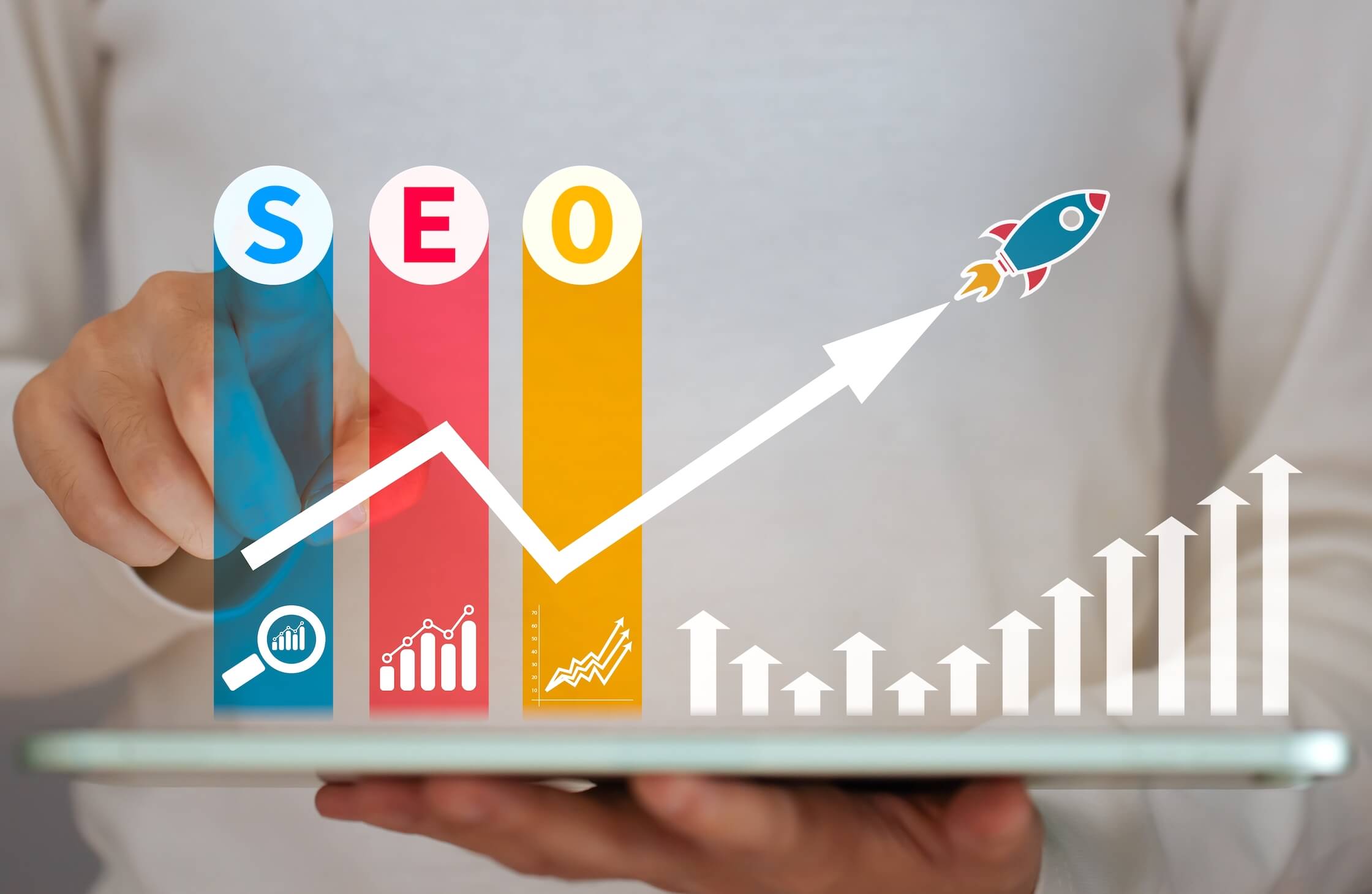 Whether you take the DIY approach or hire professional help, it's important to invest in SEO for your online store. And whether you're investing your own time and effort or just your money, you need to know how successful your SEO efforts have been so you can find ways to make further improvements that drive organic traffic and overall sales.
Measuring the returns on SEO can be tricky—results often take months to show whether your efforts are paying off or not. Add to that the fact that SEO also encompasses intangible elements like thought leadership and branding, and the idea of measuring anything might make your head spin. This can often be a frustrating experience if you've outsourced your SEO strategy and want to make sure your investment is sound.
Luckily, we've compiled a list of the most important KPIs you should pay attention to to measure SEO success. Read on to learn more about each, including where you can track them and what, exactly, they tell you.
The Most Important SEO KPIs to Track
Organic Traffic
Conversion Rate
Bounce Rate
Page Rankings
Core Web Vitals
Backlinks
Return on Investment
1. Organic Traffic
Track via: Google Analytics, Ahrefs, etc.
Organic traffic measures how many visitors are clicking into your site through search engine results pages (SERPs). High organic traffic is a strong indicator of successful SEO efforts. When reviewing organic traffic, consider which pages are pulling in the most organic traffic and which pages might need some additional optimization work so they can be found more easily.
If organic traffic is increasing but conversions aren't, revisit the keywords you're targeting to see if there are others better suited for your business. If organic traffic isn't increasing but conversions are, that could mean you've improved the quality of the traffic you've been reaching through search optimization or other on-page improvements in design and layout.
2. Conversion Rate
Track via: Google Analytics
The real touchdown for an ecommerce site is conversions, meaning the number of sales you are able to make. SEO can contribute to many site improvements, but SEO efforts are only successful if your sales revenue increases over time. However, the best organic efforts in the world can't sell your products for you.
If your conversion rate is low, that needs to be addressed—it will ultimately kill your SEO efforts if Google decides that people don't find your site useful. Conversion problems could be traced to a design issue, a UX issue, a price issue, or something else entirely. Check out your competitors to see if you're in step, consult a conversion expert, or just ask an objective (and honest) friend to use your site, preferably within the demographic range of your target audience.
3. Bounce Rate
Track via: Google Analytics
Bounce rate calculates how many people immediately leave your site upon arrival. A high bounce rate suggests that users didn't find what they were looking for, didn't like what they saw, or got what they came for and didn't feel a need to explore further. If you struggle with bounce rate despite better keyword targeting, you may have a site design, architecture, or usability issue that needs to be addressed.
If your bounce rate goes down, it likely means that more relevant traffic is coming to your site, and visitors are moving deeper into your site, viewing multiple pages and taking time to explore. A decrease in bounce rate often comes with an increase in conversions and a possible increase in search engine rankings.
4. Rankings
Rankings can be a strong indication of the success of your SEO efforts. The more pages you have ranking in search results, the better your efforts are going—viewers who are visiting your pages are finding them relevant and trustworthy, other sites are linking to them, and Google is taking notice of the authority they convey.
When deciding what keywords to try to get your pages ranking for, focus on optimizing for longer tail keywords, which are keywords generally longer and more descriptive. For example, "footballs" would be considered a short tail keyword, while "buy youth footballs" or "regulation Wilson footballs" would be considered long tail. Although long tail keywords may have lower search volume, they tend to convert at a higher rate because they bring in more qualified traffic.
5. Core Web Vitals
Track via: Google Search Console
Core Web Vitals is a report generated by Google that tracks specific factors of website performance that Google deems most important. Loading speed metrics come into play heavily here, as do other types of metrics like Cumulative Layout Shift, which measures how certain elements like buttons are pushed around on a page while scrolling.
Improving Core Web Vitals metrics typically requires the help of a web developer with access to your site's back-end. The developer can make changes to the code to address any issues or make any changes that might improve the overall performance of different pages or the whole site.
6. Backlinks
Backlinks are links to pages on your website that are included on other nonaffiliates pages throughout the web. Other sites are more likely to link to your content if they are able to find it quickly in search and it appears to be accurate, valuable, and authoritative.
Website owners who want to increase their backlinks typically employ a link building strategy to increase the number of outside pages linking to their site. This typically involves building content relationships through actions like guest posting or simply suggesting fixes for broken links. Just make sure not to procure backlinks through unnatural methods like buying them from link farms—search engines like Google will take notice and penalize you.
7. Return on Investment
Track via: Self-calculation
Arguably the most important KPI to track when it comes to SEO is the return on investment you've received based on the efforts you've put in. After all, if you're doing a lot of work but not seeing any real improvement, it likely means that it's time to reevaluate your efforts.
ROI calculations vary by business depending on the costs being put into the efforts, like whether the work is being handled by an outside agency or an in-house employee, as well as the cost of any SEO tools you're using. The general formula below should help you gain some understanding of how your SEO efforts are faring:
SEO ROI = (value of conversions - cost of investment) / cost of investment
Final Thoughts
As you begin tracking how your SEO efforts are performing, aim for steady, year over year progress. You may see movement during the first month, but most likely, it will take a few months of gathering data before you'll be able to tell how your efforts are faring. SEO is a long-term strategy, and it takes time to see results. But if it's done well and done consistently, the benefits you'll see will be well worth the wait.
Looking for assistance running and managing SEO campaigns for your ecommerce store, Studio, Volusion's in-house marketing agency, is at your service. Learn more about Studio's SEO services and speak to an expert today!