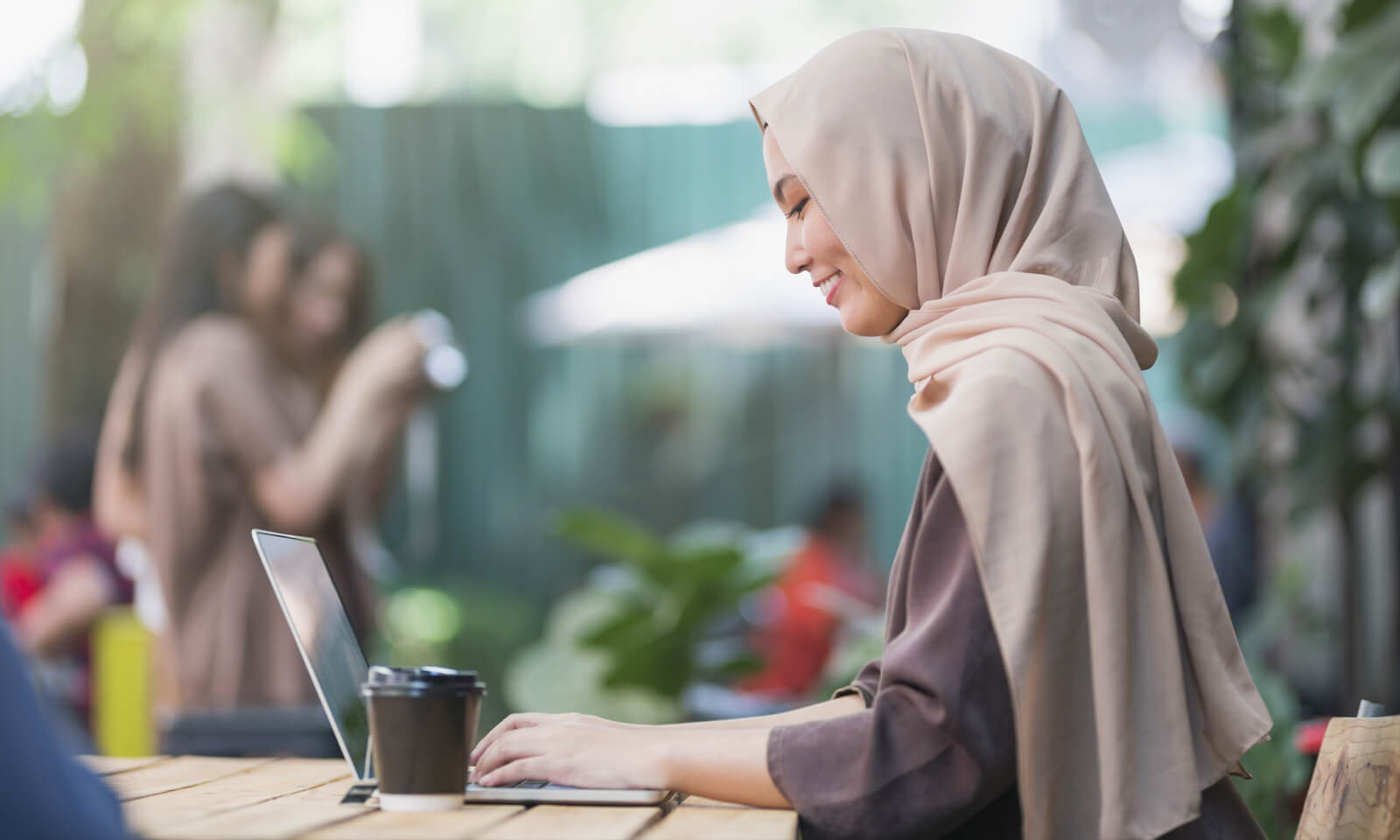 Throughout the course of your life, you probably come across these random moments when you realize that you have actually never left high school. All those memories and experiences of navigating the social arena and the equally exciting and terrifying idea that what people think about you matters never really escapes you — even in business. As a business owner, your company's online reputation and how customers perceive you can make or break you. Learn to harness the power of customer reviews to create a powerful review marketing strategy!
In this digital age, customer reviews hold so much power over the success of your business. According to the Local Consumer Review Survey by BrightLocal, 85% of consumers trust online reviews as much as personal recommendations. So, other than sharing and highlighting the positive reviews and showing off your exceptional damage control skills in reaction to negative ones, what else can you do?
For the answer, look to the old adage: "Prevention is better than the cure".
Think of it this way: Customer reviews are like having your very own focus group. They provide so much great information that you could glean and transfer to your website content, altering the business mentality to immediately address important concerns instead of simply reacting.
Customer reviews are like having your very own focus group.
In short, go ahead and express what they want to say from the get-go. Just be cautious about what you decide to include in your content. People often write reviews when they are either really happy or really upset, so an objective mindset is key.
Here's how to use review marketing to inform your product descriptions:
Find patterns
Answer common questions or concerns
Be more human in your descriptions
Solidify your brand voice
Find Patterns
If a certain product feature is being brought up repeatedly by different people, it may be in your best interest to include it in your product description.
For example, let's say you sell a variety of light bulbs. Your product description for this one light bulb in particular depicts its outstanding features, such as 60 watt compatibility, environmental friendliness and long hours of operation. Yet, you receive review after review with customers saying how impressed they are with the durability and sturdiness of the material it's made out of. No matter how many times they've accidentally dropped it, it didn't shatter like other cheap models.
This would be something worth mentioning, and something this small could be a factor in boosting conversions.
Answer Common Questions or Concerns
In the same respect, look for frequently asked questions or concerns in reviews. This is an ideal opportunity to cover these queries early on for new visitors to your store, cementing the authority and leadership you have in your industry.
Regarding the light bulb example from before, let's say your customers are expressing frustrations about the fit. Your product description says the light bulb is compatible with 60 watt incandescent lamps, but your customers are experiencing a range of fit issues. Apparently, the base of this bulb is thicker than a standard incandescent bulb and isn't turning out to be a proper replacement.
Instead of responding to each individual review about such a common concern over and over again, straighten things out from the start.
Instead of responding to each individual review about such a common concern over and over again, straighten things out from the start. These common questions and concerns are all areas of interest customers would benefit from knowing before the actual purchase, so make sure your product descriptions reflect that knowledge. Your company's blog or resource library are also great places to address frequent questions and concerns, as well
Be More Human
Marketing content frequently lacks a human touch, and we understand that it's 10 times harder to make a product description relatable for heavily industrial or technical products. Therefore, we're prone to listing off so and so feature and so and so specification. But if you actively listen to what your customers are saying, they're feeding you exceptional, first-hand marketing material on a silver platter.
Did you see another light bulb example coming? Nice job!
In the same list of reviews, a few customers are saying that this bulb emits gorgeous, soft white light and they love the ambiance it provides in the living room and other rooms where people gather. A few other people are saying that they tried replacing these bulbs with others from their closets, garages and basements but were dissatisfied with the results.
Quickly suggesting a few key rooms or environments this light bulb may be best suited for could save people from finding out through user trial and error and perhaps resorting to a negative review.
Show that your business does more than just sell.
Your customers are personally using these products, testing them out in variety of ways, and coming back to you with an authentic experience. Leverage this knowledge in your content to show that your business does more than just sell, but it also connects with the user and solves real problems.
Solidify Your Brand Voice
Through reviews, customers are telling you how your company or products make them feel, and the goal is to capture the essence of that experience in your content. You can get a good idea of what your target market looks like by interpreting customer reviews.
Pay attention to people that relay detailed personal experiences to grasp interests and demographics. Are most of your customers male or female? How old could they be? Do they have kids? Writing styles can also give you a picture on education levels and, in turn, the type of style you may want to emulate to some degree.
Don't Have Your Own Reviews?
If you don't have online reviews of your own, it would definitely be a good time to come up with a proactive strategy to curate some. However, there are still plenty of options.
If the product is being sold by other merchants, like big box stores such as Amazon and Walmart, you're almost guaranteed there will be some reviews for you to look through. You may also want to check out your direct competitors' reviews — they're a fantastic chance to see what they lack and cover your bases.
If your product is a proprietary one or not offered anywhere else, find reviews of similar products. This provides you plenty of opportunities to hit on areas you excel at, come up with solutions these other products can't provide and generally just discuss what makes yours better.
Whatever the method, try to be as objective as possible and think like a customer. While you as the business owner and the customer may be looking at the same product, you're seeing them in two completely different ways. Work on changing your perspective from selling to buying, from "Here's what you'll love about our product" to "What would I want from this product" and the results will show!
Have any advice for utilizing customer reviews? Leave us a comment and let us know!