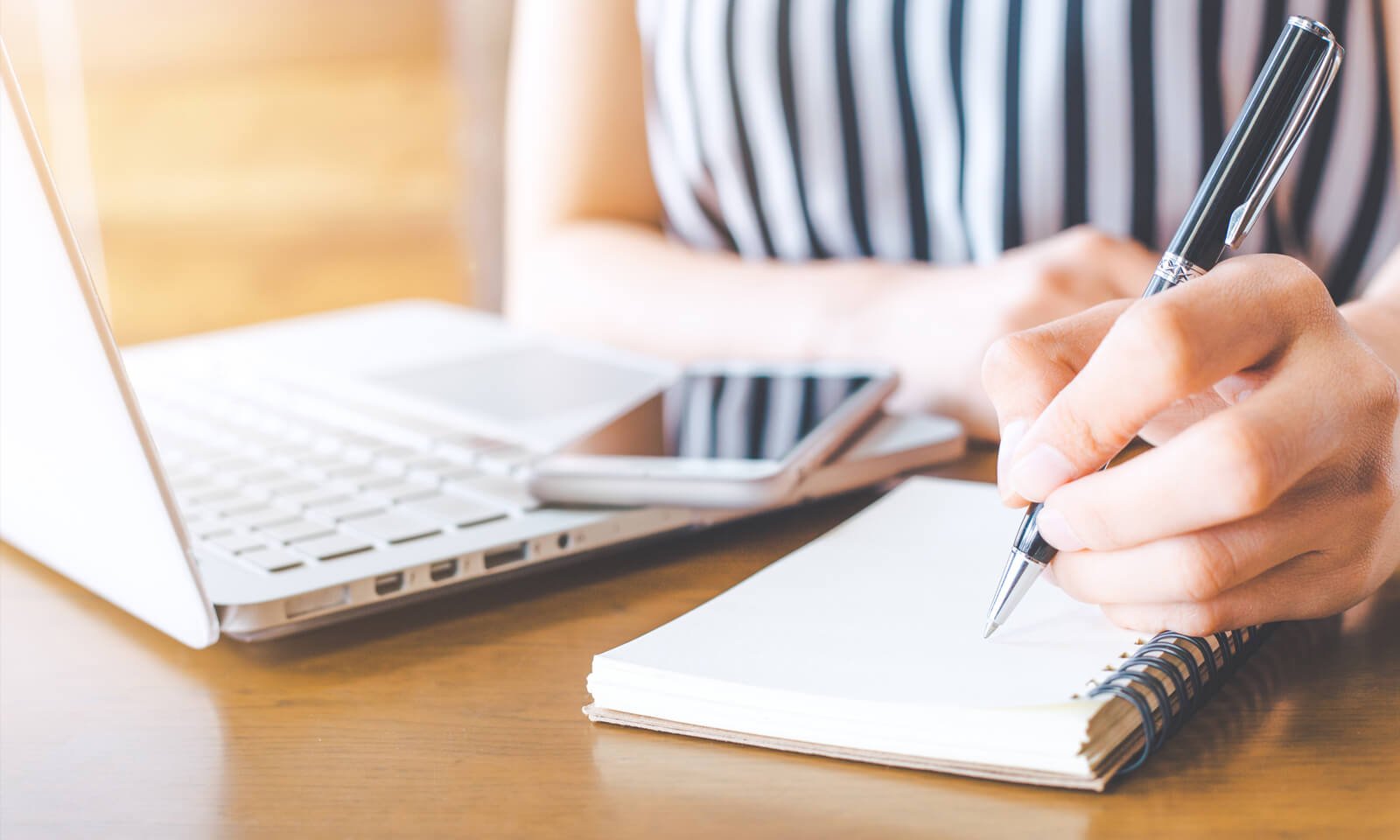 Whether you're launching a new store or refining your marketing strategy, allocating your time and resources to search engine optimization (SEO) is an important part of making sure your website is seen by potential customers. While the Volusion platform is built from the ground up with SEO as a priority, there are still some things you need to do to make sure your store is getting indexed and that you're targeting the keywords that matter. If you're interested in a particular topic, use the links below to jump to individual sections:
Technical SEO performance refers to all of the things going on behind the scenes customers won't be able to see. This includes redirecting pages so that your customers end up on the right page, submitting a sitemap so that your site can be crawled and indexed by search engines, installing tracking scripts so that you can keep track of sales and visits, and more.
Set up a Google Analytics account

Install a Google Analytics tracking script on your store's HTML file

Set up a <a href="https://www.google.com/webmasters/tools/home" Google Search Console account

Submit a sitemap in Google Search Console
Address any site or crawl errors
Fix broken links and redirect them where applicable (Tip: Also try Broken Link Checker)

Ensure site is mobile-friendly (Tip: Try Google's Mobile-Friendly Test)

Under Marketing > SEO in store's admin backend

Enable Canonical Links configuration variable
Enable Search Engine Friendly URLs configuration variable
Update Robots.txt file to discourage search engine access (Tip: Check out Disabling Search Engine Agents)

Confirm site has a natural hierarchy from homepage to category to sub-category to product
If the pages of a site aren't optimized to be unique from one another, how will search engines understand what makes a website relevant and different? Optimizing pertinent category and product fields lays a great foundation for improving online visibility.
Perform keyword research to identify important terms for homepage, categories and products (Tip: Try Conductor Searchlight and Google Keyword Planner)

Optimize URLs with keyword phrases

Optimize Meta Tag Title and Meta Tag Description on every category page (Tip: Try Portent SERP Preview Tool)

Add descriptive Photo Alt Text image tags on product pages

Utilize your Category/Product Description field

Add H1 header tags to pages and include keywords
Create on-page content with at least 120 - 150 words and include keywords
Utilize internal linking where appropriate (e.g. between a product and its accessory)

Identify duplicate content (such as product descriptions) and create unique content in its place
SEO is as much about a site's online reputation as it is about what's on the site. Through off-page SEO tactics, a business can network with industry-related websites to gain backlinks, supplement branding with social media activity and turn a brand into an authority.
Garner backlinks

Network with industry influencers online for product reviews
Offer to write guest blogs for popular bloggers or informational sites
Look at your competitors' backlink profiles for ideas (Tip: Try Ahrefs)

Create citations on local directories if you have a physical storefront

Be active on social media

Post a blend of informational and promotional content to encourage engagement
Invest in a social media ads budget to hyper-target potential customers

Develop an email marketing campaign
It can be difficult to know where to begin when it comes to optimizing your Volusion store for SEO performance, but that's why we're here to help! Click on any of the links below to read through some great SEO resources and articles our team has developed.
Other Helpful SEO Blog Articles
Great SEO Resources
If you have additional questions about SEO or using Volusion's SEO features, leave us a message in the comment section below!