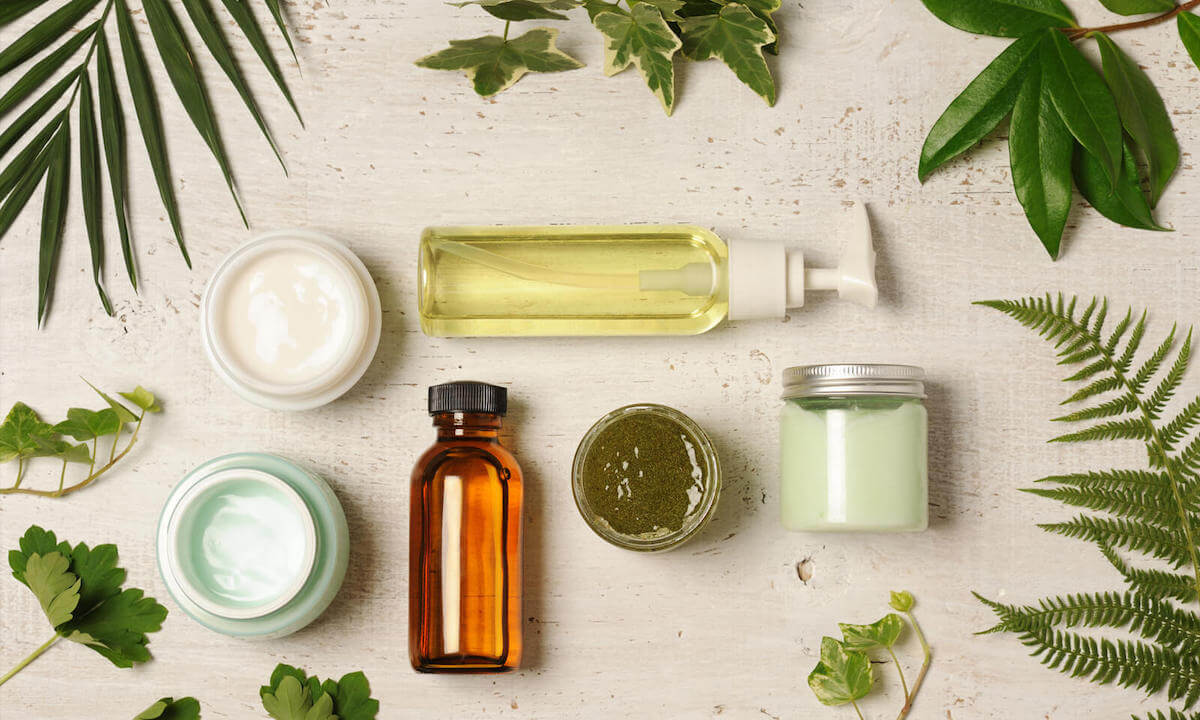 If you're running an ecommerce store, your product pages are some of the most valuable ones on the site. After all, that's where people decide they want to buy something. For many ecommerce stores, though, these pages don't get the SEO attention they deserve. With just a bit of work, your product pages can become the SEO powerhouses that help your store grow and thrive. Read on to learn how to optimize your product pages for high visibility in search results.
The Value of a Well-Optimized Product Page
Especially if your store has a lot of products, you may be wondering why you'd want to spend time optimizing so many pages when you could just optimize a handful of category pages and call it a day. While there is definitely a time and place for category page optimization, if you overlook your product pages, you're missing out on a SEO big opportunity. Here's why:
The searches that product pages naturally show up for tend to have higher conversion rates. People who are looking for something specific enough that a product is a better result than a category page usually know exactly what they want and are ready to make a purchase.

There's less competition for product-level searches, which means that your product pages have a better chance of showing up for those specific searches than they do when someone searches a more general, category-level search. On-page optimization can do wonders for your search engine visibility on a product page.

You have more opportunities to show up in search results when all of your products are optimized. Only focusing your efforts on your category pages means that your site is missing out on a range of searches because the best pages for those queries aren't made clear to Google.
How To Optimize Your Products
Fortunately, optimizing your product pages for search is a fairly easy process that only requires a bit of time and familiarity with your products and customers.
For each product page, you'll want to take a look at a few different spots in the admin: the title tag, meta description, URL text, and product description. Let's look at each of these sections a little more in depth.
Title Tag
The title tag is an overarching title for your page. It doesn't appear directly on the page itself, but it shows up in the tab at the top of the browser and as the blue link on Google search results. In SEO, we like to call this field the most important piece of SEO real estate on the page. To make the most out of this field, you'll want to include a couple of that page's most important keywords and arrange them in a way that's easily read by humans and search engines.
By default, Volusion pulls your product title into this field. While this is an excellent place to start, I'd recommend editing this for length and keyword usage. Title tags have a very specific maximum length that's hard to visualize (600 pixels, for those who are curious), so I recommend using a SERP preview tool like this one from Portent to get an idea of just how much you can fit in that space.
Meta Description
Your meta description only shows up in search results, but it's an important piece for convincing searchers to click on your result and visit your site. Search engines don't use it for ranking, so focus less on getting your keywords in and more on telling searchers why your product is exactly what they're looking for.
Google has been toying with the lengths of meta descriptions lately, so our old recommendation of keeping this field at or below 156 characters—and even the more recent recommendation of 320 characters—doesn't hold true as often as it used to. Instead of being too concerned about the length, write a couple of sentences that entice a searcher to click through to your site, and include your most important or compelling information closer to the beginning of the meta description.
URL Text
Unsurprisingly, the URL text field is exactly what it sounds like: the text that shows up in your URL. The text in your URL plays a part in helping add context to the page for both search engines and users. Keep what you add here short and accurate. For example, if you're optimizing a page for a lavender bath bomb, "lavender bath bomb" would be better URL text than "lavender scented effervescent bath bomb."
Product Descriptions
We say this over and over again, but search engines love unique, descriptive content on every page, and your product pages are no exception. If your product pages don't have very much content on them, adding at least a few sentences of content that better describes the product and answers users' questions about that product can be a huge help for your page's SEO.
If you use manufacturer's descriptions for all of your products, take some time to see if there's any useful content you can add to the description to make it more informative and unique. Some manufacturer descriptions are really thorough and complete and some aren't, so if your descriptions fall into that second category, it may be time to spend a few hours sprucing up product descriptions across your site.
Even if your store has a lot of products, product page optimization is worth the time you'll need to devote. Start optimizing these fields on your product pages today, and soon you'll see the results of your work in the form of new visitors who are ready to buy.
Have any questions about optimizing product pages? Let us know in the comments!