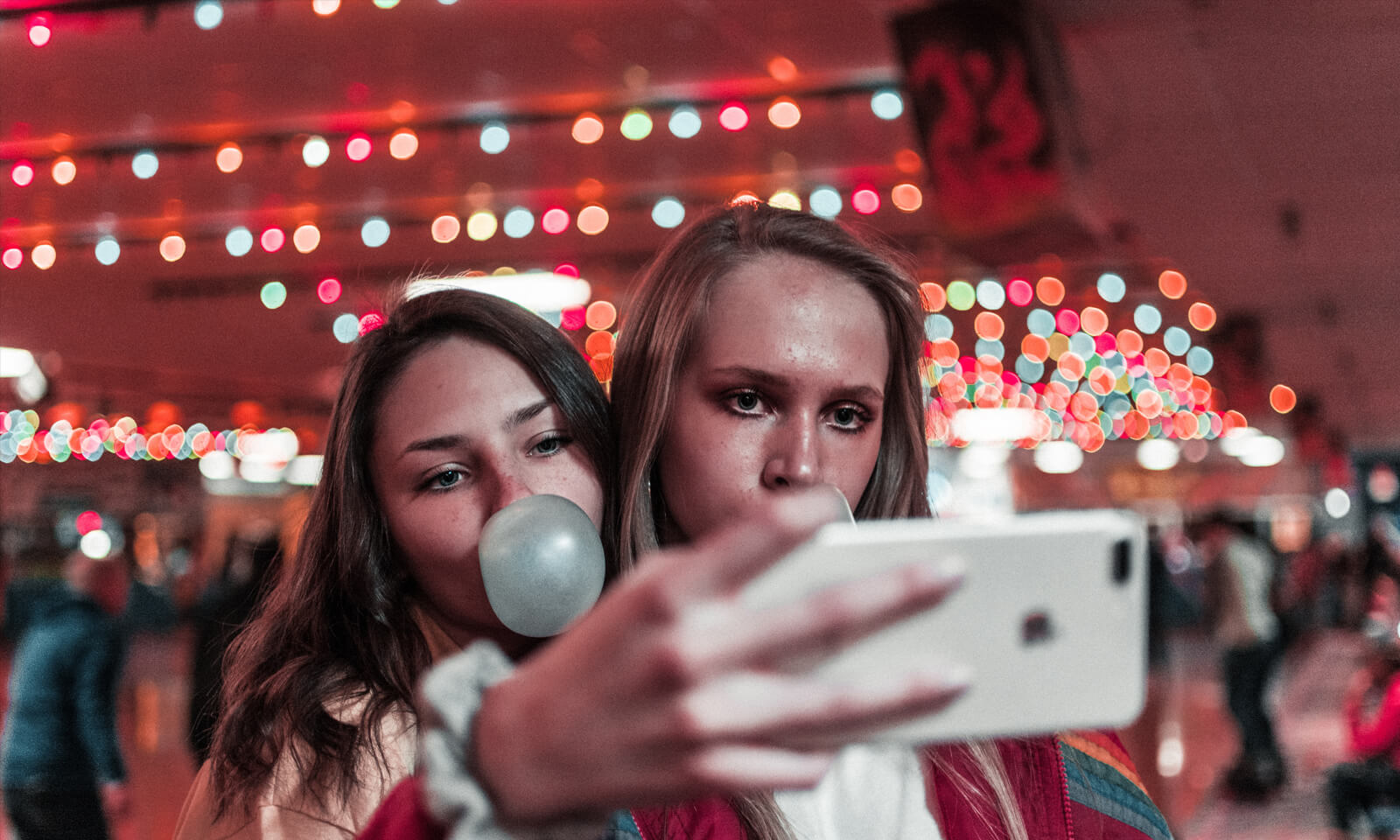 Establishing brand awareness is on the minds of most businesses. Getting in front of your audience and having your voice heard in your industry is critical to your brand. This is why so many take their marketing talents to social media.
And this is a popular move for marketers because of the vast potential reach social media brings to your brand. While using social media to increase brand awareness is nothing new, marketers still struggle to get content to resonate.
It's All About Increasing Awareness
Now marketers look for innovative ways to spread knowledge about their brand. One of the more popular methods of building brand awareness is through user-generated content (UGC). A whitepaper from Bazaarvoice found 84% of millennials say UGC on a brand's website has at least some influence on their purchasing decisions.




Not only do companies rely on their customers to deliver content, but even more so on social media. In fact, eMarketer explained 65% of 18- to 24-year-olds on social media rely on their social networks to find information about products or services when making a decision.

Before we get too far ahead, let's take a look at what we're actually talking about when it comes to UGC and brand awareness.
What Is User-Generated Content?
User-generated content refers to the various forms of content produced by a user, social media follower or fan of a business or brand. This content is typically provided for free by the user and is a contribution from some sort of web property.


UGC can include things like blog posts, online discussion forums, social media mentions or images, videos, wikis, podcasts or any other form of unpaid advertisement. This third-party content can live on your brand's web properties or on other non-branded sites.

And with the rise of social media, brands can easily connect with users through Facebook, Twitter, Instagram and other popular platforms. Those direct interactions spark social media engagement and lead to some sort of free advertising or brand awareness.
So What Exactly Is Brand Awareness?
Brand awareness is the extent of a consumer's knowledge or familiarity of your company. For consumers, brand awareness measures the level of recognition with your product or service. Often aligned with inbound and outbound marketing practices, brand awareness is also one of the more powerful social media marketing strategies.


The best way to think about brand awareness is like knowing where your local laundromat exists. Once you're aware of a laundromat, you're more likely to choose that location based on knowledge and recognition alone.

But it's a difficult process for most companies not named McDonald's or Nike. Brand awareness should work quickly with spreading your name across the industry and into a household name. But you can't do this overnight, you have to be strategic about when and where you promote your product or service.
How Does UGC Actually Strengthen Brand Awareness?
When it comes down to it, people trust others more than brands. According to a Nielsen report, 92% of consumers trust people they know for brand or product referrals. Not only that, but consumers are four times more likely to make a purchasing decision when referred by a friend.


UGC is a way to build that trust between marketers and consumers. For example, Keds uses a hashtag #fanfriday to share Instagram photos of their loyal customers tagging the brand in their own feed. Not only is this a great way to show appreciation for your customers, but you're also getting in front of the user's audience.
In the Instagram example, the user mentioned has an audience of more than 10,000. With their connection, the user is more likely to share posts about your brand in the future. That's a huge amount of eyes on your brand that you wouldn't normally have received.
Benefits of UGC on Social Media
Social media is a great tool to get people acquainted and familiar with your business. Shares, Retweets, comments and mentions all help you build a long-term relationship with your customers.


Luckily there are several perks to using UGC on social media instead of just getting in front of more people. Some of the more beneficial reasons to add UGC to your social networks include:
Stronger SEO Value: Even on social media you can build up your SEO value. The more shared content, search visibility, targeted keywords and links coming to your site, the more likely you are to see higher organic traffic. Content from other sources pointing back to your site gives search engines more to index and associate with your brand. Free backlinks to your site can have more of a payoff than you think.
Higher Engagement: UGC continues to prove worthy when it comes to engagement. A comScore report showed a 28% spike in brand engagements when consumers had access to UGC product videos and professional content. Again, there are various forms of UGC, which is why it pays to have social media analytics tools that can track engagement across your major social networks.
More Satisfied Customers: When customers can reach out, engage and have open discussions about your products or services, you build trust. When consumers trust your brand, you're likely to get more personal recommendations and happy customers. An Advisor Impact study showed 83% of satisfied customers are inclined to share the brand with others.
What You Can Do to Increase Brand Awareness on Social Media
While we've talked about the benefits and reasons why UGC works on social media, it's important to know what you can actually do to build brand awareness. We've shown you how UGC can increase traffic and engagement, but how do you do it on social media?
Effectively Use Hashtags
Hashtags are a great way to spread the word about your company and increase your visibility. UGC-specific hashtags are perfect for marketers because they're typically actionable. Branded hashtags like #MyBeautyMySay from Dove are powerful because it drives emotion.




This gets other users to incorporate the hashtag within their own stories or experiences being judged as an athletic woman. Dove shows us they strongly believe in empowering women, which makes the brand trustworthy, relatable and engaging.
Hold Social Media Contests
Social media networks like Instagram are ideal for holding contests. Here you can ask users to share your branded hashtag or tag you with their content relating to the contest. This is a simple and fun way to get more eyes on your brand. It also gives your new customers a chance to interact.


Before you hold a contest, make sure you check the social network's terms and regulations beforehand. And remember, it should be simple, fun and pleasurable to share to other networks.
Have a Plan for Each Social Network
Each social media channel is different. The content that resonates between the major networks changes as well. It's smart to align your target audience with the different social media demographics.




Depending on the network, your strategy could change per age, gender, location, social status or interests. Before you start, outline you target audiences. Once you know who you're targeting, apply those findings to the demographics related to each social network.
Get Started on Social Media UGC
You can't give up on social media because you haven't seen the ideal response or interactions. In fact, if you're struggling with making your brand visible on social media, this is the time to refigure your strategy.


Adding UGC is one the more successful methods for marketers to increase brand awareness. And using this content on social media is a great way to let your brand grow. Brand awareness is all about visibility. Use social media to your advantage and implement these tips to get out to the millions of users who still haven't heard of you.

How do you use social media to improve brand awareness? Let us know in the comments!