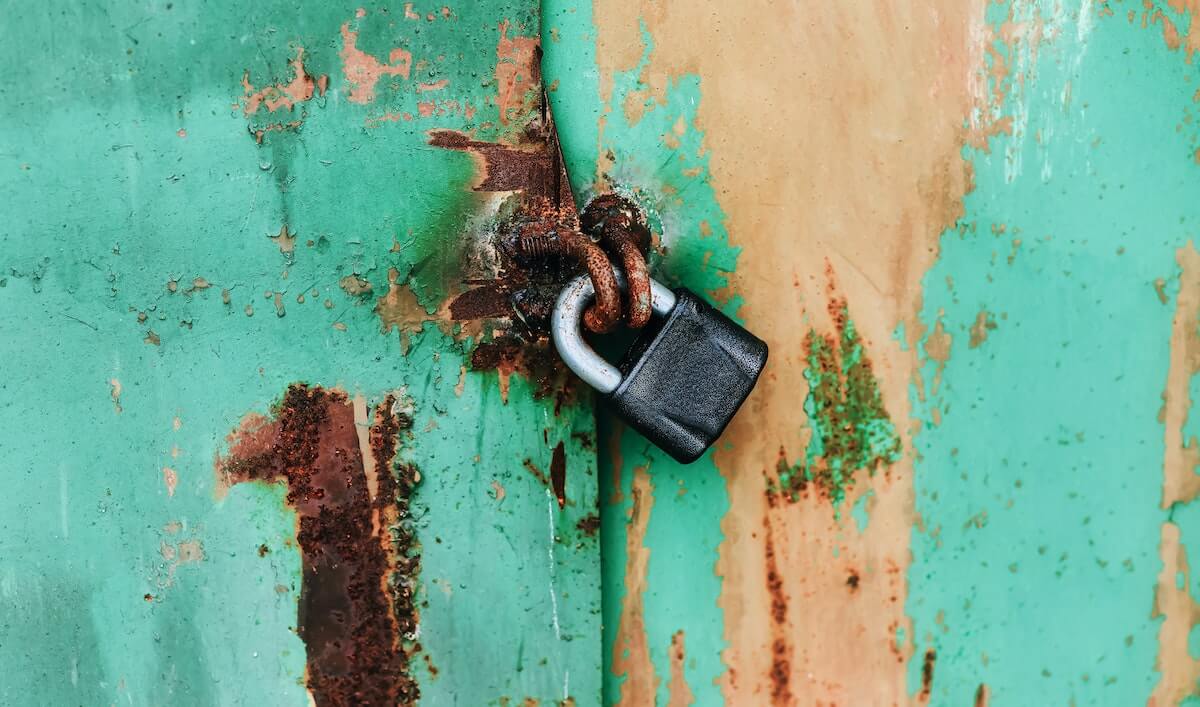 According to an eMarketer report, 21% of online shoppers abandon their shopping carts at the last minute due to security concerns. This is bad for both your customers and your online business. If you're a wary consumer, pay attention to the following strategies for safety—and if you're selling online, use this advice to help boost customer confidence and conversions.
1. Look for an SSL certificate
Every site accepting payments is required to have an SSL certificate. This security feature encrypts your sensitive data (name, contact info, credit card numbers, etc.) as it travels across the information superhighway. This is important because it prevents identity thieves from stealing data at one of the most vulnerable points of the transaction.
When you're checking out, look for a SSL certificate logo. Just seeing a logo or a "secure checkout" link isn't necessarily enough—you need to click the link to make sure the store owner hasn't simply copied and pasted one. And if you're a store owner, make sure this logo is prominently displayed on your online store.
2. Examine the URL before you purchase
Secure sites will have an immediate change in the URL once you navigate into the checkout area. Instead of the standard "http://..." it should change to "https://..." If this doesn't happen, consider purchasing elsewhere.
3. Find the padlock icon
Another quick way to make sure you're securely submitting information—whether you're making a purchase or not—is to look for a padlock icon in the bottom right corner of your browser. This icon indicates that necessary security measures are in place. Double-click on the icon and you'll be able to receive site-specific security information. (Pay close attention to the encryption level—if it's less than 128 bit, then think twice.)
4. Look for contact information
Legitimate online businesses want you to contact them with questions or concerns. Look around the site to find a phone number or email address where you can reach out. This is often in the footer of the site or within the company's "About Us" or "Contact Us" section. Feel free to get in touch with the business owner to quell any fears or suspicions you might have.
Note to online merchants: Make sure your contact information is readily available. This is also a prime opportunity to leverage your Live Chat software to reinforce customer confidence.
5. Go with your gut
Sometimes you won't have true reason to doubt the credibility of the website other than a poor design and missing sense of professionalism. Make sure to check for spelling errors throughout the site, and don't be afraid to trust your instinct when it comes to making purchases. For online store owners, site design and reputation is critical here.
Final Thoughts
Although these measures may seem pretty basic, they have been proven to help ensure valid, secure transactions when buying online. tore owners, remember that shoppers have a reason to be a bit hesitant when making purchases, so be sure to help them along the way.