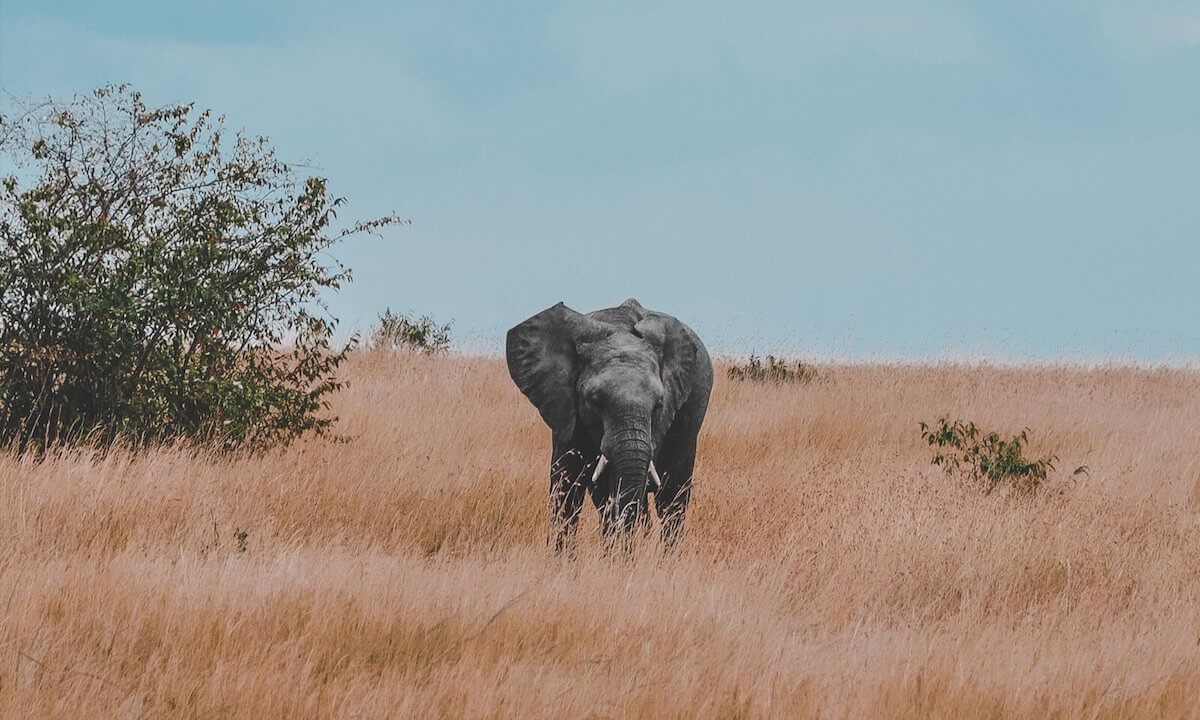 Many small businesses work towards a kind of "critical mass"—the moment when, through their products, presentation, or popularity, they hit the "big time" and start raking in orders at an ever-increasing pace. While reaching this goal is worthy of celebration, it's only the beginning; being unable to meet the new demand or getting overwhelmed can disrupt what would otherwise be a smooth and profitable transition into the big leagues. So how do we set ourselves up to succeed in scalability?
Planning Your Progress
The first step in scalability is deciding at what point (or points) you will need to scale up your business model. While it's true that no plan survives contact with the "enemy" (in this case, the challenges of changing your commerce-cottage into a power-house), a good mental map of scalability "breakpoints" and what you will do at each one to scale up can do wonders for a stress-free transition.
Come up with a few warning signs to tell yourself "It's time to em-biggen my business!" Maybe it's when you hit a certain number of orders per day, gain the attention of a particular vendor, or reach an amount of ongoing subscriptions. It can also be useful to make a rule like "If this activity level persists for a week or more," to ensure that it isn't a fluke or spike before you roll up your sleeves and start making calls or sending emails.
Next, come up with what you will do at each breakpoint to scale things up. Who are you calling? What processes will you set up for a smooth transition to greater production? Do you need to hire more people? Secure a contract with a vendor for a minimum volume you've now met? Concrete details will help you hit the ground running when you see you've reached your goals. As the details can vary greatly from business to business, we'll leave them up to you—later on in this article, we'll help you design your Volusion store to scale up alongside it.
Organizing Your Admin
Of primary importance when setting up your store is how you organize the various sections, both in the backend and storefront. For categories, consider where you will expand when the time comes. How do they look across your navigation menu? Is there room for more? Will you be using "pop-out" sub-categories? If your inventory has grown large enough to need filtering, consider custom filter categories. Some web designers practice the "three clicks rule," where customers should reach what they wish to purchase in about three clicks for maximum satisfaction. The thing to avoid is confusion in your layout; ease of navigation and clear instructions make for better sales.
Product organization can also save you much aggravation down the line. Make sure your products have product codes that are easy to remember, and that you have a good idea of how you wish to track their stock (or not) from the start. Will your products use options? Will you track their stock individually with the Inventory Control Grid? Avoid having products with the exact same Product Name, and set aside occasional time to go through your categories and products to clear out defunct, discontinued, or test entries. Finally, if you do use options, it is generally wise to create a unique set of option categories and options for each product in your store so that you can modify them individually (e.g. if the large size option for a certain product now costs $10 more).
Growing Plans
Another important consideration when you are expanding is to consider what settings and storage your store will need. Volusion has multiple tiers of plans with increasing product and bandwidth limits, as well as additional features that can prove useful to larger businesses. The Import/Export function is great for making backups of your product database, or large-scale changes like restocking. The API is a powerful tool that integrates with many third-party programs, and batch order processing has obvious benefits for a store running hundreds of orders a day. You can find more about these features in our Knowledge Base, and our Support team is always available to help get them up and running.
Embracing Change with Your Customers
Change can be scary—even a positive change like up-scaling your business. The last thing most stores wish is to anger or discard older, repeat customers for new avenues. The vast majority of ecommerce thrives best with a mix of reliable repeat business and a constant influx of new patrons, so an important factor in "leveling up" your store is ensuring it is as painless and intuitive for your existing customer base as possible. It can be worth making sacrifices in the name of a bold new direction or rebranding; but extending a nod to clients who were there from the start goes a long way.
To do so, create incentives like coupon codes or My Rewards for your dedicated subscribers, make a store area where the older layout or products remain (perhaps even a VIP section), or just keep them informed of new construction and improvements via newsletters or an updates page. Proactively explaining the reasons behind a change and its benefits can flip a loyal customer from feeling blindsided to excited and invested in a popular and growing business venture.
Social Media and Scaling Up
Eventually, your store will reach a place of equilibrium, and this can be a good thing if you need a breather after making adjustments. But stability for too long leads to stagnation, and there may come a time to catalyze scaling up on your own rather than waiting for more customers to come pouring in. Don't be afraid to start the process in reverse. Begin making the changes in your workflow or on the site, and let the world know.
Post to social media, talk about it on your mailing list, and advertise on other sites. People love to hear about new advances, offers, and deals. Volusion can help: our marketing team has a variety of self-promotion services, and what better way to re-brand yourself or have a grand opening than with our design department's unique premium templates and packages?
Titans of Industry
With a variety of tools at your disposal, Volusion is dedicated to providing you with the ability to grow your business to giant-sized with a minimum amount of fuss. Streamlining your order processing, expanding your setup, and generating excitement for your target shoppers—all while staying true to those who helped build you up along the way—can be combined to give your store a seamless, professional transition to the state you knew it could achieve. Of course, the most important tool is a plan of action for when you hit 500 orders in a day or surpass your profit goal for the quarter. So get going, and get growing!