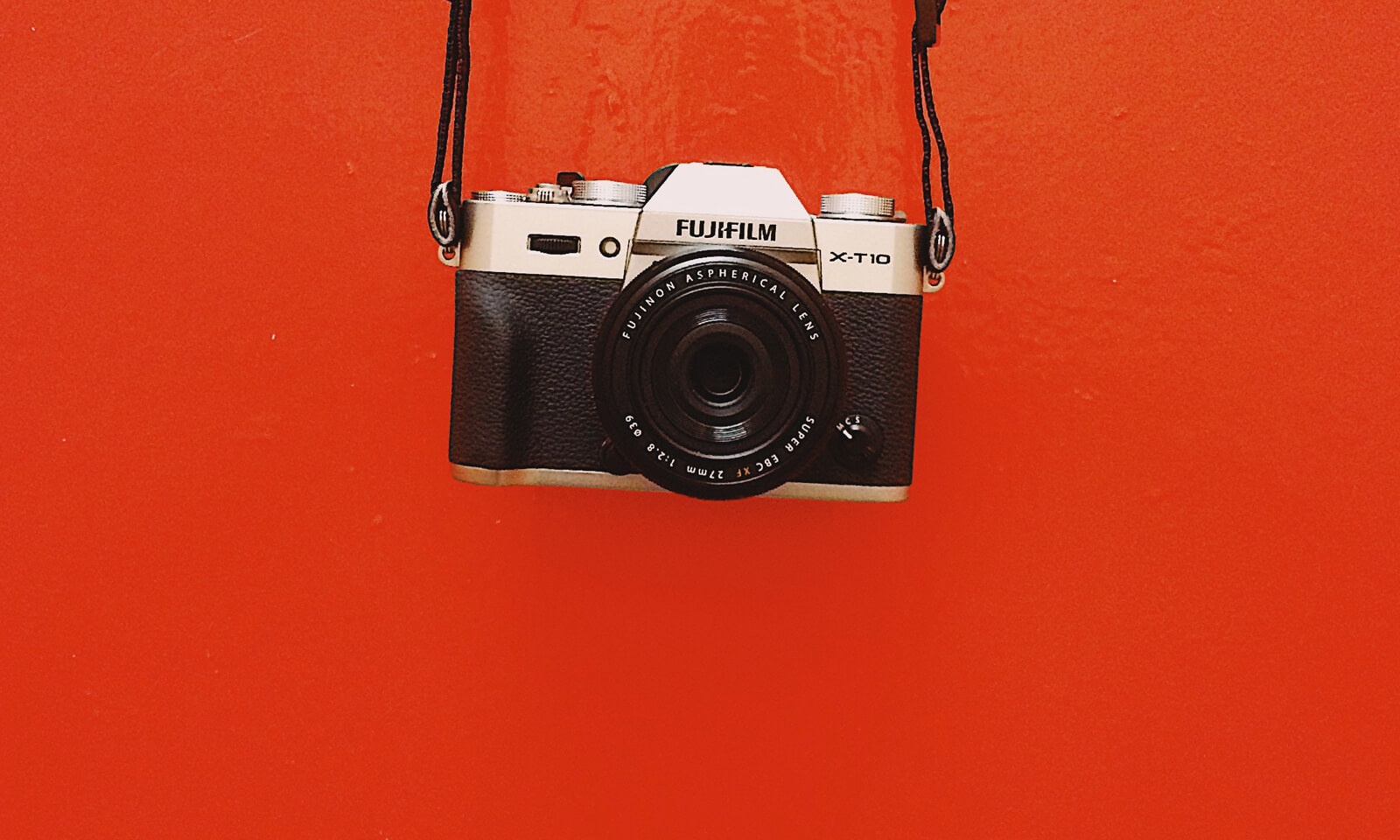 Taking product photography for your ecommerce store can seem like a daunting task, but with all the resources and information available today, it doesn't have to be. From lighting to cameras to setup, there are a lot of great (and affordable!) resources available to give you professional-looking images.
When it comes to making our lives easier and more convenient, there's no better master than Amazon. That's why we decided to review the ecom giant's Amazon Basics Portable Photo Studio and let you know if we think it's worth a second look.
The Basics
What is it?
Essentially, a portable photo lightbox that will allow you to take semi-professional looking product photos on a clean white background.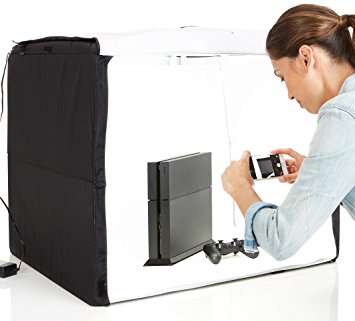 What's included?
One collapsible box measuring 30 x 25 x 2.6 inches and weighing 15 lbs., no assembly required.
Two built-in LED light banks
Seamless white backdrop
Power supply + AC Adapter
Features
Portable and collapsible
Pre-positioned LED lights that are optimized for consistent even color and maximized contrast.
3-door system, allowing for multiple photography angles
How To Use It
Pop it up (Amazon's demo here)
Pull the sweep down
Make sure all the flaps are closed, except for the one you'll be shooting through.
Plug it in (cord goes in the top, back, left corner)
Start snapping away! Pictured below are some unedited shots we took of things lying around the office on our iPhone 6s. (Full disclosure: these were edited using our basic iPhone editing techniques from our previous blog!)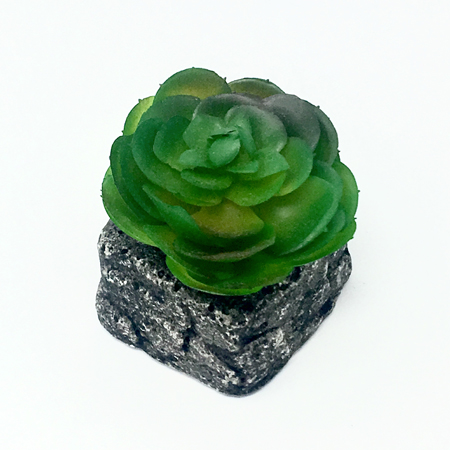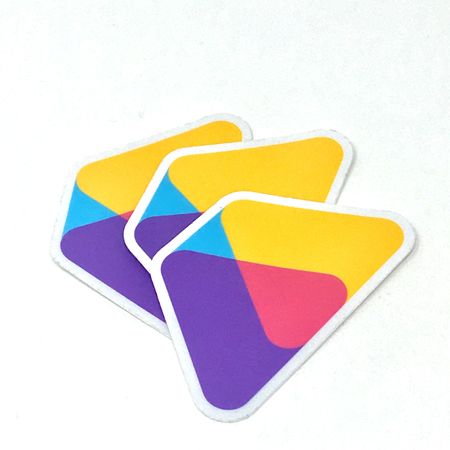 The Good
Great Value
Coming in at $140, this is a great value for a complete set, lights and background. While it's certainly possible to do it cheaper (see our guide for $5.00 product photos), elevating your photography game will help your products to stand out from the competitors.
Variety
Background colors can be easily changed by simply taping a different color paper on top of the white sweep. (We recommend Savage Paper or JoAnn Fabrics paper.) The multiple doors allow for a lot of different camera angles, that will really make for more interesting photos. While there's really only one lighting scheme, it will remain consistent and professional-looking.
Convenient
Coming in at around the same size as an artist portfolio, it's fairly portable. It's also quickly assembled and disassembled, and easy to store in a home or studio. There's also the added bonus of a nice little pocket for the cord to go when not in use (for all you tidy folks out there).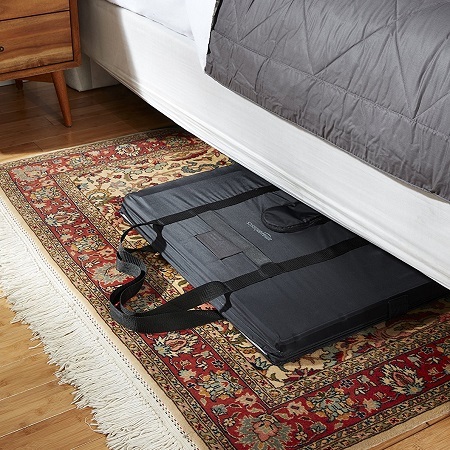 Durable
While we think there's a pretty low risk of damage this product could sustain, it's durable and well-constructed. If in the off chance, something does go wrong, there are warranty options available.
The Bad
Customizable-ish
Back to that one lighting scheme option. While consistent is always good, there is only one lighting scheme. If bright white daylight isn't the best option for highlighting what you're selling, then this product might be limiting for you.
The Crease
One design flaw is with the sweep (white background). Since it folds up when stored inside the unit, it develops a crease which can be distracting in photos. That being said, it's easily edited out using photo editing software like Adobe Photoshop (monthly subscription), or GIMP (free, but limited).
Only Good For Specific Objects
Take a look at the spec sizes and know that if you're shooting anything relatively large, it will not fit inside of the box. White products are also in danger of getting lost on the bright white backdrop (but could easily be fixed with a different background). Finally, something large and flat (like t-shirts) for instance, probably wouldn't fit too well into the box.
The Verdict
Most of you should go for it: this is a great value. With everything that's included, you really can't beat the price. Someone with little to no experience can get quality product photos using this setup, and all you'll need is a digital camera or your smartphone. Also remember that the quality of your camera is just as important as the set (phone vs. point-and-shoot- vs. DSLR).
The bright white light isn't perfect for every single product, but the majority of merchandise will work quite well in Amazon's photo box. The crease was visible in some shots but was simple enough to work around in the end. We feel this is a great option if you're just getting started and want affordable quality photos for your ecommerce site.