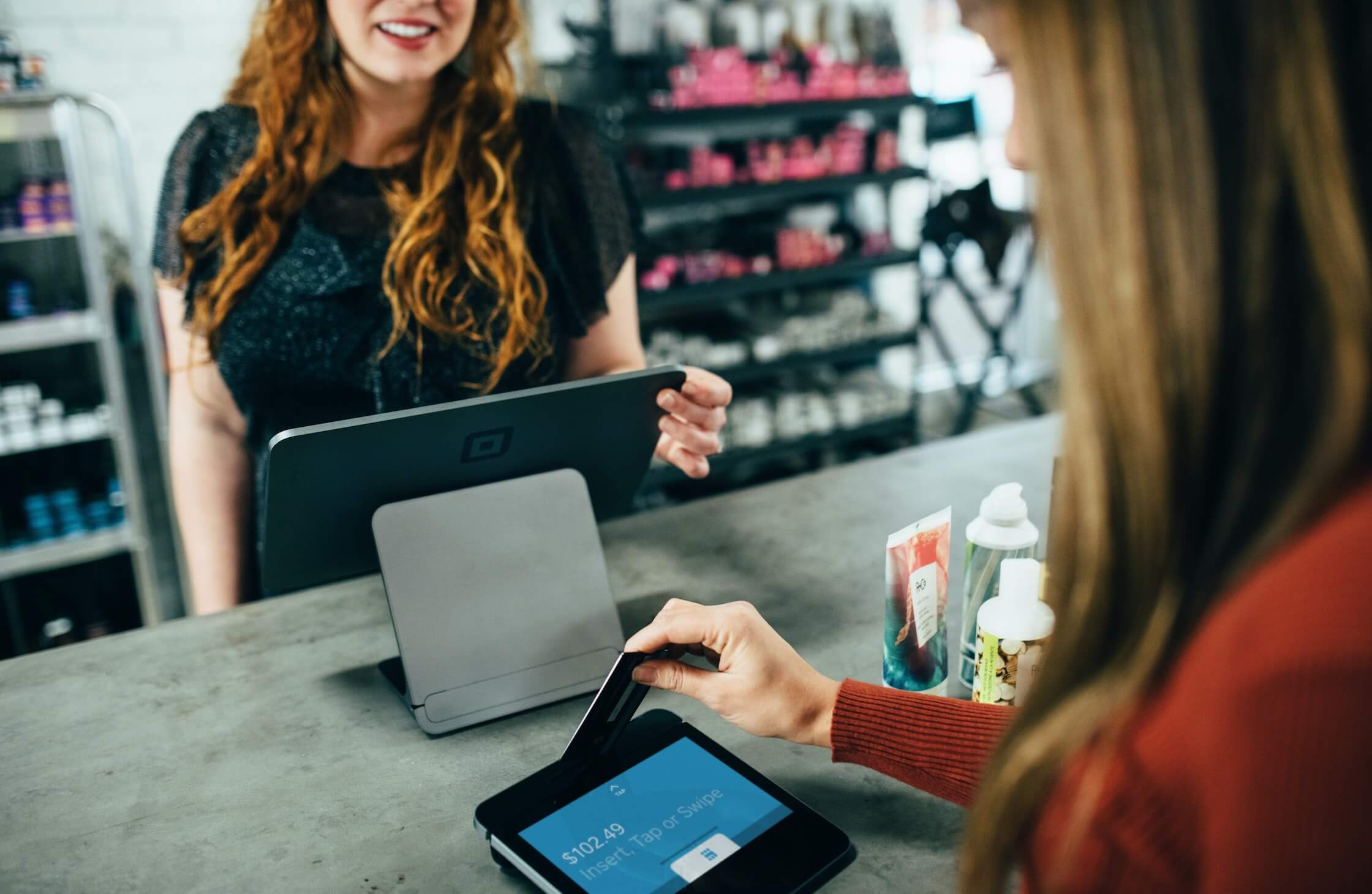 How do you ensure that every sales and marketing initiative your business implements has a direct revenue result, while still providing value to your customers?
Getting it right can be a balancing act. But when you take the time to put together a plan that incorporates the bigger picture of your business objectives and goals—and how you're defining success to reach those goals—there is potential for everything to come together in the end.
If you're looking for a way to get started planning ecommerce revenue initiatives, read on to find some high-level steps and best practices for small online businesses who are looking for revenue growth ideas to implement.
Steps to Plan Initiatives That Drive Revenue
Understand Your Business's Position
Attract New Customers
Expand Opportunities With Your Current Customers
Retain Your Existing Customers
Step 1: Understand Your Business's Position
Your first step, if you haven't done so already (or in a long while), should be to gain a full understanding of your competitors, the market landscape, and your own business. Write down answers to the following questions to get a good sense of where you are and where you would like to be:
What differentiates you from your competition?
What benefits do your product(s) or solution(s) provide to your customers?
What are your revenue goals?
How is this broken out by revenue streams?
With these foundational understandings in place, you can begin planning your revenue-driving initiatives.
Step 2: Attract New Customers
You'll first want to determine where your growth will come from. Can you expand your market reach? Is there an untapped vertical that you can target? Do you have a new product or solution coming out that you can promote? If your answer is yes to any of these questions, you can create segmented campaigns to reach these specific audiences.
Consider creating a list of keywords associated with your business, solution, or product. What are commonly searched phrases your customers may be typing into Google when searching for your products? You can then create a targeted campaign using Google Ads.
If you're not sure where to start, consider setting aside a small monthly budget to outsource this task. There are so many options out there, from contractors to agencies to corporations, that can manage your ad spend. But be sure to do your research, because the budget requirements range drastically.
Alternatively, you can simply sign up for a Google Ads account and follow the steps to create a simple search campaign. Start testing out campaign creation by utilizing content you already have—sometimes this is the best way to get started and see what type of audience you can start attracting.
Creating a simple calendar with these ads campaigns along with your email campaigns will make a big difference. Such a calendar can keep you organized by giving you target dates to stay accountable and see if your efforts are making a difference in your revenue targets.
Step 3: Expand Opportunities With Your Current Customers
Next, consider your existing customer base. Look over your product reviews, talk to your customer service representatives, and ask yourself the following questions about your customers:
Are they finding success/happiness with your solution or product?
Do your products solve their problems?
Is there something else you can provide to them? (For example, do you have another product that they don't know about yet?)
Are they taking advantage of everything your business has to offer? And if not, what additional monetization opportunities can you create for them to realize?
It may also help to send out a feedback survey so that you can get accurate information directly from the source.
Step 4: Retain Your Existing Customers
By expanding opportunities with your current customer base and ensuring that you understand your customer's needs as described above, you're already ahead of the game when it comes to retaining your customers. But what else can you do to keep your customers happy and coming back to your store? Consider these great initiatives if you haven't already:
Create or expand a rewards/loyalty program where your customers earn points for every dollar they spend.
Start a referral program where you reward your customers for telling their friends and family about you.
Consider testing coupon promo codes or limited promotion windows to drive business from your loyal customers.
Final Thoughts
This plan isn't foolproof, and it's not anything new and awe-inspiring. But following these suggestions to understand your position, attract new shoppers, grow current customer spend, and retain your customer base should help you develop successful revenue-driving initiatives.