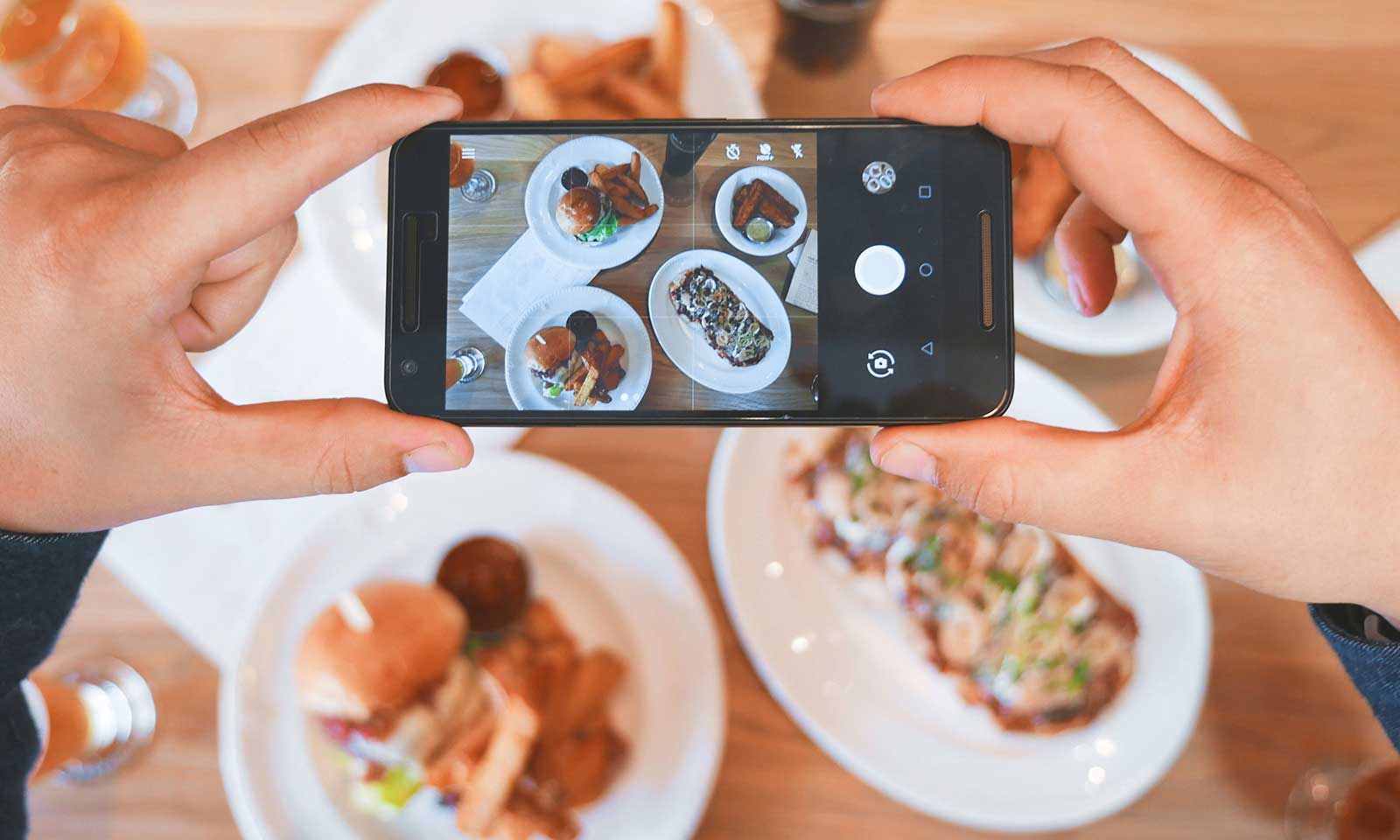 As any business owner knows, photography is such a great visual way to communicate with customers. You can showcase products, behind-the-scenes looks or even publish your entire lookbook! But with so many apps, it's hard to know where to start. Here are four options to get you tapping away on your phone to photo greatness.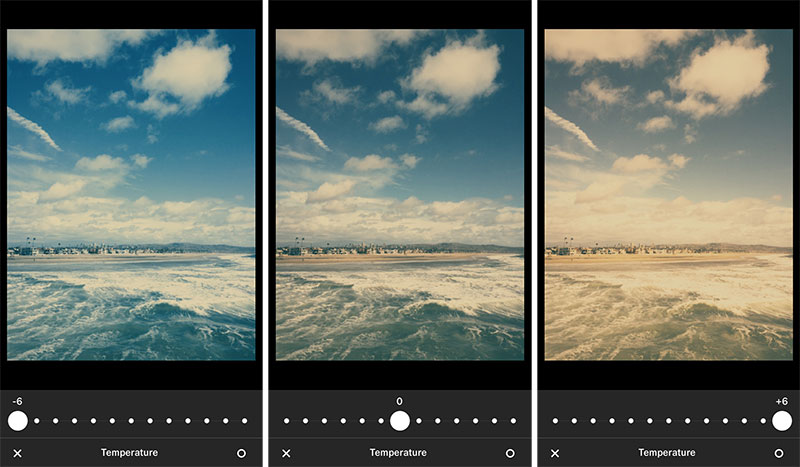 1. VSCO Cam
This is app is the go-to for a lot of photographers. It has filters that come with the software, and additional filter packs are available for an additional cost. You can choose your favorite filter and make it "the look" for your business, applying it to all your photos before you post them. There are additional image-editing tools in VSCO Cam that allow for a lot of precision, but are very intuitive and easy to use. You can tweak sharpness, white balance, grain, etc. Then you can easily export right into Instagram or to your camera roll for sharing. (Available on Apple and Android phones.)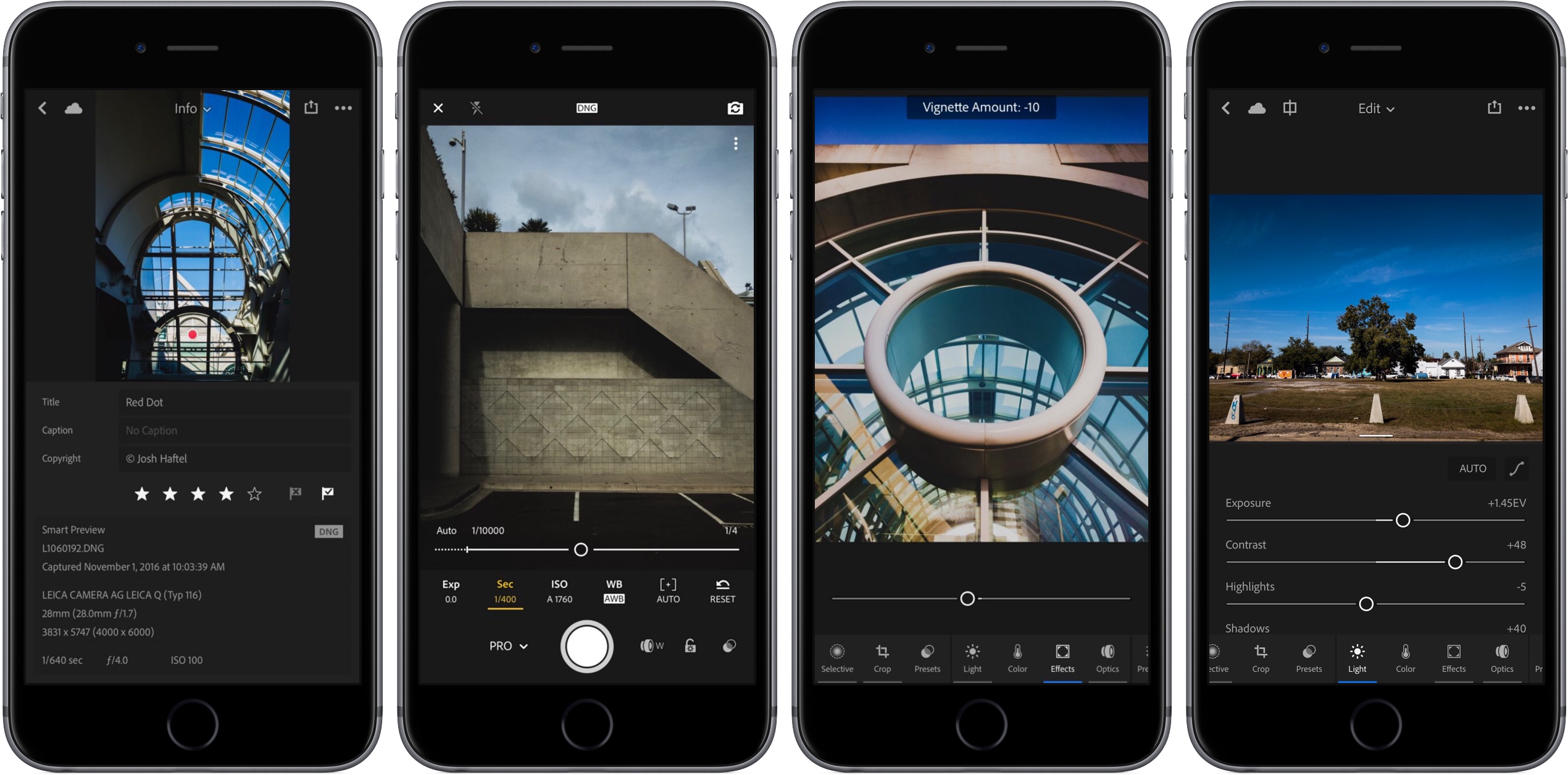 2. Adobe Lightroom
If you've used Adobe Lightroom on the computer then the features in this app should look familiar, but a bit scaled down. It isn't quite as intuitive to use as VSCO Cam, and doesn't have as many filters available, but the precision with a lot of the tools is fantastic, which is perfect for those detail-oriented photographers. (Available on Apple, Android, and Windows phones.)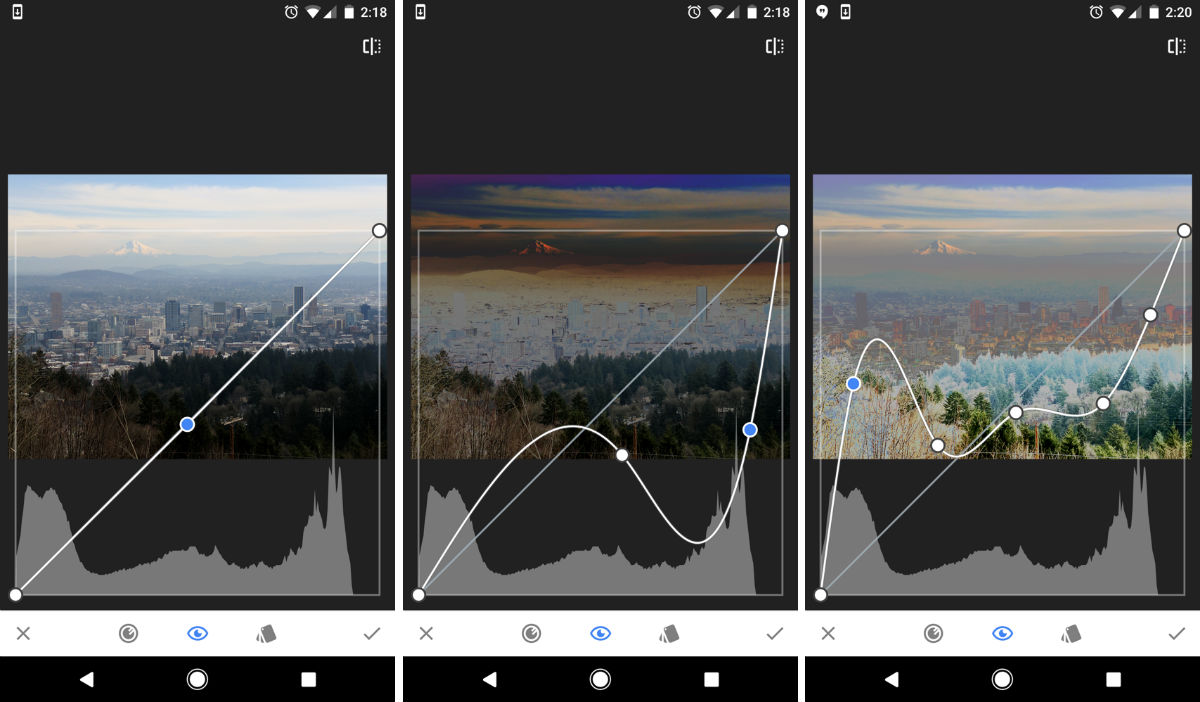 3. Snapseed
Snapseed is an app similar to Lightroom, in that it allows for some more specialized tweaks. One great feature is the "healing" tool, where you can easily remove little scratches. However, if you're not wanting to fiddle with all those details, then you may want to stick with something a little easier. (Available on Apple, Android, and Windows phones.)
4. Snapchat
Tech-savvy users know that Snapchat is about far more than racy photos, and many brands are hopping on the bandwagon. Your Snap story can be viewed for up to 24 hours, and regular snaps can be sent directly to your fans. Snapchat can be a fun way to give a sneak peek into looks behind an upcoming sale, line of products or even your new website, all without the commitment of a site like Instagram.
Sharing great photos goes far beyond the likes of Instagram. Got certain photo apps you like to use? Tell us about 'em below!