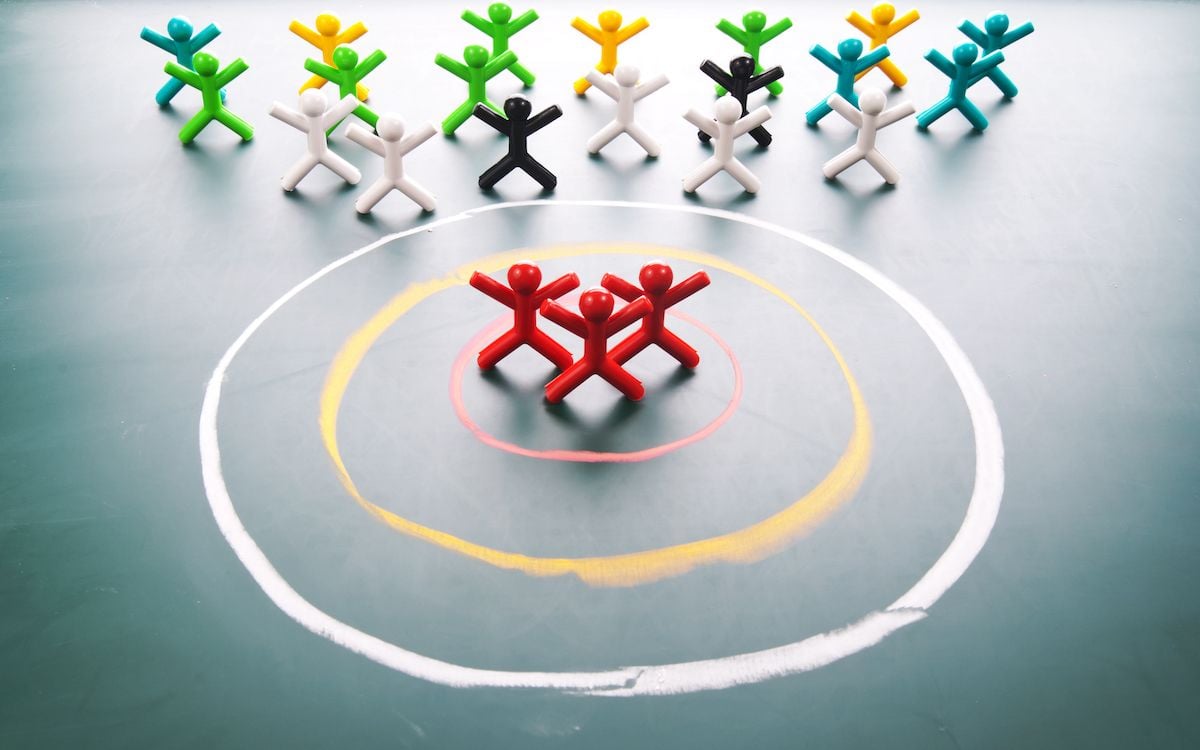 Whether you are opening a new ecommerce business or simply introducing a new product line, appealing to niche markets is a tried-and-true method that can yield great success.
Rather than trying to appeal to everyone within your target audience, niche marketing involves narrowing your focus to a subcategory within that audience and working to meet their more specialized needs.
While the resulting audience is smaller, the customers targeted will have a higher interest in what you have to sell. Below, we cover several ways to approach niche marketing effectively so that your launch or campaign is effective.
1. Get to Know Your Niche Market
It helps to know who you're selling to, so spend some quality time researching your niche market. Understanding their needs and pain points is crucial if you want to target and speak to them most effectively. Answer questions like this:
Who are they? (gender, stage of life, interests, etc.)
What drives their needs?
What type of information and products appeals to them the most?
How are competitors targeting them?
2. Assess Your Marketing Channels
Some channels may work great for your general target market, but may be less adequate for this particular niche. Determine where your niche spends most of the time and plan to reach them in that way. For example, older customers may be best reachable by direct mail because they've been slow to adapt to the digital age. Similarly, younger customers might be on social media constantly and view email as outdated.
3. Research General Market Keywords
Since your niche is, well, niche, it may be tempting to use more descriptive keywords or phrases. However, really stop to think about what your niche is searching for when they're looking for your products. There may be a few people specifically searching for "Jaws movie shark fin fish tank decoration," but not many—you're more likely to get interested leads from keywords like "quirky aquarium decor" or "fish tank decorations movies." Do your own research to see what keywords might work best for you, and then work them into your organic and PPC strategies.
4. Create Targeted Content
It will be easier for your niche to find you online if your brand publishes content very specific to their needs. With targeted content, customers are more likely to stumble across your brand and remember it even if they're not in "shopping mode" right now. Look at your blog posts, social media, and videos to make sure they're providing high-quality, useful information. Anything on your website that provides valuable content and information is going to be great for attracting attention, which can turn into sales down the road.
5. Become an Authority
Show your audience that your business is the go-to knowledge authority for this particular niche. As mentioned above, creating targeted content helps in this area. Aside from that, try to find areas of the internet where people talk about your niche products—like forums, social media groups, or just social media in general—and answer questions using an account that makes it clear you're related to your brand. This will help customers feel trust in what your brand has to say.
6. Build Brand Loyalty
The great thing about niche markets is that, while they're smaller, their audience is often a lot more passionate about what you're talking about. Think about some ways you can both capitalize on and reward that passion. Giveaways, loyalty programs, and other content that elicits engagement helps get people invested in your brand and (hopefully) become advocates.
7. Get Involved in the Community
One big action that helps build positive feelings toward a brand is giving back. See if you can involve yourself in a charity related to your niche, whether by setting up a donation program or volunteering with them while amplifying your brand's name. Your involvement in issues related to your niche will help you become an expert and trusted source, which will boost sales and affiliations.
8. Listen to Your Customers
Finally, when all the pieces are put into play, you'll want to assess how your niche marketing strategy is going and adjust it accordingly. Pay attention to customer feedback—is your product not fitting their needs completely? Are customers looking for additional related products that you can provide? The best way to ensure success is to give customers exactly what they want, and that sometimes means pivoting away from what you think is the best strategy.
In Conclusion
Hopefully these suggestions will help you ensure that your online business is marketing itself to niche markets in an effective manner. By focusing on your niche and their specific needs, you'll be well on your way to growing your business to greater heights.