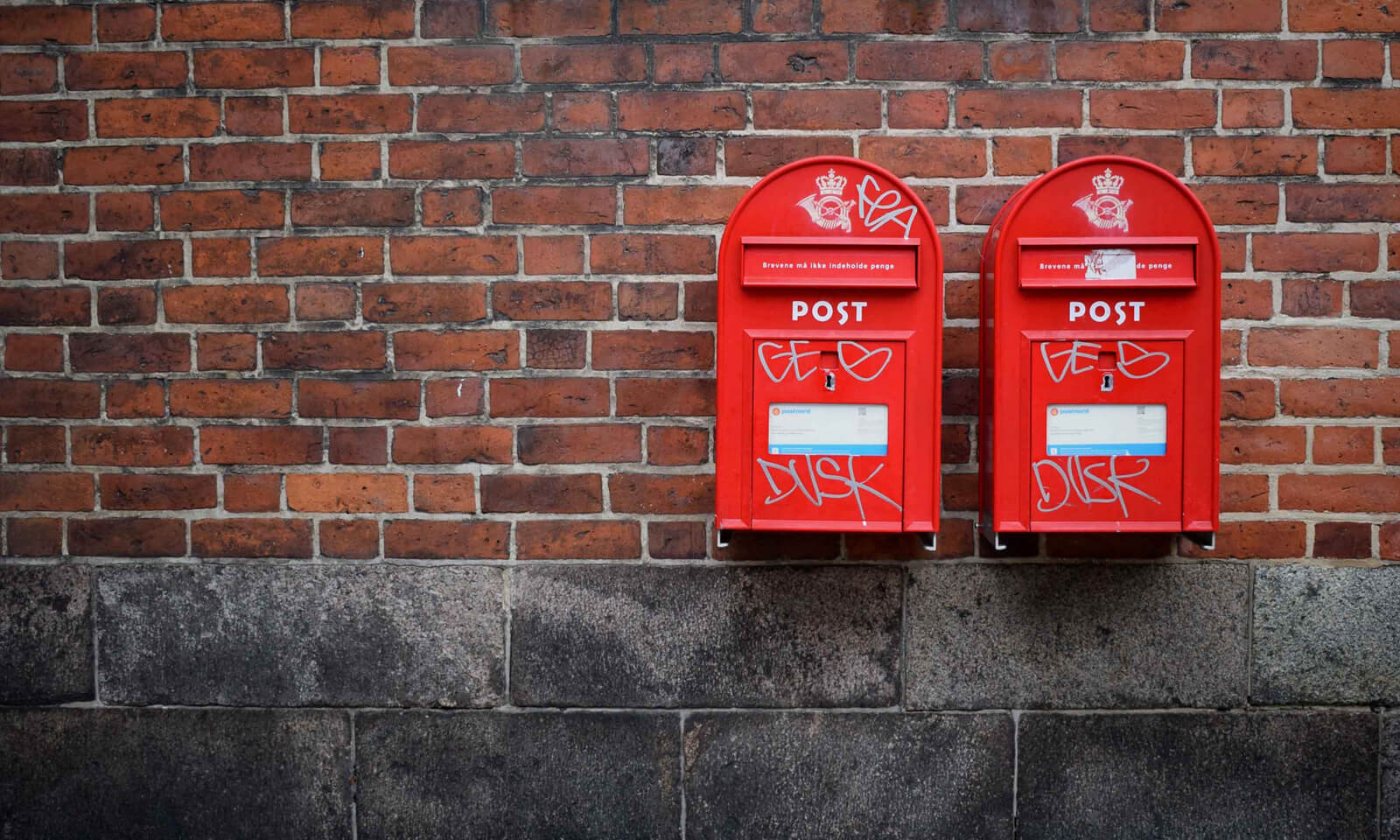 When you have a small business, you'll likely find that a perk your customers love is free shipping. The problem is, not everyone can offer free shipping like Amazon. Depending on your location, the weight of the items being shipped and your overhead, it might be hard to waive shipping costs. You also have to factor in that if you slightly raise the price of your products to offset free shipping, your customers might complain about higher prices and recognize that they are still incurring the cost.
Still, you don't have to break the bank when it comes to postage. Here are a few simple ways to save on shipping charges while keeping your customers happy:
Give Your Customers More Options
Whether you're a large or small retailer, giving your customers the option to decide which shipping option they want is a benefit. While you might assume a customer will take the cheapest option, some customers will pay higher amounts for faster deliveries.
For example, you might want to offer free shipping with the longest delivery window, 5-7 day shipping, 3-5 day shipping and 2-day or overnight shipping. Offering the additional options ensures you keep profit margins up without forcing customers to wait for deliveries.
Use Different Carriers
USPS
If you have items that typically weigh less than 2-3 lbs, then use USPS for your shipping. This makes it easier to ship first class which goes up to 16 ounces. For items over 16 ounces, try economy shipping, which might run $6-$9 for smaller items less than 2 pounds.
Shipping with flat rate boxes can also save you money. Whether you create your own labels or use shipping label services, you can save money on heavier items and customers can benefit from the added savings. In addition to USPS, check out Stamps.com which offers a 4-week trial period and $5 for free postage.
FedEx and UPS
Using the post office for smaller packages is cheaper than UPS and FedEx, but you should still open an account for shipping items that might be less expensive than using USPS. You'll find that with UPS and FedEx, you'll pay less online when you set up an account and print your own labels than if you went into their location without an account.
For packages that weigh more than 3 pounds, FedEx is cheaper than UPS. When signing up for accounts, they offer 15 percent off shipping for new account holders.
Negotiate Carrier Rates
When you ship with multiple carriers, a way to save money on shipping is to negotiate rates with carriers — both large and small, and request a shipping discount. By negotiating terms with the various carriers in your area and getting quotes, this can help you strategize which shipping services to offer customers.
In addition to quotes, get to know your carrier agents and set up relationships with them. Walk them through your business needs and see what shipping options they recommend. Because shipping rates are usually determined by the volume of items sent, you might be able to get a specific discount for a set number of items.
Ask for a discount and state what a cheaper carrier is offering. Keep in mind that as your business grows, you'll eventually want to readdress your contract and proposed terms. When carriers know that you're going to increase your shipping volume over time, they might negotiate a shipping volume discount early on. Just ensure you've projected your calculations accurately to meet the shipping volume demand you've stated.
Use Free and Recycled Supplies
If you're a new business or a business that supports environmental awareness, you might recycle and reuse your shipping boxes. With recycled packaging, while you might think customers will frown on reused boxes, they may commend your business for its recycling efforts. Include your recycling initiatives in your advertising so customers will know about your environmental-friendly shipping.
Most carriers offer free supplies and will ship them to you. Take advantage of this so you can get free boxes of various sizes and mailing envelopes. Tape and labels may be included depending on the carrier.
Use Fulfillment or Dropshipping Services
Maybe you did a search online for "How to build my website" or "How to create an ecommerce site". For businesses just starting out that want to build an online store, fulfillment services and dropshipping might be the answer before you start ordering inventory and supplies.
Some businesses take advantage of dropshipping services, where retailers don't have to personally stock items. Products are shipped to customers directly from manufacturers, other retailers or wholesalers. The benefit is that you don't ship items yourself, but the drawback is if the location ships late, sends the wrong order or the items are damaged, you won't know until the customer complains.
Fulfillment services will store, package and ship items for you. This saves time and money because they can help you negotiate the best rates for your customers. To find fulfillment services, shop around and compare rates. Receiving fees can range from free to $35 per shipment, inventory storage can range from $1.25 to $40 per month, pick and pack can range from $0 to $5 per order, while shipping might save you up to $50 off standard rates.
Conclusion
There are several different ways to reduce your shipping costs. Not only can you keep customers happy, but you can still see a healthy profit margin. Take advantage of the shipping discounts you find, let customers select their preferred shipping option and instead of worrying about Amazon's free shipping, work on a customer-centric focus where you offer more personalized service. Whether your business is large or small, when your customers are happy and have their needs met, and you offer personalized services, it may not matter a great deal to them if your shipping costs don't match that of Amazon.