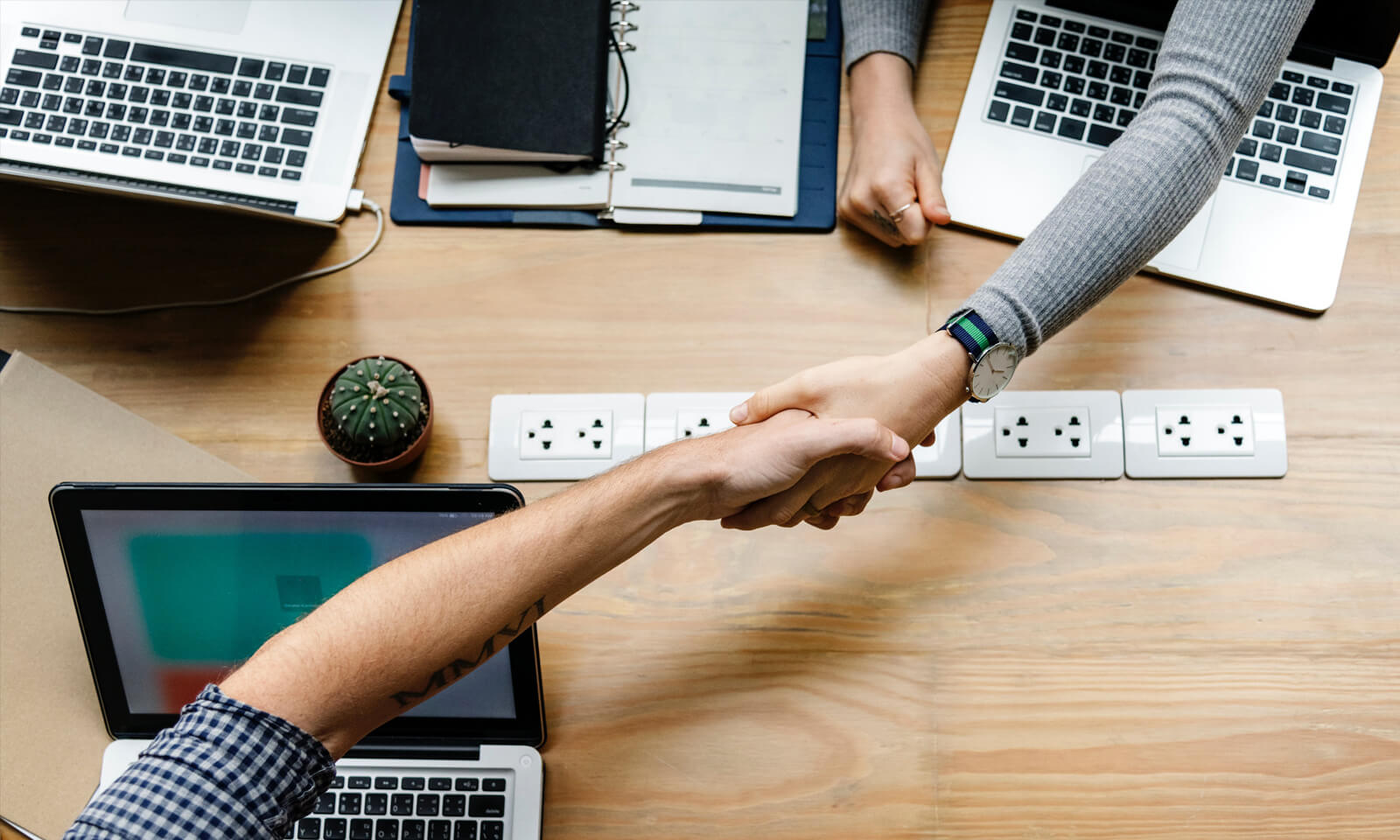 There are tons of articles online dedicated to ending employee relationships with workers who are employed in-house with your business. But what about those workers who are remote? Many ecommerce business owners outsource their workload to freelancers through websites like TaskRabbit or bring on a trusted individual to help out as a contractor. When the project or assignment is nearly done, the ecommerce business owner may wonder how they should approach ending the relationship. If you've never ended a digital worker relationship before, here's what you need to do to wrap it up amicably.
Refer back to your initial signed agreement.
If you hired a remote worker on a per-project basis, you likely signed an agreement together. This document outlines the worker's services, timely completion and delivery on said services, and terms and conditions for terminating the working relationship.
Contractors should have an understanding from the beginning that they are not a full- or part-time employee with the business.
Typically, these documents will note the worker's role — who is considered to have independent contractor status. They should have an understanding from the beginning that they are not a full- or part-time employee with the business. When reaching out to the remote worker as their assigned workload wraps up, refer back to this agreement so both parties are refreshed and aware of the policies established from the start.
Articulate your reason for letting the remote worker go.
There are more layers to how this is properly done for full-time employees, but it is key that your working relationship does not end for discriminatory reasons. You need to be able to articulate the reason as to why your contractor's time is up. Oftentimes, there will be a specific timespan in place that they recognize as the beginning and end of their time working with your ecommerce business.
Determine the termination method.
How will you let go of the remote worker? Will your termination be done via a Skype call where you can see the remote worker, over the phone, or even in person, if possible? What day of the week and what time will you let the worker go? Head to a private room where you can have the conversation and have another team member present as a witness. It's also wise to avoid letting a contractor go on occasions that could exacerbate their departure, like their birthday.
Make sure they are paid.
Plan for the final pay for your contractor and be mindful of any final pay laws that apply to their location. Remote workers and freelancers may work in the same state as your business, so their state laws could differ when it comes to final pay.
What if I want to keep the remote contractor?
If you have been working alongside an individual who has strong communication skills, is dependable, and excels with their workload, you may consider finding a way to keep them. Express your appreciation for their hard work and ask if they would be interested in staying on to help grow the ecommerce business. Small business owners know that it's difficult to find great talent, so if there's a worker you know you'd like to keep on the team, see if they're interested in maintaining a working relationship.