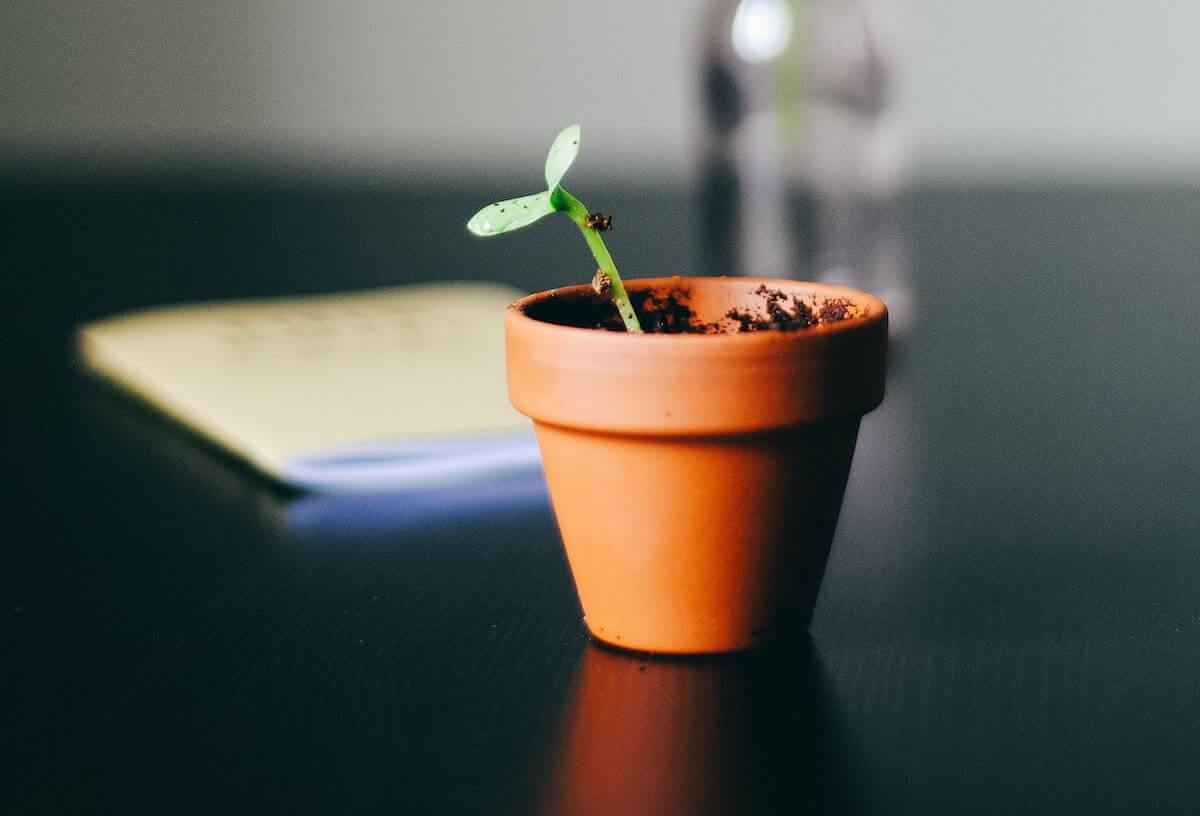 From established brick-and-mortar businesses to start-up online retailers, there's an ever-growing trend to outsource logistics. Third party logistics (3PL) experts can handle a wide array of logistics challenges that arise in the omnichannel retail environment.
The role of logistics in an ecommerce environment is vital to success—moreso today than ever before. Read on to learn more about 3PL and what it offers to decide whether it may be a smart choice for your ecommerce business.
3PL Relationships and Providers
3PL providers offer much more than just help with shipping. Thanks to increasing technological advances, many providers have now expanded their services by integrating with contract and public warehousing, in addition to freight consolidation and commodities. Some firms also offer clients access to various types of freight transportation.
Third party logistics services are ideal for any ecommerce business in any industry that is searching for ways to improve efficiency and accuracy as well as support growth. These services provide the support needed to help businesses become more successful now and in the future.
3PL Advantages
There are several advantages your business may experience by utilizing 3PL services. Some of the biggest benefits include:
Professional Expertise: These companies remain current with all the latest developments and advancements in overall logistics. By using these services, you can leverage supply chain expertise while focusing on core competencies.
Leverage a Better and Stronger Resource Network: The majority of 3PL companies today have a huge resource network that can lead to huge advantages over an in-house supply-chain. When you leverage the resource network of any 3PL provider, you can have confidence that all steps in the supply chain are optimized and executed in a more cost-effective and efficient manner.
Free Up Capital and Valuable Time: The right 3PL company can help you eliminate the need to invest in staff, technology, warehouse space, and transportation. They can also help reduce costly mistakes while helping your business create a much stronger logistical network, offering lower risks and higher returns.
Continuous Improvement and Optimization of Your Supply Chain: The 3PL service provider you hire will be able to utilize their resources to make adjustments and continuous improvements to ensure superior growth and efficiency of your supply chain.
3PL Disadvantages
While there are many advantages offered by using 3PL services, you should also keep in mind the potential disadvantages of these services.
Lack of process control: If you have no control over how a process is going, then there's a chance that an issue may occur. If an issue occurs on the end of your 3PL service provider, it could damage the reputation of your company.
Communication issues: This service involves two companies working toward the same goal, but if communication fails, so can the entire process. In the long run, this could lead to delivery failure.
3PL Costs
The cost of 3PL service providers varies by provider. Each provider has their own, unique way of charging for the services offered. Some detail every function with in-line charges, while others roll several functions into one combined fee. Be sure to ask about costs and charge structures before signing a contract. It may also be a good idea to receive estimates from several service providers so you can find the one offering the most value.
Selecting the Right 3PL Provider
One of the best places to begin your search for a 3PL provider is with Thomas Net. Here, you can find a wide array of service providers and narrow your search based on specifics like materials, industry, and other factors. The key here is to find a company that can provide the services that your business needs—don't settle for just any service provider without first finding out their area of focus.
If you are working to accommodate new growth and want to make sure you can provide a superior customer experience, then a 3PL provider can be an invaluable resource.