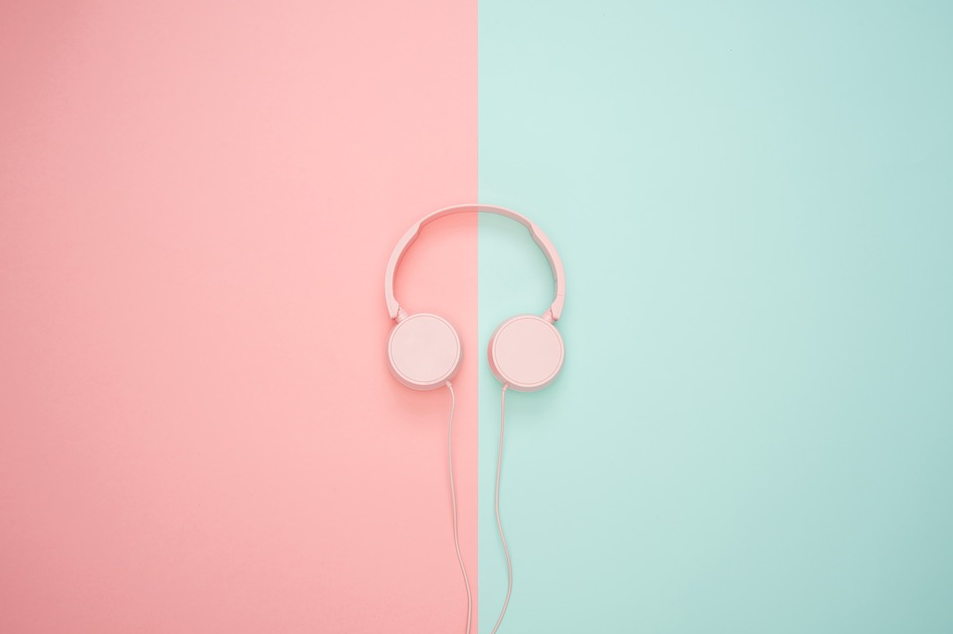 There's great value placed on driving traffic to your online store. It's a worthwhile endeavor, but in all actuality it's only half the battle. The real fight is for a potential customer's attention. Fail to capture it and you can say sayonara to the sale, too.
In a world of ever-fraying attention spans, there's one activity that still reliably captivates us: storytelling.
As the oldest form of education, storytelling predates the written word and occupies a permanent part of our consciousness, evolving as we do. It's a pastime that's journeyed beyond campfires, across the pages of books, through television screens, and, thanks to social media, taken up residence in the palm of our hand.
In later chapters, stories have gotten back in touch with their roots. Thanks to podcasts, they've have re-entered the mainstream, and storytime has once again emerged as part of our collective culture.
Curious if this consumable content can increase engagement on your online store? Here's how high-quality audio can help hypnotize your target audience, boosting ecommerce sales in the process. Plus, some pods we can't stop listening to.
Reasons your Store Should Start a Podcast
No matter the medium, good content imparts insights. However, it's great content that converts browsers to buyers. Podcasts can accomplish both.
Compelling and personal, they allow listeners to sponge off your knowhow without slowing down. This makes podcasts great commuter co-pilots, sous chefs, and workout buddies. Unlike YouTube videos or blog posts, they can be accessed and consumed at any point of the day.
Here are some additional motivations for adopting the marketing maneuver as part of your store's engagement strategy:
You can amplify your brand voice, literally. Your written content is read in the reader's voice. By contrast, a podcast lets customers actually hear your brand voice – something harder to capture with copy alone. Grabbing customers by the ears will ensure your brand gets stored in the space between them.
Memory recall is easiest in story form. Podcasts are practically passive ways to information gather, but the stories told within them also have real staying power. As listeners tend to life's myriad demands, their memories will mainline the information. Bonus: tapping memory circuits through storytelling also has the potential to increase your CRO in the process.
The distribution channels are plentiful. It's not uncommon for podcasts to dominate certain search results either. In fact, links to iTunes content often auto-populate search bars as users type out queries in their Safari browser. Hosting platforms Google Play, Sticher, iHeartRadio, and even Sound Cloud also make it easy to spread the good word.
They personalize products and promote people. Having a big sale or launching a new line? This is the platform to share it. Plan to promote it on multiple podcast segments at the beginning, middle or end of a show. No need to devote an entire episode to your latest business development unless you want to. But in all reality your company is more people than product. Let employees share personal stories that help your customers connect to the human side of your brand.
Your marketing budget won't get blown. Designate a host (free), purchase a mic (usually less than $100), download some editing software and you're off to the races. Just make sure you have the (wo)man power to keep up with all the new leads streaming in after you broadcast your message to the masses.
It'll improve your SEO ranking. Not only will putting out a podcast help your link building strategy, you'll also be covering your keyword bases in the descriptions, and promoting your store's organic reach.
Listen up! Can't Miss Ecommerce Podcasts
Just like all good writers read a lot, good podcast hosts listen well – and often. Whether you're researching ecommerce podcasts to emulate or simply looking to learn from them, we thought it was worth highlighting a few friends who are doing it well.
Over the summer summer we compiled a list of ecommerce-related podcasts to tune into. This is an extension of it; one that promises to help store owners run better businesses and sell more successfully.
Enjoy this concentrated, compulsory mix of the best of the 'buds.

For the last year, host Kevin Wild has been introducing listeners to learned ecommerce entrepreneurs, experts and merchants on his podcast, Cha-Ching!
Wild himself spearheads two successful ecommerce ventures, serving as Bold Commerce's Head of Partnerships and helping run a successful clothing line.
Get insights into how other store owners run their brands. Dissect topics like decreasing your abandoned cart rate. Listen to him spar with thought leaders about the future of ecommerce.
It's a heavy dose of marketing from mobile commerce to social media, tempered with real world anecdotes on everything from hiring the right culture fit to branding strategies, all bundled to help your store become more valuable.

Since 2012 Build My Store has been broadcasting digital marketing masterminds into headphones across the country. Now nearing its 200th episode, hosts Terry Lin and Travis Marziani continue to guide listeners with actionable steps to optimize their store's sales.
They also cover topics like kickstarter wins, store owner self care, and ecommerce software tools. Learn through the trials and tribulations of trailblazers who have come before you, sinking your teeth into your version of success.

If you're of the "earn less do more" mentality, Nerd Marketing is a must-listen. Rapid growth is the goal and Drew, the host, wants to help you double your ecommerce with data.
Drew's true rags to riches story is nothing short of inspiring. At one time he was a graduate of both Stanford and Harvard facing bankruptcy. Now, he's the Executive Chairman of a 9-figure accessories retailer.
Need some help turning things around? Episodes coach you through everything from selling your business to exploring effective marketing automation.

With more than 45 million downloads, Smart Passive Income is an ecommerce podcast that will leave you informed and inspired. Host Pat Flynn draws from past experiences to craft meaningful conversations aimed at helping you increase your store's value without increasing your workload.
The string of events that lead to the podcast is almost as interesting as the program itself. When Pat was laid off from his architecture dream job, wedding planning expenses forced him to come up with a passive income scheme to feed his growing family.
Now he shares what he learned, from scaling your brand to scaling the competition. His ethical advice will help you optimize your time so you can focus on what matters most.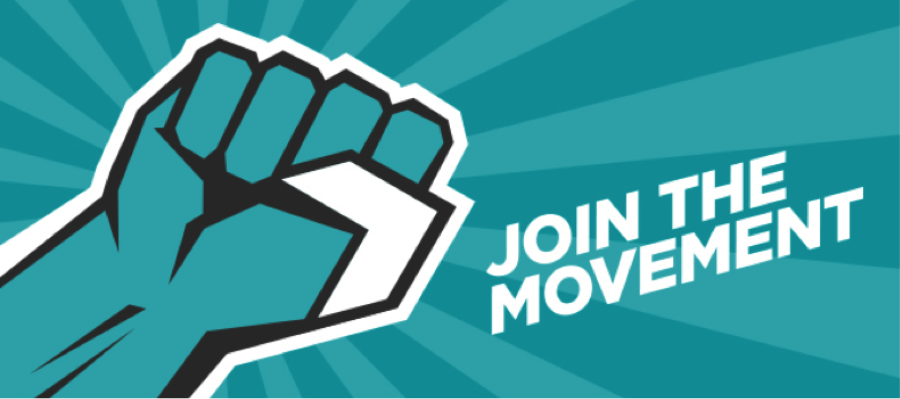 With a recent name change under its belt, "Private Label Podcast" is now Private Label Movement – an ecommerce podcast oriented toward those looking to be the masters of their own personal wealth.
Progressive entrepreneurs also voted it "best podcast" at the 2017 seller awards.
Listen in as host Kevin Rizer recounts how his hobby lead to $1M in sales during its first year. Plus, usable expertise from ecommerce leaders including Ezra Firestone, John Rossman, Ryan Daniel Moran, and more.
In short, podcasts leverage the power of storytelling to help you boost your business and engage your way to a happily ever after.
Do you already have an ecommerce podcast? Let us know where to subscribe in the comments below.