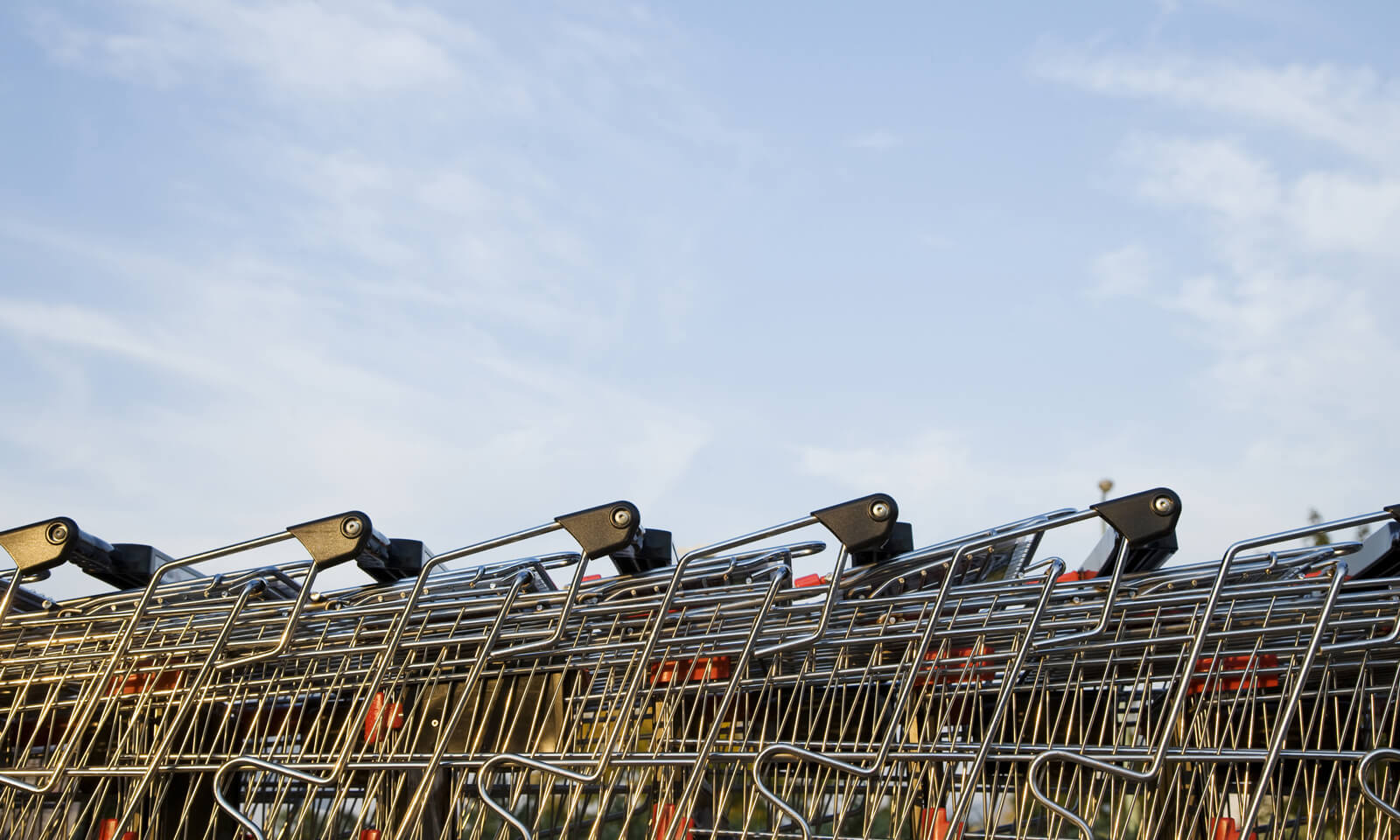 If Home Depot or Macy's had to physically pick up as many abandoned shopping carts as online merchants face every day, they would have to hire employees to do nothing but stack shopping carts.
The average ecommerce store loses over 75% of its sales to cart abandonment.
Fortunately for online merchants, there is no issue of clutter in the ecommerce world. Shopping cart abandonment is a serious problem though. In fact, a detailed study by Barilliance shows that the average ecommerce store loses over 75% of its sales to cart abandonment. Understanding the causes can help any online merchant convert more visitors to buyers.
According the study, the top reasons sited for cart abandonment are as follows:
How can you as a merchant prevent these reasons from getting in the way of a sale? Here are a few suggestions:
Offer and advertise free or discounted shipping. Although this is perhaps easier said than done, it really is a great closing tool. If you cannot afford to offer free shipping, be sure that your shipping costs are not inflated beyond what a customer would expect to pay to ship it on their own.

Take a look at the best shipping option for your business model. Options include flat rate shipping, free shipping, shipping by weight, shipping by price, live shipping rates and live shipping rates using dimensional shipping.

Simplify the checkout process. A checkout should take no more than three steps, otherwise you will certainly lose customer attention — and therefore, conversions.

Do not ask for customers to register before purchasing from you. Would you do this in a brick and mortar store? It is much easier for a customer to leave your online store than your physical store, so it's not worth the risk.
While some shopping cart abandonment is inevitable, there are steps you can take to make it happen less often. By utilizing the tactics above, you should feel the sting just a little less and see sales increase just a little more!
How do you try to handle the dilemma of abandoned carts? Share your ideas by posting a comment below.