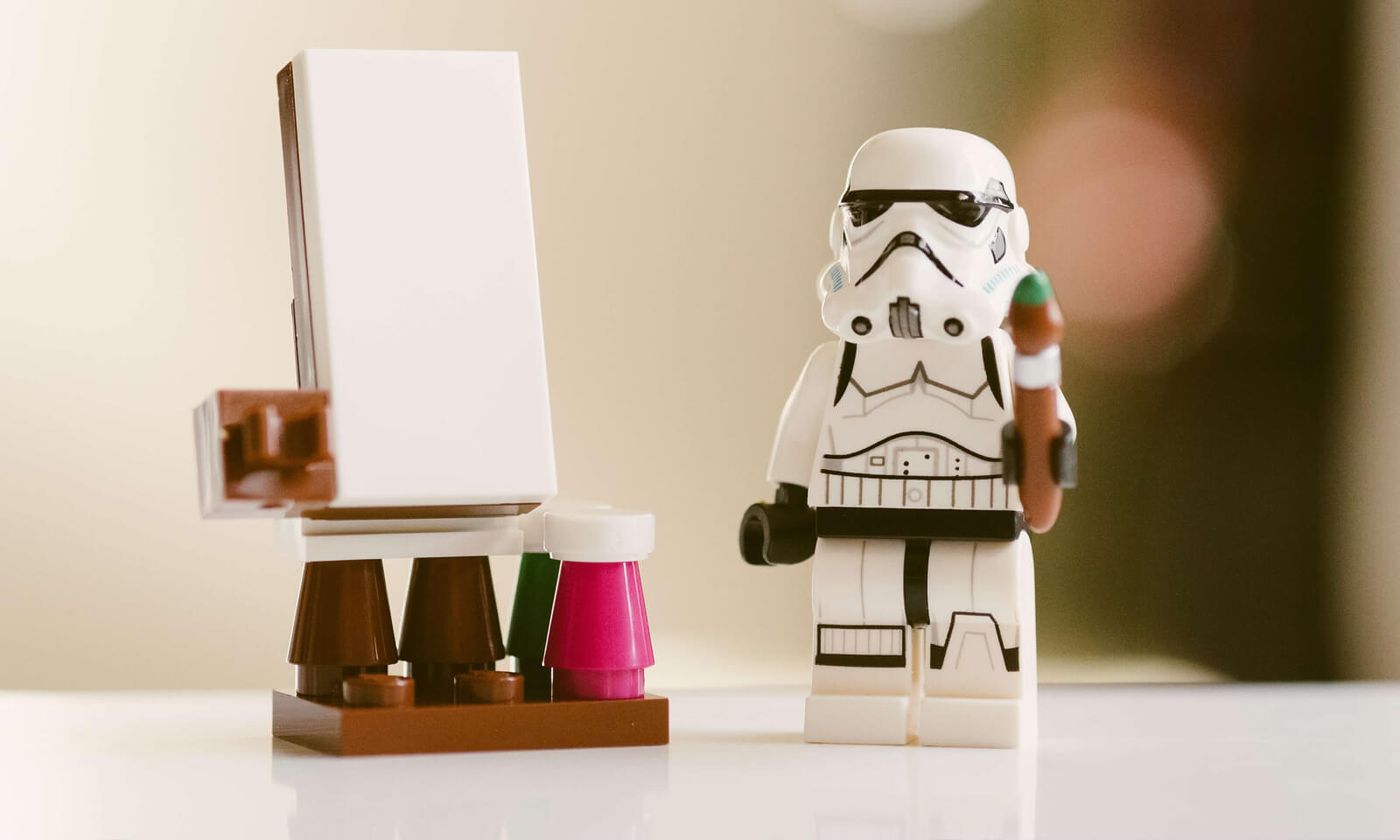 Recently the Product and Engineering departments at Volusion got a quirky facelift thanks to 9,000 pounds of giant EverBlocks. Take a look at this time-lapse video to see how they spruced up their space!
The entire process of building these pods took 8.5 hours, and they have several significant benefits: cost savings over an actual wall build, quick setup, noise reduction and visual noise reduction. Plus they lend a more playful vibe to to the office!
Product and Engineering employees are already noticing how the blocks help magnify their focus. The teams recently re-organized into small teams called accelerators. (Think of them as startups within a startup.) Each accelerator is empowered to drive improvements to customer-focused metrics, and sitting together in block castles builds team cohesion, enhances communication and makes work more fun — and productive.
Have any questions about our new look? Let us know in the comments!