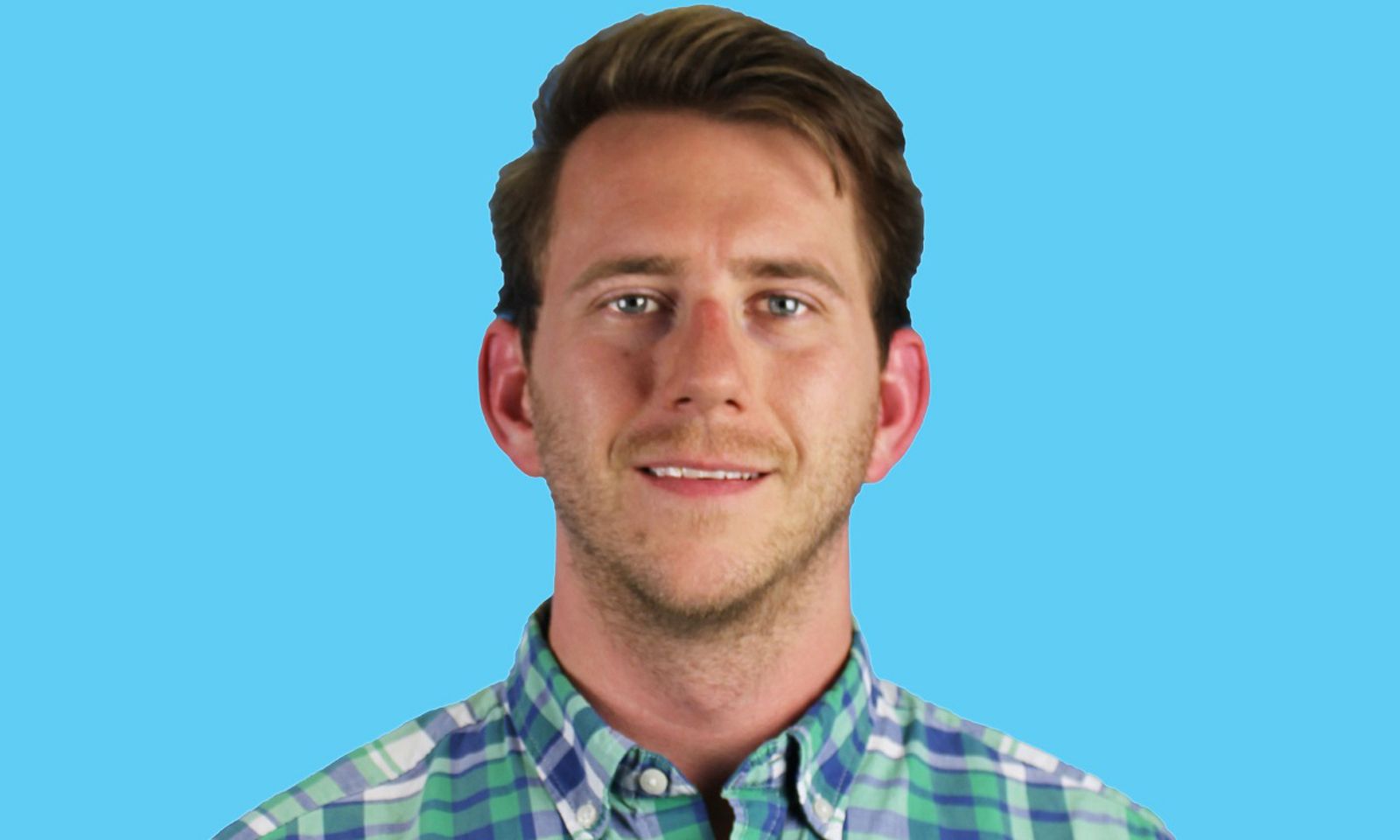 Volusion is what it is because of the people who work within its four walls. So we thought we'd tell you more about some of those people. What makes them tick? Why do they come to work each day? And what do they look forward to doing when they leave the office? In this Employee Spotlight series you'll get a glimpse at one featured employee each month. This month we talked to Kevin, who is the SEO Specialist for our Marketing team.
What do you do here at Volusion?
I handle internal SEO efforts for our Marketing department.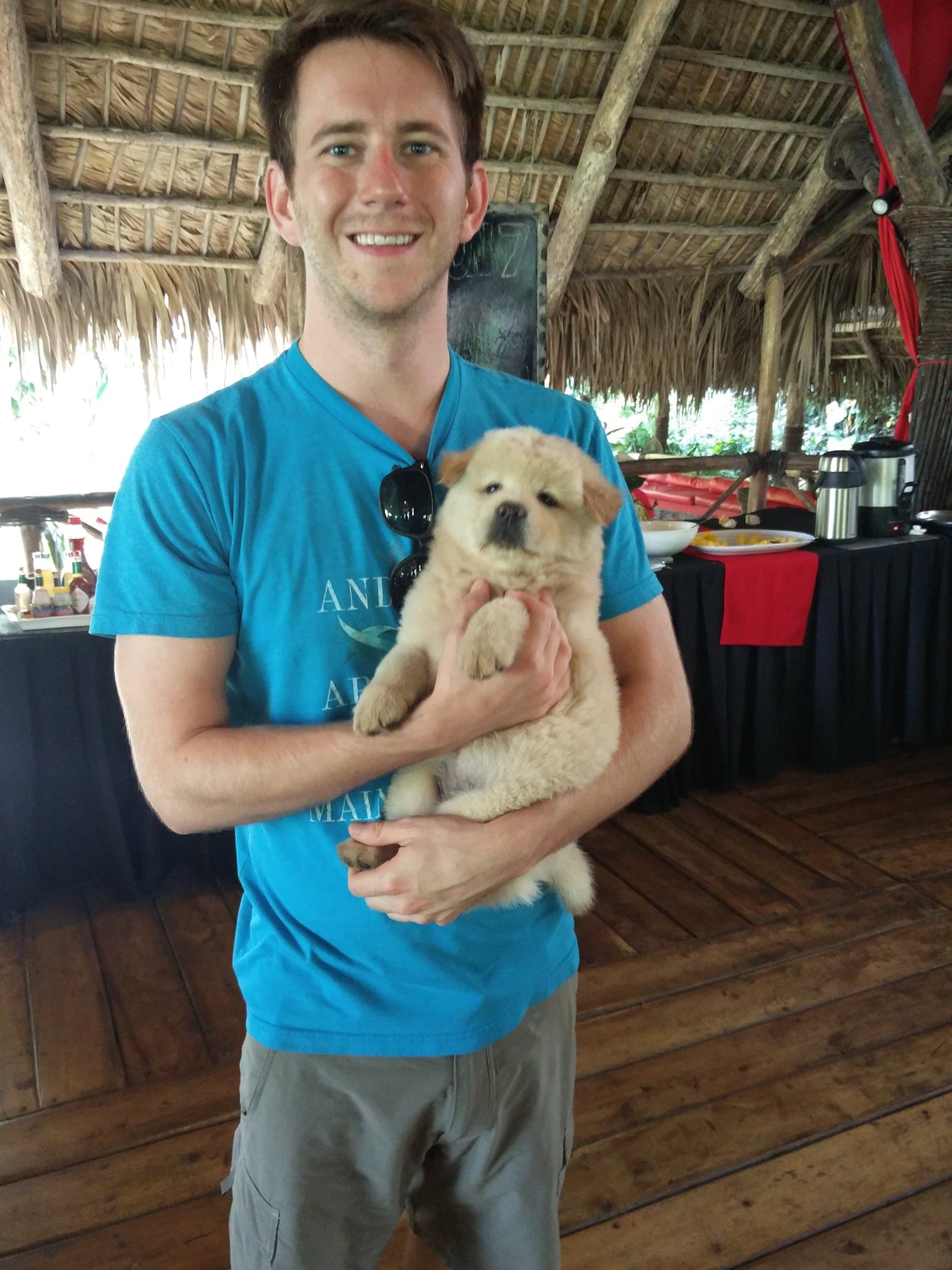 How did you get into the field?
Accidentally. My degrees are in an entirely different field, but I had an old friend call me up and tell me about an entry-level SEO job. I took the interview with no expectation of accepting the job (I just needed interview practice), but while I was in the interview it sounded more and more interesting and I ended up accepting the position. I ended up loving it and have been working in digital marketing ever since.
What's the most challenging thing about your job?
The fact that at the end of the day, nobody on Earth knows much about how the Google algorithm works. However, we do know the algorithm's final goal, which is deliver the best content depending on the query and contextual clues. In order to rank, you have to focus on creating the best content, which is the really hard part.
What are you most proud of in your career? What about outside of your career?
Probably the success of the About Us page generator - it was one of my earliest projects here at Volusion, and definitely the most successful. Outside of my career, I'm probably most proud of my signed record collection. I love going to shows and getting my records signed, so I'm probably up to about 40-50 by now.
What do you love most about Volusion?
The culture. Before Volusion, I was working in a high-stress, fast-paced agency environment. Coming to Volusion was like a breath of fresh air. The team is talented and super friendly, you have all the leeway you need to leave work to run necessary errands or work from home, and the leadership is supportive and focused on growth. Plus, there's a free cold-brew machine!
What's the first thing you do when you get off work?
Walk my Corgi, Ein. He's a master of procrastination, so he usually drags a single lap around the block into almost an hour. I use that time to catch up on podcasts.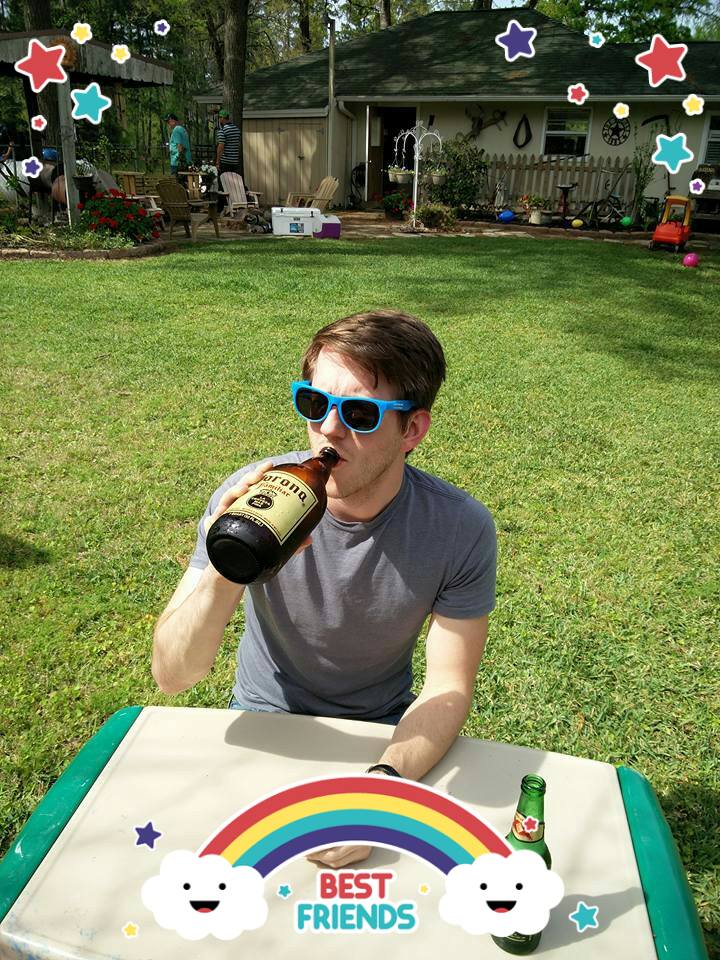 What do you like to do in your spare time?/ What are your hobbies?
A little bit of everything. I like playing strategy games and board games, hiking and camping, playing guitar, reading and listening to audiobooks/podcasts and playing Dungeons and Dragons.
What's the craziest thing you've ever done?
Jumped off a 50' tall bridge in the Dominican Republic without realizing that I'd have to climb the bridge in order to get back up. At one point, I had swing out over the water while holding on by nothing but my fingertips and then do a pull-up to get back on top of the bridge. I'm not certain I could do a pull-up under normal circumstances, but fear is a powerful motivator.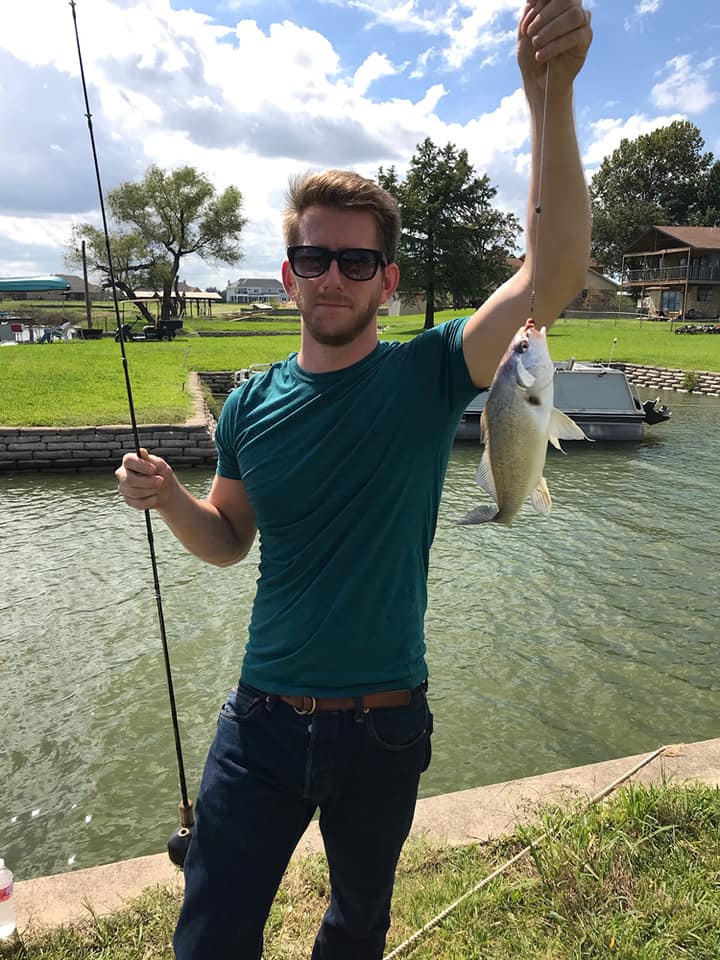 Where are you going on your next vacation?
Probably to Germany for Octoberfest in the fall with some family members. If that doesn't happen, I'm planning a motorcycling trip across Vietnam next spring.
If you could open an online store, what would you sell?
I have a strange love of waxed canvas — it's a terrible technical fabric, but when I was growing up it was what a lot of our outdoor gear was made of. It's got a great weight & texture, looks great, and even smells amazing — so probably some waxed canvas bags or jackets.
Anything else you'd like to add?
Not really, so I'll take this chance to plug my favorite charity. The Long Now Foundation is dedicated to promoting long-term thinking, and is involved in some very cool projects. They're building a giant clock designed to run for 10,000 years inside of a mountain in Texas, are working to translate every known language into every other known language, and are also involved in efforts to collect and conserve the genetic information of endangered and extinct species so that they can one day be revived. Check them out!