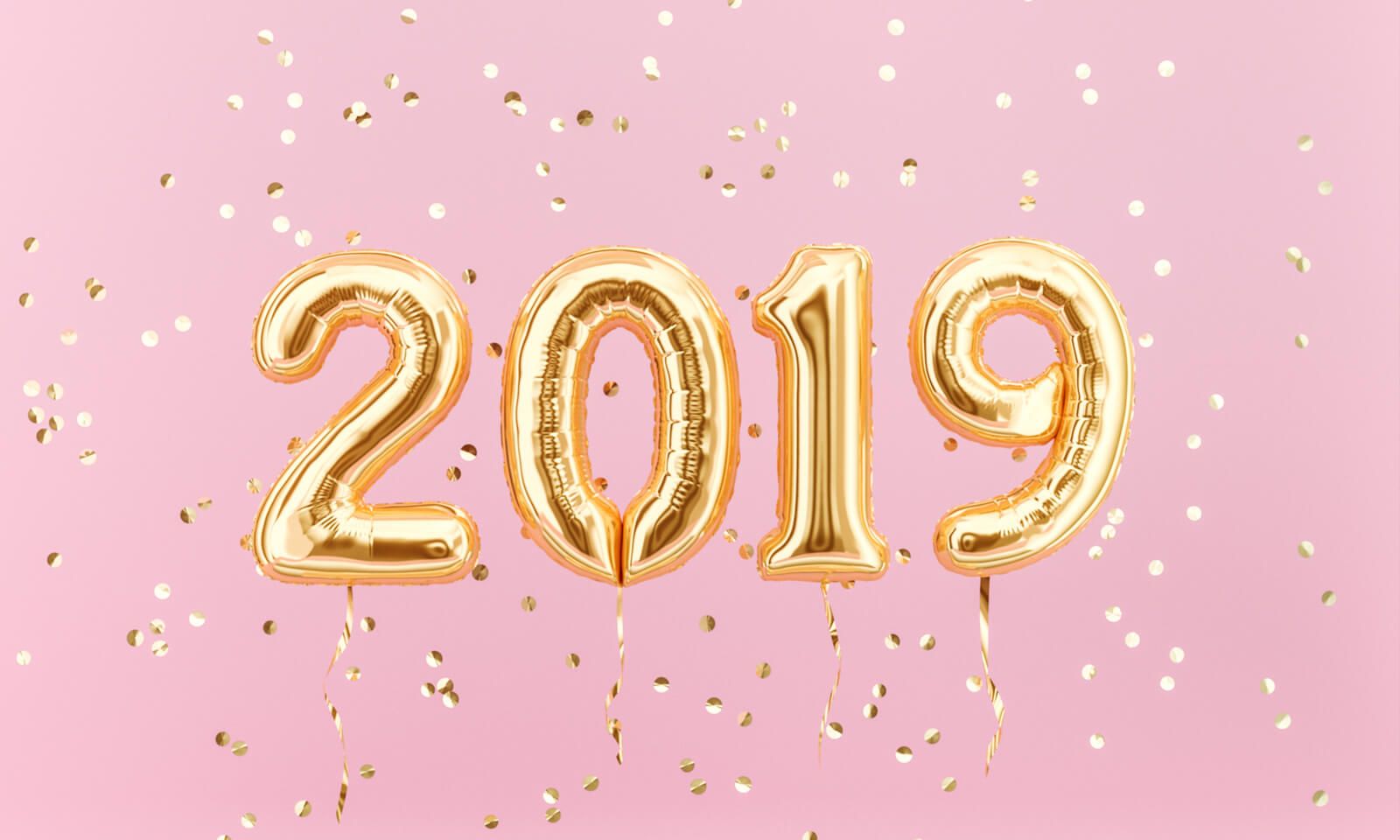 Wondering what to add to your product line-up in 2019? We've put together the definitive list of the best products to sell online in 2019. Happy selling!

Read on for even more information about each of these industries:

Trending Food Products:  
Macarons
Move over cupcakes, there's a new niche dessert in town. These trending cookies can attribute their rise in popularity to their aesthetic appeal, endless variety of options, and luxurious feel - especially when paired with ornate packaging.
Keto-Friendly Options
The keto diet will continue to be the diet of choice in 2019, which means any foods that fit within keto guidelines (usually starting with sugar-free) can get an instant marketing boost from making that fact known.
Hemp-Based Products
The interest in using CBD oil for therapeutic purposes has exploded in states where marijuana is legal. For everybody else, legal hemp options include hemp oil and hemp seeds - and they happen to be nutritional powerhouses. They've benefited from the halo effect of CBD oil's popularity, which makes them a great marketing tool.

Popular Grooming & Beauty Products:
Beard Oil
Bearded men are getting some moisturizing, beard-taming pampering with this relatively new-to-the-mainstream grooming option. Google searches for beard oil have exploded in the past five years, and continue to be on the rise.
Charcoal
This all-natural and extremely effective cleansing ingredient can be found in beauty products of all types, from masks to scrubs. Many consider charcoal-based products their not-so-secret beauty secret, making these options wildly popular in the market.
Essential Oils
All-natural ingredients will continue to reign in the beauty world, with many people favoring products that are scented with essential oils instead of synthetic fragrances. People also use essential oils for home fragrance and therapeutic purposes.

Trendy Apparel:
Shapewear
Awareness of shapewear has been on the rise for awhile, and the market has grown accordingly. More people than ever are looking for undergarments that tuck and tone, helping them feel even more confident in their most show-stopping outfits.
Slow Fashion
"Fast fashion" refers to the revolving door of cheaply-made, cheaply-sold apparel options offered by shops like Forever 21. As awareness of fast fashion's consequences grows, more people are turning to "slow fashion:" items that may cost a little more at first, but they're durable classics for life.
Gift Apparel  
What do you get the friend who has everything? Novelty socks! These are selling like hotcakes now, along with other "gift apparel" items: affordable necessities with quirky or pop-culture inspired prints.
2019 Electronics Trends:
Drones & Underwater Drones
In many ways, drones are still in the early stages of usefulness as a consumer item - but that doesn't stop people from loving them. Remote control drones that people can fly continue to be popular, and underwater drones are on the rise.
Wearable Technology
The Apple Watch may have brought wearable tech into the mainstream, but it's far from the only option. Wearable medical bracelets, sleep devices and women's health necklaces also provide people with a way to take control of their health and productivity.
Smart Appliances
The menu of smart appliance options is ever-growing. Whether people are looking for energy-efficient lighting and heating options or a refrigerator that helps keep track of their meals, they can find it. Interest in smart appliances has increased exponentially since affordable, consumer-friendly options became a reality.

Trending Home Products:
Fairy Lights
No longer just for the garden or holiday lighting, decorative string lights have moved indoors. They now warm up the homes of customers from an ever-expanding variety of demographic sets. Small and easy to ship, fairy lights are a great option for merchants looking for a new dropshipping trend.
Journals & Personal Planners
As the world grows ever more digital, more people are rediscovering the beauty of analogue. This means journals, planners and adult coloring books have become an important way for many people to organize, reflect and destress.
LED Lights
LED lights used to be stuck in the "I know it's better but I can't really afford it" zone, but there are now options that easily earn back their cost in the energy they save. Growing concern for the environment have made LED lights a must-have for many consumers, and they're also a great option for dropshippers.
Did we miss any trends that you think will be big in 2019? Let us know in the comments!