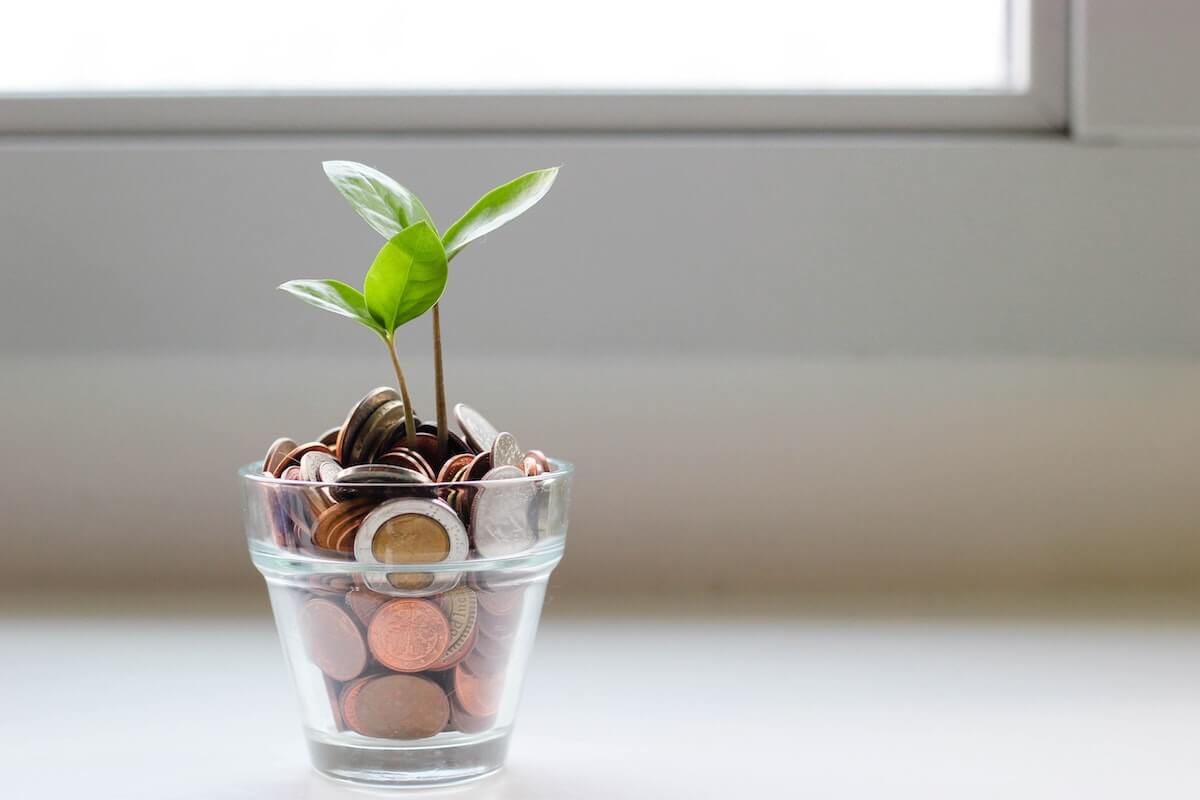 Part of the advantage of running an online business instead of a brick-and-mortar store is the low overhead. It allows you to keep prices low and profits high, not to mention focusing on your business in ways the day-to-day handling of a physical storefront often prevents.
But a lot of that goes out the window if you spend too much on marketing and promotion—especially on marketing and promotion that doesn't work. Instead of the usual trial-and-error method used by much of your competition, start by learning from the mistakes of others. Focus your efforts on tried-and-true, low-cost promotion techniques such as these.
1. Produce Simple, High-Value Content
Content marketing is a complex field with lots of high-cost experts willing to tell you how to do it better. But it all boils down to a single concept: give knowledge away for free and with such high quality that consumers are compelled to spend money on your products.
Keep it simple so that you can churn out a wide variety of content types and have time left over to push them on social media. You want to become the go-to source for entry-level information (and even expert-level for specialized industries), building trust with potential buyers from the word go.
2. Interact With Thought Leaders
If you have a new line of boxing fitness gear, nobody cares about you. But a lot of people who might become interested in you already care a lot about Joe Rogan, Amanda Nunez, and Tyson Fury. If you can get attention from any of them, or even their fan base, it will lead some of their fans to interact with your brand as well.
Find the social media feeds of thought leaders and celebrities attached to what you do. Don't forget .gov and .edu informational authorities, wherever relevant. Interact meaningfully on those feeds by responding to posts and asking interesting, engaging questions. After a time, reach out directly to that person or authority to see if they would be willing to mention you by name or otherwise get involved with your brand.
3. Optimize Your Product Pages
According to Ryan Flanagan of content marketing powerhouse Nuanced Media, optimized product pages result in more sales than those without proper optimization. Optimization includes visible elements like product photos, excellent descriptive copy, layout, design, and product reviews. It also includes invisible elements that improve search performance on Google and within the sales landscape your page resides on, such as Amazon.
The specific best practices will vary according to what site you do your selling on, but you can start by googling "product page optimization for ______" to get a 101-level breakdown of what you need to do next.
4. Add a Cart Abandonment Message
You've seen these in action—while buying things online, you get as far as filling a shopping cart before leaving the transaction altogether. Maybe you changed your mind, the shipping was more than you thought was reasonable, or your kids dragged you away from the computer. A day or two later, you get an email from the vendor asking if you want to finish placing your order. If they're really on the ball, it includes a discount, free item, or another meaningful incentive to get you to make the purchase.
You can set these messages up with any online sales platform you own. Most of them (including WordPress sales widgets, if you do your sales on your own website) make it intuitive and easy to set up. The real trick is coming up with a special offer that motivates buying without cutting too deeply into your profits on these orders. Some testing should help you find the balance in a few weeks.
5. Build Your Funnel
Your marketing funnel guides new leads from not knowing much about your company to knowing exactly which of your products is best for them and wanting to purchase that product. The exact path might include browsing your blog, downloading a report, watching some videos, and talking with a sales representative, or it might be as simple as watching a preview and placing a preorder.
Sales funnels work best when they're designed from scratch, with a cohesive order and simple, intuitive progress between one step and the next. They work even better when you have multiple funnels: one for each of your various products or product lines and one for each of your major customer personas.
You already have a sales funnel—all companies do. The question is: can you make it more intentional, efficient, and powerful? Take a look.
6. Run Contests and Giveaways
Contests and giveaways are time-honored methods for attracting attention to your brand. Both involve giving something for free to participants in exchange for establishing the first contact or collecting their contact information. The difference between the two is subtle:
With a giveaway, every participant receives some sort of free item. The e-book in exchange for joining a mailing list is a common example of a modern giveaway.
A contest gives a higher-value prize to a handful of people or just one participant. These are usually either a raffle or prizes to the people who perform best at a specified task. For example, you might give a year-long 20% discount to the person who shares your social media content the most in the month of December.
In both cases, success relies on two factors. First, you must make the prize alluring enough to engage real attention and participation. Second, you must have a strong infrastructure in place so that you can capitalize on participation once the contest is over. There are plenty of different ways to do this, and none is necessarily the best or worst answer. You just need to have something in place and ready to implement.
7. Start a Club
Your "street team" is a group of super-loyal fans of your brand who are willing to go the extra mile when it comes to promoting you to the world. Most companies have one or two followers who share, like, and show up for events, even when you don't ask them to personally. Imagine for a moment the power of identifying those followers, asking for their help, and rewarding them for their efforts. It builds loyalty and gets the word out about your brand.
It doesn't have to be very complex or time-consuming. All this method requires is a simple newsletter or private Facebook group, coupled with a weekly or monthly reward ranging from a one-time discount to early product access to a behind-the-scenes video or Q&A. Reward superfans with these small considerations on a regular basis, and when the time comes for them to act, you'll be amazed by the results.
8. Activate Your Almost-Buyers
Retargeting occurs when you send a list of people who interacted with your content but did not buy a new invitation to buy, fine-tuned to be more effective with those customers. This occurs on the back-end with the right analytics software to help you see who is visiting your site and buying, who is visiting and leaving, and what they looked at while they were there.
Armed with that information, you can tweak just one or two elements of an advertisement and send it to those almost-buyers. But be as specific as possible. If someone almost bought after spending three hours searching for polo shirts, don't send them an ad for cargo shorts. Instead, send them an ad leading them to the best polo shirt you offer. This is different from a cart abandonment popup in that it's not an invitation to buy what they almost bought once, but rather new advertising that uses their behavior to target them more specifically.
9. Master Your Mailing List
Although newsletters sometimes get a bad rap, a solid mailing list remains among the most powerful marketing tools available, and they can be incredibly inexpensive to run. The trick is making the content you deliver via your list compelling so that recipients don't delete it.
We could devote a whole blog post to the details of this topic. In fact, people have written entire books and taught multi-week courses on it. For now, just internalize the potential value of a mailing list and think about how you could integrate one into your existing marketing plan. From there, you can research the details of how to make your specific needs a reality.
10. Optimize for Mobile
According to recent research, 57% of users won't recommend a business with a poor mobile experience. This is because consumers think that if a business can't be bothered to keep up with modern usage trends, they won't be bothered to take care of other details that result in a positive customer experience. The good news is that mobile optimization is easy to do.
Start by checking your website templates for mobile optimization options, and by looking at how your site appears on your own phone and tablet. In most cases, the combination of these two efforts should point to specific changes you can make to optimize for mobile and avoid losing that sizable market share.
Final Thoughts
We don't recommend trying to adopt all 10 of these strategies at once—instead, focus on one and really make it work. Tweak and develop it as much as necessary until it's running more or less automatically, then move on to the next item on the list. You can have the entire group implemented in less than a year. Better still, you'll be able to use the added revenue from your initial actions to fund and improve each one that follows.