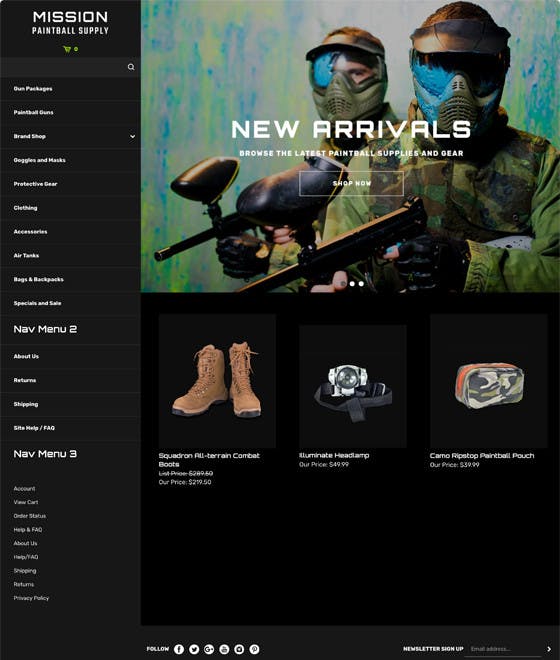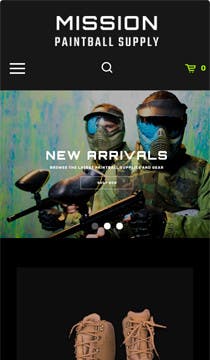 Mission
Free
This fully responsive theme is bold and powerful, using an unexpected pairing of true black and a slightly lighter shade of charcoal to provide dimension and depth. The contrasting white text will help you introduce your products in a way that gets noticed and sparks the imagination. With the ability to focus on featured products at the epicenter of the home page and a flexible left navigation menu, Mission gives you plenty of opportunities to help your products stand out.
We Can Help!
Want some additional assistance getting your new theme just right? Talk to one of our consultants about working directly with a designer or implementation specialist.
We have a number of theme services that will make this process fast and easy – not to mention beautiful.