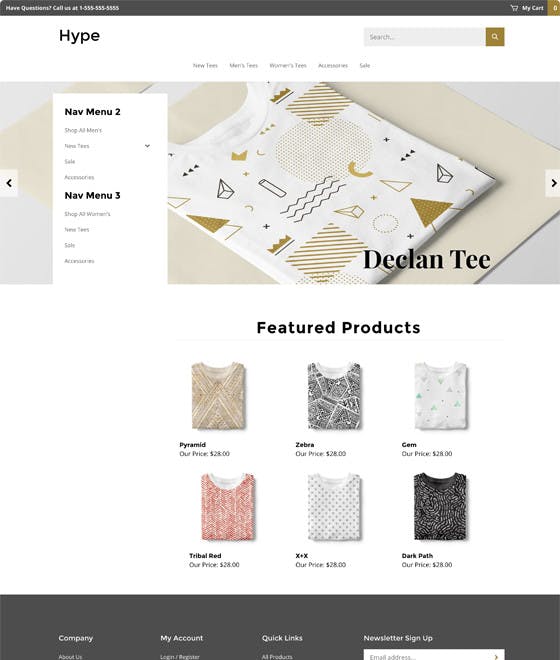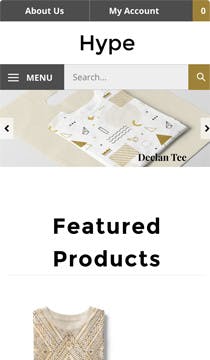 Hype
Free
The attractive and fully responsive Hype theme is the perfect setting for your brand. Graphite, black and white combine to create eye-pleasing clean lines, and top and side navigation menus allow you to create an organized user experience for your customers. Friendly fonts and a hint of gold ground this minimalist theme, making it a versatile choice for a range of industries and audiences.
We Can Help!
Want some additional assistance getting your new theme just right? Talk to one of our consultants about working directly with a designer or implementation specialist.
We have a number of theme services that will make this process fast and easy – not to mention beautiful.