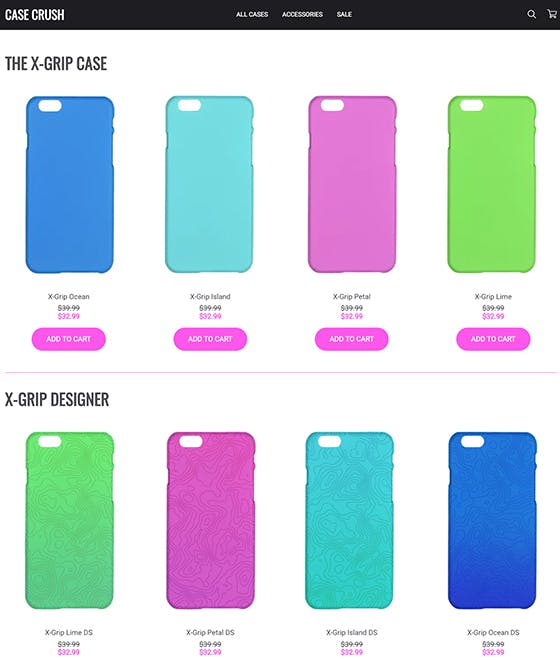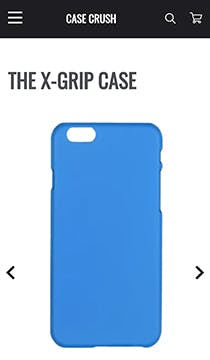 Case Crush
Free
Case Crush allows you to get straight to the point—showing off your products. This design features your product listings above all else, putting the spotlight on what's most important to your business's growth. Additional secondary blocks allow you to expand on your company's background, mission, and values.

We Can Help!
Want some additional assistance getting your new theme just right? Talk to one of our consultants about working directly with a designer or implementation specialist.
We have a number of theme services that will make this process fast and easy – not to mention beautiful.