CASE STUDIES - XK Glow
XK Glow
XK Glow worked withStudio's Creative Services team to create a responsive site that all shoppers could easily use.
Grow Your Business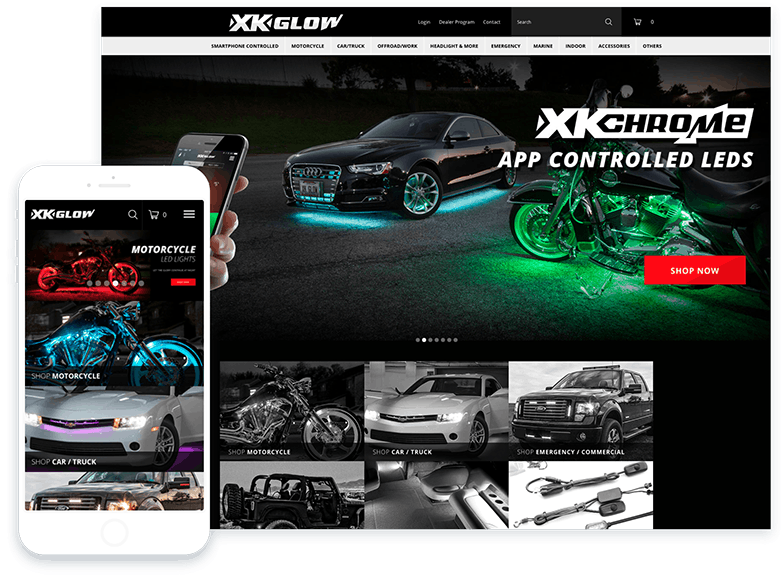 OVERVIEW
With the rising popularity of mobile devices, XK Glow approached Studio for a modern, responsive redesign of their store.
XK Glow is a leading provider of LED products in the transportation industry, providing unique lighting solutions for motorcycles, decorative lights on automobiles, marine lights and even LED systems that can be controlled with a smartphone. Their products are known for making a statement, so their site needed to make a statement, too.
Design Package
Custom Design
Primary Goal
Modern, responsive site
Results
+47%
Increase in total revenue
+134%
Increase in mobile transactions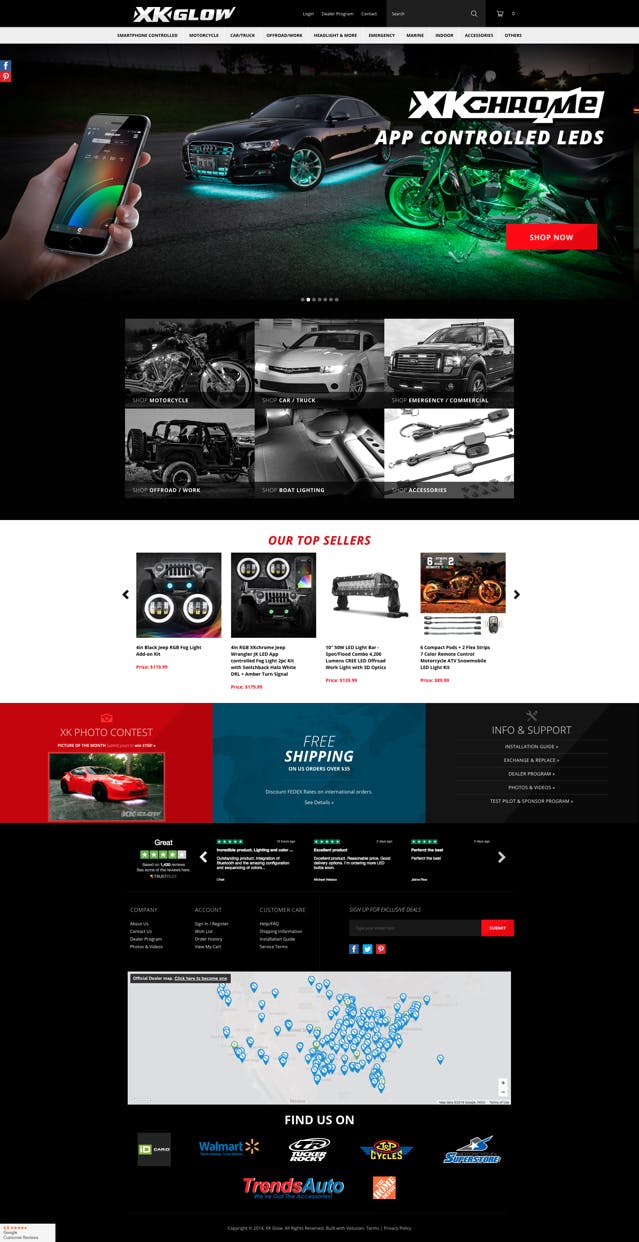 XKGlow needed to go responsive to serve the mobile market - so they approached Studio's Creative Services team for a reenergized, modern site.
Challenges
With the rise in mobile-based shopping, XKGlow decided this was the perfect opportunity to modernize their site and brand. Because current website trends favor bright, clean designs, Studio's design team needed to balance incorporating a dark and modern feel to showcase products with projecting a trustworthy, credible look for a great shopping experience.
Our Approach
Studio's Creative Services team created a custom design with a few main goals: modernizing the brand, creating a feel that matches the energy of the products and relating to various industries due to the flexible application of the LED lights.
Specifically, Studio focused on:  
Creating a look and feel that reflects how the products are used
Emphasizing quality and credibility
Modernizing the store to allow easy mobile access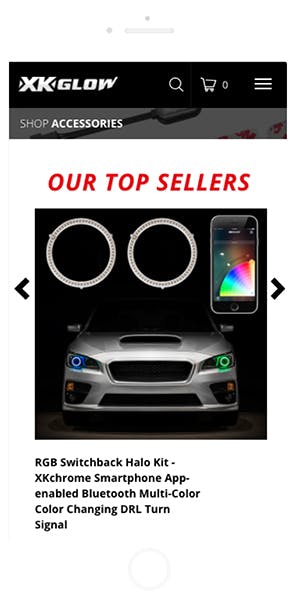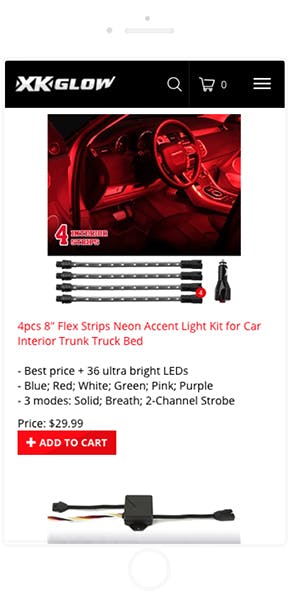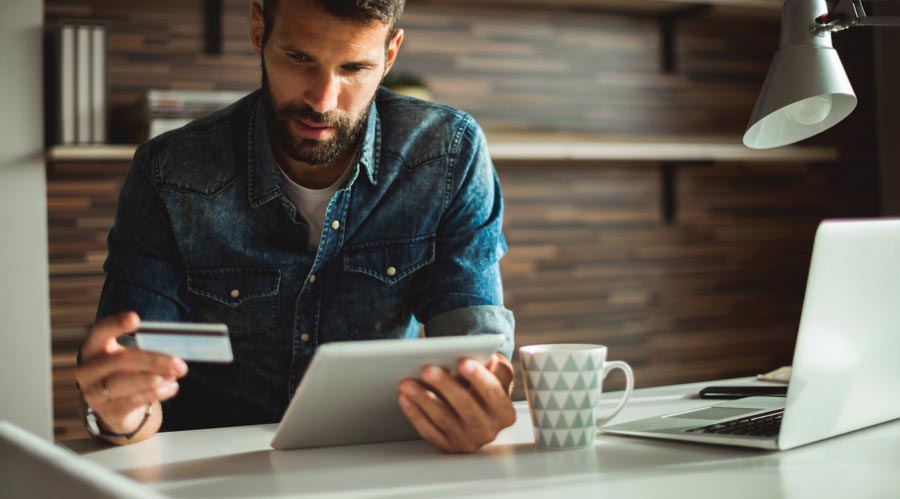 Free 14 Day Trial
Start Selling Today
We've got everything you need to build, sell and
grow your very own online business
Start For Free
Explore More Case Studies
STAY UP TO DATE
Sign up for the Volusion Newsletter
Get more industry inspiration, tips and exclusive
offers sent straight to your inbox.
Thanks for signing up!
Your request has been successfully submitted.