CASE STUDIES - Tula Hats
Tula Hats
Tula Hats needed a marketing strategy to differentiate the targeting between their two sites. After working with Studio's Marketing Services team, they saw growth in organic traffic and sales.
Grow Your Business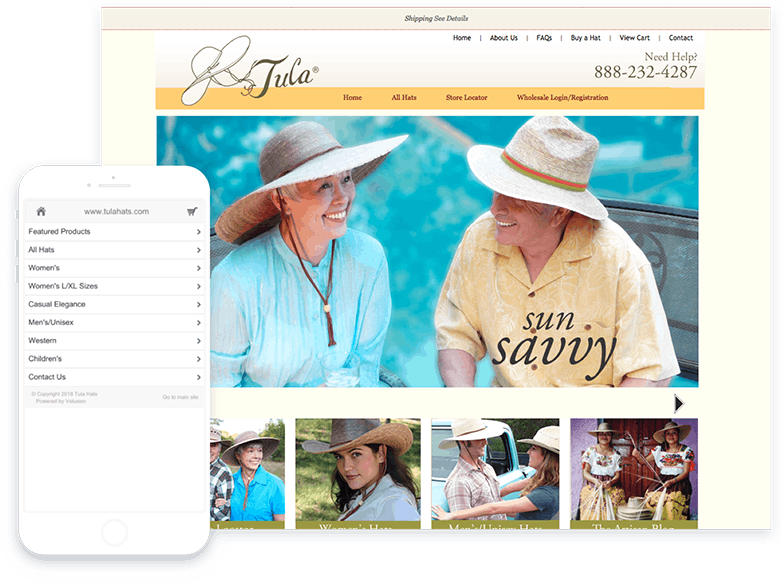 OVERVIEW
Tula Hats have been worn by men, women and children across the nation for over 20 years. Handwoven from 100% natural palm, these high quality hats are a stylish, water-resistant option with best-in-class UPF 50+ sun protection rating. The hat line is designed by the Tula Hat team and handmade in Mexico by fair trade artisans.
Marketing Package
Starter SEO
Customer Since
January 2016
Primary Goal
Grow organic traffic
Results
+255%
in organic site sessions
+234%
in new visitors from organic search
+593%
in revenue from organic search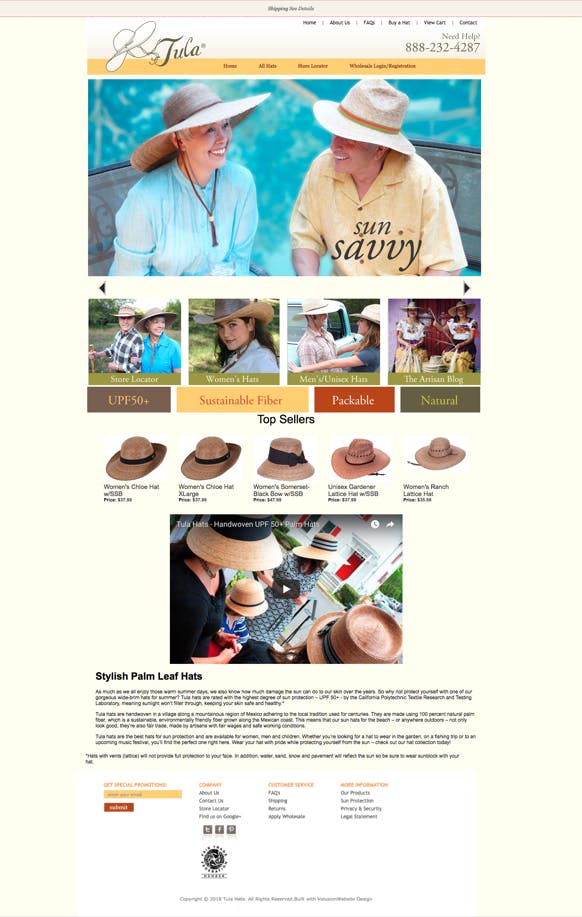 The main goal for Tula Hats was to increase traffic and sales from organic sources.
Challenges
Prior to reaching out to Studio's Marketing Services team, the Tula Hats team began selling their products on a secondary site targeting retail business owners and wholesalers. Additionally, the merchant experienced some sales fluctuations due to the seasonal nature of their products.
Our Strategy
Studio's Marketing Services team suggested an SEO strategy with on-page content and optimized tags in order to capitalize on the store's strong branding and unique selling points.
Specifically, Studio focused on:  
Implementing ecommerce and SEO best practices to differentiate direct customer site from wholesaler site
Leveraging wide-spread brand awareness and presence to influence organic traffic increases
Optimizing critical landing and product pages to maximize brand and product online exposure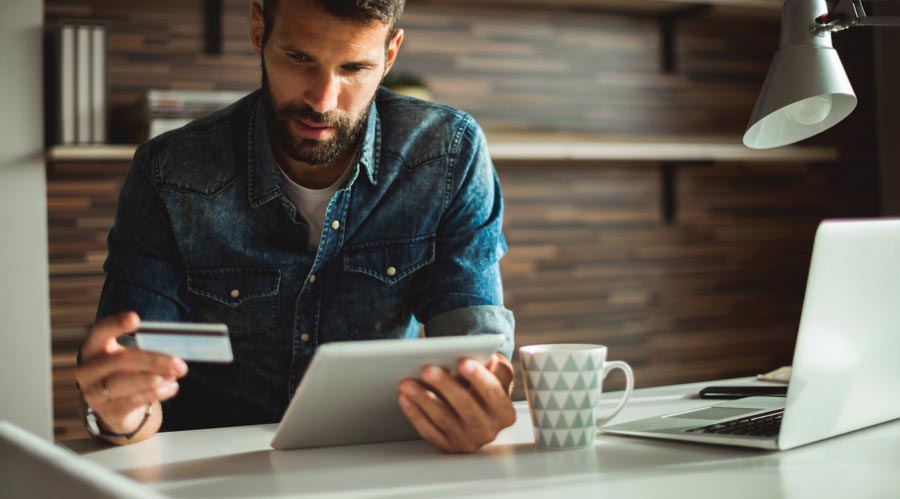 Free 14 Day Trial
Start Selling Today
We've got everything you need to build, sell and
grow your very own online business
Start For Free
Explore More Case Studies
STAY UP TO DATE
Sign up for the Volusion Newsletter
Get more industry inspiration, tips and exclusive
offers sent straight to your inbox.
Thanks for signing up!
Your request has been successfully submitted.