CASE STUDIES - Rainier Medical Education
Rainier Medical Education
When organic growth stopped for Rainier Medical Education and the competition threatened to take over, Studio stepped in.
Grow Your Business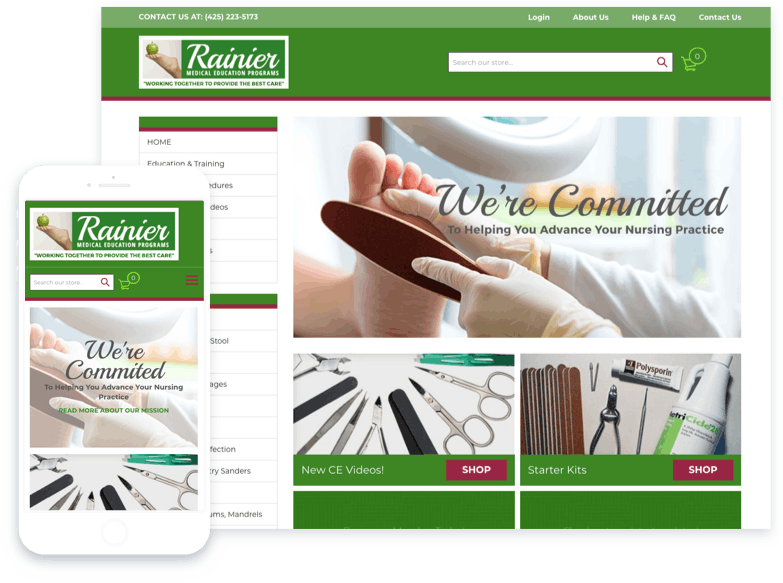 OVERVIEW
Rainier Medical Education offers free learning tools, continuing education courses, business advice and professional podiatry tools to nurses who currently already are or are seeking to expand their specialty to senior and diabetic foot care.
Website
www.rainiermeded.com
Marketing Package
Starter SEO
Primary Goal
Increase organic traffic and conversions after a 5-year plateau
Results
+216%
in revenue from organic traffic
+71%
in transactions from organic revenue
"My Studio specialist has increased the value of my site to customers.  She became familiar with our company, our customer base and our products, and this has allowed her to tightly customize all of her efforts. The Studio team has boosted our image as an educational resource, and this has helped me fulfill our mission of helping to educate as well as increase sales.  They are now an essential item in my budget!"
Julia from Rainier Medical Education Programs

Eager to introduce their services to a new generation of medical professionals, Rainier Medical needed to focus on creating new valuable content that didn't neglect the business' existing brand identity.
Challenges
After five years of SEO stagnation, the store had fallen behind its competitors and virtually fallen off Google's radar. The site lacked optimization and hadn't adhered to many recommended best practices, such as diversifying meta titles and descriptions and creating a wide range of keyword-rich content.
Our Approach
To bring in new customers without losing existing veteran shoppers who already trusted Rainier Medical, Studio's Marketing Team recommended a strategy that focused on best SEO practices, brand recognition and user experience.
Specifically, Studio focused on:
Site optimization and improved search visibility.
Menu restructuring to capitalize on user shopping behavior and keyword hierarchy.
Advanced content creation that is technically correct as well as visually appealing.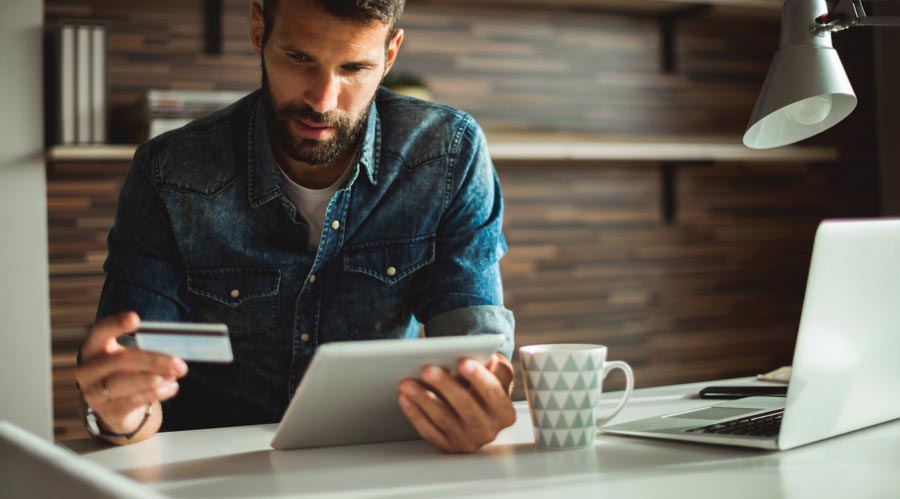 Free 14 Day Trial
Start Selling Today
We've got everything you need to build, sell and
grow your very own online business
Start For Free
Explore More Case Studies
STAY UP TO DATE
Sign up for the Volusion Newsletter
Get more industry inspiration, tips and exclusive
offers sent straight to your inbox.
Thanks for signing up!
Your request has been successfully submitted.