CASE STUDIES - Poplollies Beads
Poplollies Beads
Poplollies wanted to break through normal shopping patterns to better reach their audience. After working with Studio's Marketing Services team, they saw impressive growth through paid advertising channels.
Grow Your Business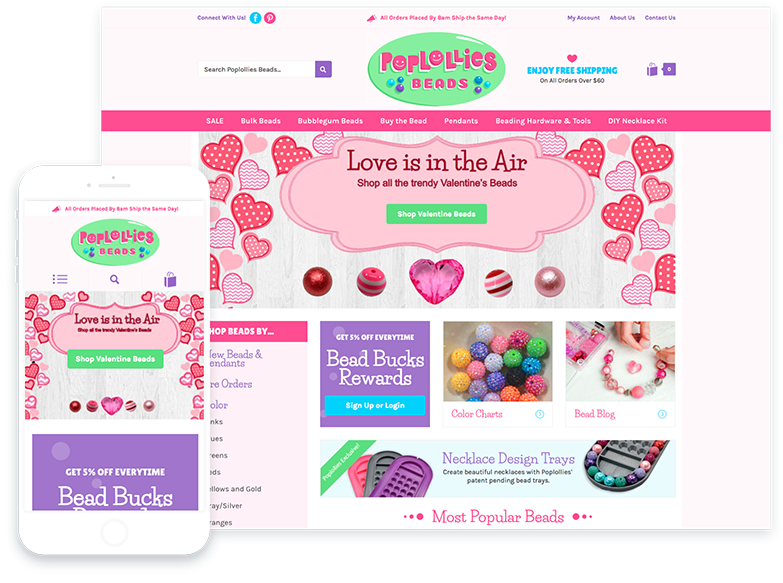 OVERVIEW
Specializing in bubblegum beads and other beading essentials, Poplollies Boutique approached Studio for assistance getting a better return on their Pay-Per-Click advertising.
Catering primarily to mothers and grandmothers, Poplollies Boutique is a bright, colorful and whimsical brand that sells bubblegum beads and all of the essentials needed to make popular bubblegum necklaces. In business for more than 20 years, the retailer prides itself on offering one of the largest selections of beads available on the web.
Website
www.PoplolliesBoutique.com
Marketing Package
Starter PPC
Customer Since
April April 2015
Primary Goal
Increase revenue from advertising
Results
+1,265%
in clicks from PPC
+139%
in revenue from paid traffic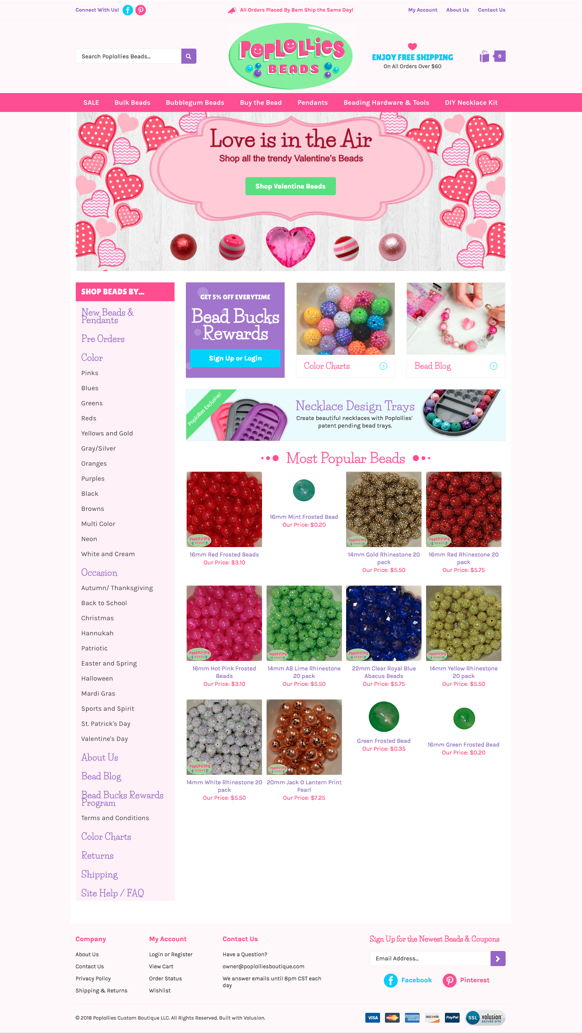 Poplollies Boutique's main goal was to better reach their audience through online advertising in order to effectively engage and convert their customers.
Challenges
Poplollies Boutique, a family-owned online store, struggled with a challenge common to online beading retailers: Traditionally, shoppers browse multiple sites to compare products and pricing before making a purchase. Paid advertising campaigns, when used effectively, are one way to combat this behavior.
Our Strategy
Studio's Marketing Services team recommended a Starter PPC campaign in order to effectively and strategically engage and convert their target audience on their online store.
Specifically, Studio focused on:  
Increasing brand awareness by leveraging Poplollies Boutique's brand presence and vast product selection
Tapping into the emotional aspects of jewelry making and its unique value proposition to focus advertising efforts and increase advertising real estate
Continuously assessing user behavior and testing multiple areas of performance in order to identify ideal methods to communicate and engage target audiences
Creating ongoing growth to mitigate the risk of seasonality fluctuation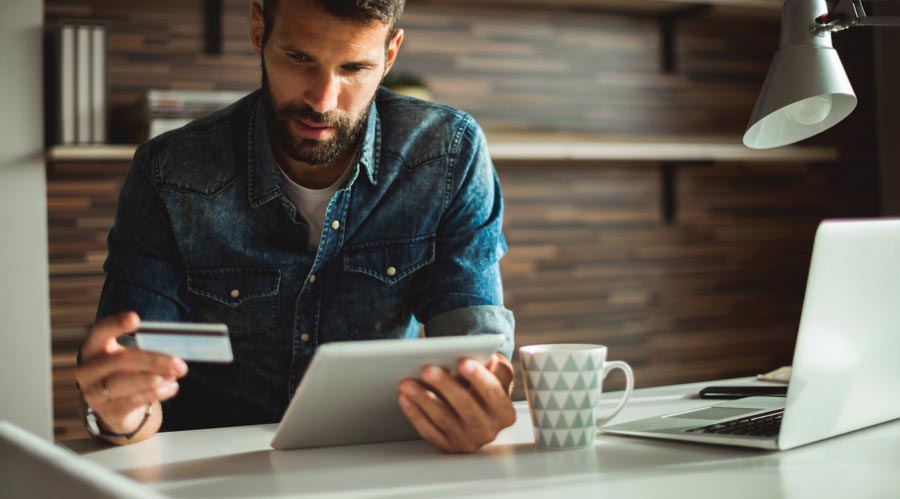 Free 14 Day Trial
Start Selling Today
We've got everything you need to build, sell and
grow your very own online business
Start For Free
Explore More Case Studies
STAY UP TO DATE
Sign up for the Volusion Newsletter
Get more industry inspiration, tips and exclusive
offers sent straight to your inbox.
Thanks for signing up!
Your request has been successfully submitted.