CASE STUDIES - Ministry Ideaz
Ministry Ideaz
With an active audience and specific messaging needs, Ministry Ideaz was looking to increase engagement with their customers. With help from the Studio's Marketing Services team, they saw great social media results.
Grow Your Business
OVERVIEW
Ministry Ideaz is the leader in ministry supplies for the Jehovah's Witnesses community. Their clients are worldwide and very active on social media.
Website
www.MinistryIdeaz.com
Marketing Package
Social Media Marketing
Customer Since
March 2014
Primary Goal
Engaging target audience
Results
+20%
in site sessions from social media sources
+61%
in site sessions from Pinterest
+26%
in Facebook audience
As the leading supplier of ministry supplies for the Jehovah's Witnesses community, Ministry Ideaz wanted to bolster their community engagement and sales.
Challenges
One of the biggest challenges for Ministry Ideaz was brand messaging. Their audience has strong principles and a firmly held belief system, so the brand voice on social media needed to reflect those principles and elicit engagement. The campaign also sought to increase sales from social while maintaining high engagement.
Our Strategy
In order to attract new followers and increase their brand presence, Studio's Marketing Services team suggested implementing a comprehensive Social Media Marketing strategy to effectively communicate with this active and robust online community.
Specifically, Studio focused on:  
Increasing brand awareness and online reputation across Facebook, Twitter, Pinterest and Instagram.
Using custom audiences to increase page likes and drive traffic to the website
Offering specific coupon codes to fans on different networks to analyze purchase patterns
Creating promoted pins to increase traffic to the blog
Increasing engagement and followers on Instagram via Instagram ads
Optimizing Facebook ads to reduce the CPC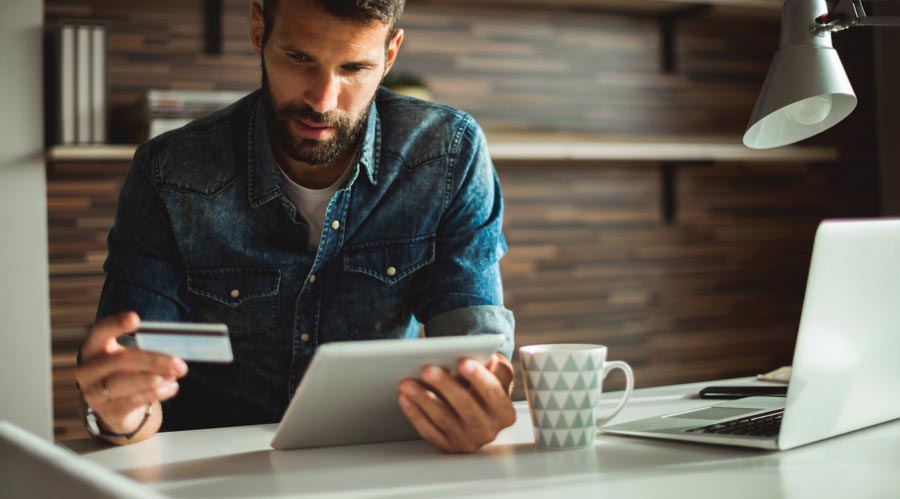 Free 14 Day Trial
Start Selling Today
We've got everything you need to build, sell and
grow your very own online business
Start For Free
Explore More Case Studies
STAY UP TO DATE
Sign up for the Volusion Newsletter
Get more industry inspiration, tips and exclusive
offers sent straight to your inbox.
Thanks for signing up!
Your request has been successfully submitted.