CASE STUDIES - MD Barber
MD Barber
While MD Barber had a great start establishing their brand on social media, they needed some assistance leveraging their organic traffic. Through the Studio Marketing Services plan, they achieved impressive results.
Grow Your Business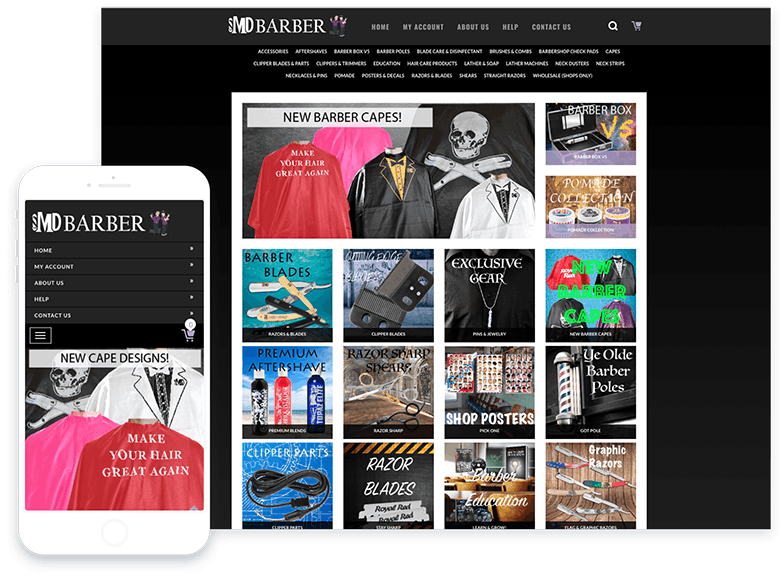 OVERVIEW
Specializing in high quality, niche barber products, MD Barber turned to Studio's Marketing Services team for assistance in boosting their organic online presence.
MD Barber provides premium barber equipment ranging from high quality blades and tools to aftershaves and accessories. Their products offer unique features that professional barbers and at-home users appreciate.
Marketing Package
Advanced SEO
Customer Since
November 2015
Primary Goal
Grow organic traffic
Results
+45%
in organic site sessions
+43%
in organic transactions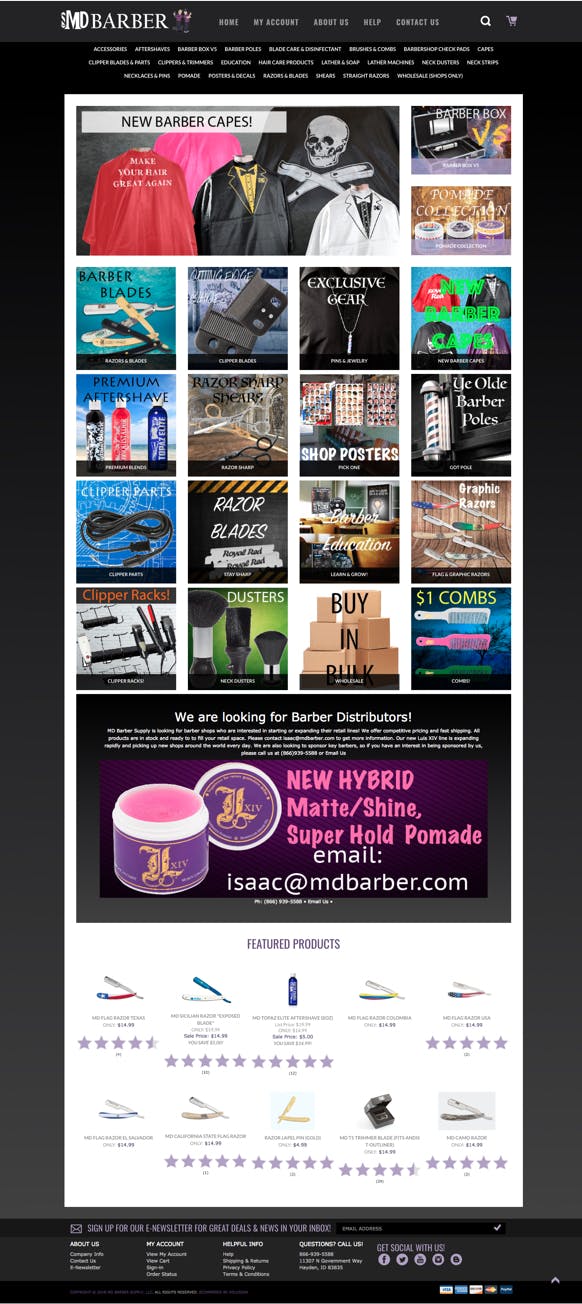 With growing competition and established branding, MD Barber needed additional help tapping their target audience through organic search.
Challenges
After starting their online store in 2009, MD Barber was very active on social media and successfully engaged with their target audience. After a few years, competition from bigger merchants grew, increasing MD Barber's need to reach their audience through organic search.
Our Strategy
Studio's Marketing Services team saw great potential to increase MD Barber's organic results through on-page SEO work. The team recommended an Advanced SEO plan in order to execute on a comprehensive and customized strategy for developing high quality on-page content and other changes.
Specifically, Studio focused on:  
Developing on-page tags and content to boost organic relevance and authority
Product-level optimization to benefit social media promotions and highlight unique product features
Increasing brand awareness through ongoing technical health monitoring, YouTube optimization and product highlight features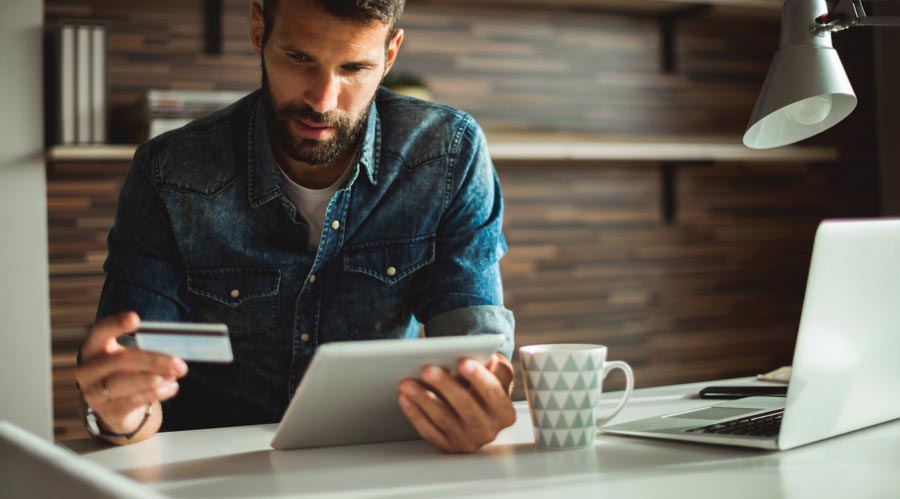 Free 14 Day Trial
Start Selling Today
We've got everything you need to build, sell and
grow your very own online business
Start For Free
Explore More Case Studies
STAY UP TO DATE
Sign up for the Volusion Newsletter
Get more industry inspiration, tips and exclusive
offers sent straight to your inbox.
Thanks for signing up!
Your request has been successfully submitted.