CASE STUDIES - Clothes to Perfection
Clothes to Perfection
Facing competition from other online retailers, Clothes to Perfection needed an online advertising strategy to rise above the rest. After engaging with Studio's Marketing Services team, they saw increases in their conversion rate and revenue.
Grow Your Business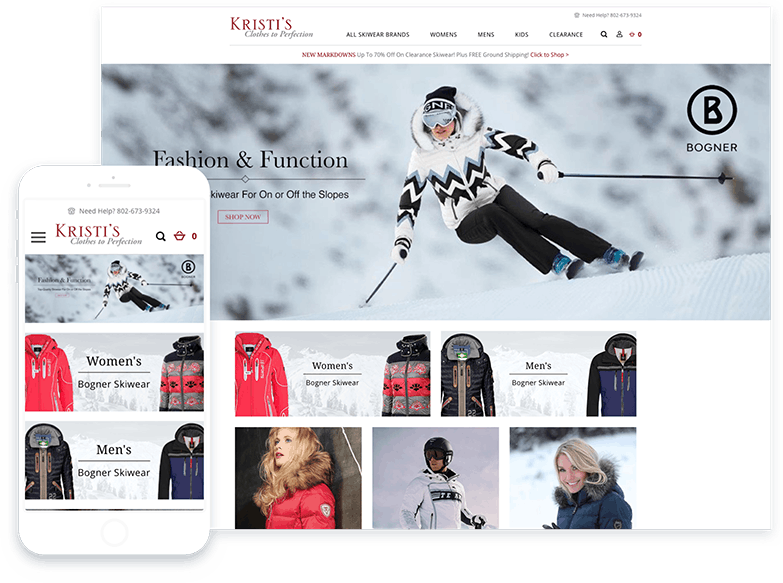 OVERVIEW
Clothes to Perfection has been online since 2007 and features top quality men's, ladies' and kids' ski apparel. The company provides customers with exceptional personalized service, product knowledge and a wide selection of ski outerwear from the top brands. The office and warehouse are nestled in Vermont's beautiful "Northeast Kingdom," so they authentically understand the ski life and what is important to their customers.
Website
www.ClothestoPerfection.com
Marketing Package
Advanced Shopping Feeds
Customer Since
April 2015
Primary Goal
Increasing revenue from ads
Results
+2,450%
in Return on Ad Spend (ROAS) during the holiday season
+26%
in revenue from Shopping Feeds
+40%
in Shopping Feeds transactions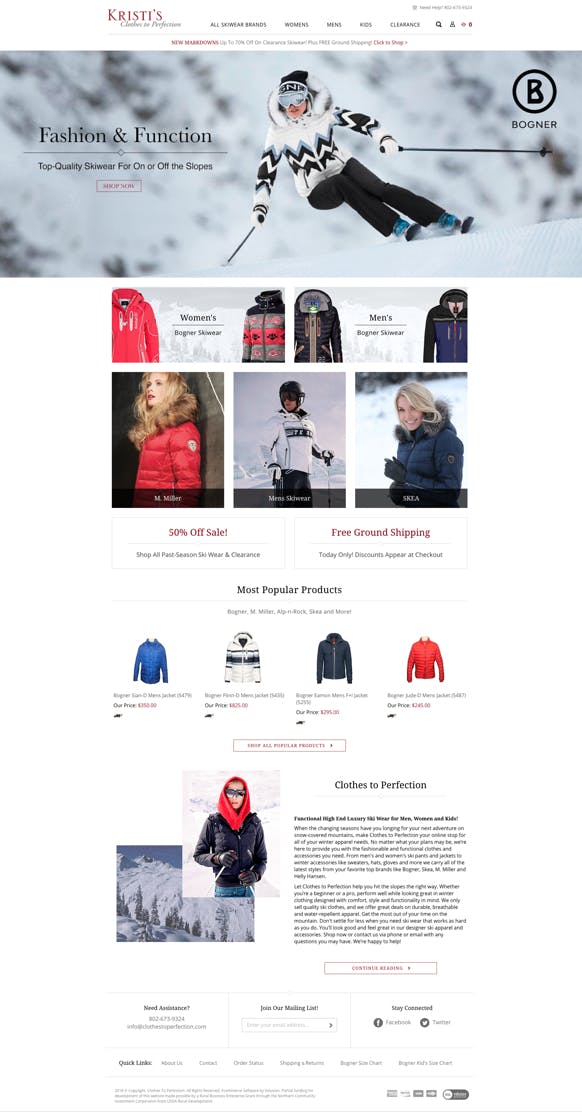 Using their established branding, Clothes to Perfection's goal included boosting their advertising conversion rate.
Challenges
Clothes to Perfection had an established, mostly niche business; however, increased online competition foreshadowed a downward trend in their current marketing channels. To combat this, Clothes to Perfection wanted to establish an additional outlet for customers to be able to find, view and shop for their products.
Our Strategy
Studio's Marketing Services team suggested a Comparison Shopping Feeds campaign to Clothes to Perfection in order to capitalize on their strong branding and competitive prices. Shopping Feeds gave the company a new way to reach customers who were ready to purchase ski products.
Specifically, Studio focused on:  
Increasing product exposure and awareness via Google
Segmenting bidding by separating and focusing on the most popular brand names
Switching channels from Bing to Shopping.com after reviewing performance metrics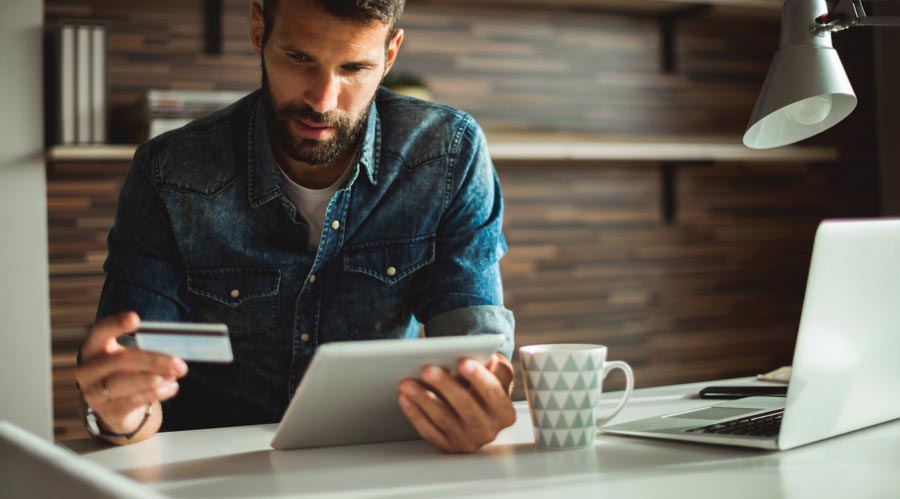 Free 14 Day Trial
Start Selling Today
We've got everything you need to build, sell and
grow your very own online business
Start For Free
Explore More Case Studies
STAY UP TO DATE
Sign up for the Volusion Newsletter
Get more industry inspiration, tips and exclusive
offers sent straight to your inbox.
Thanks for signing up!
Your request has been successfully submitted.