CASE STUDIES - Basecamp Closeouts
Basecamp Closeouts
Working in a competitive space, Basecamp Closeouts saw great results after working with Studio's Marketing Services team.
Grow Your Business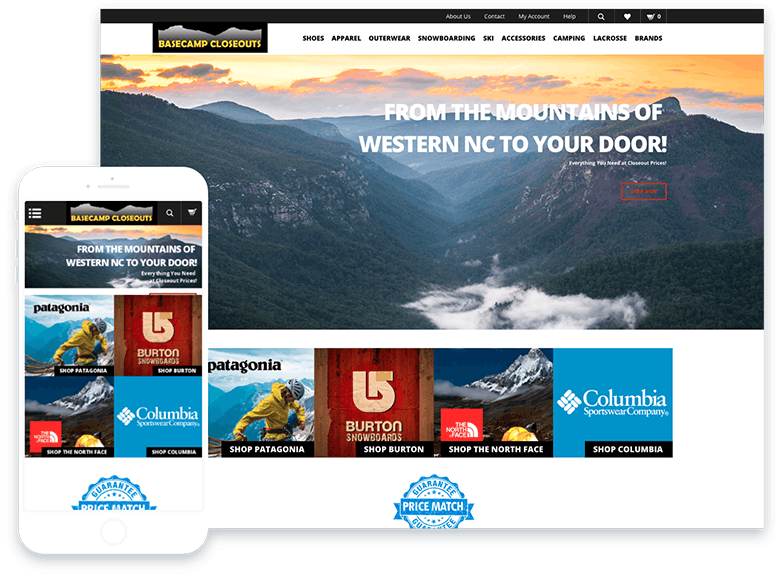 OVERVIEW
Basecamp Closeouts is one of the nation's largest independent online retailers of affordable sports apparel, athletic shoes, outdoor gear, kayaks and canoes. Since starting in 1985 as a brick-and-mortar store in western North Carolina, Basecamp Closeouts continues to be a family-owned business that prides itself on exceptional customer service — both off- and online.
Website
www.BasecampCloseouts.com
Marketing Package
Starter Feeds
Primary Goal
Increase traffic
Results
71%
of website revenue accounted for by paid search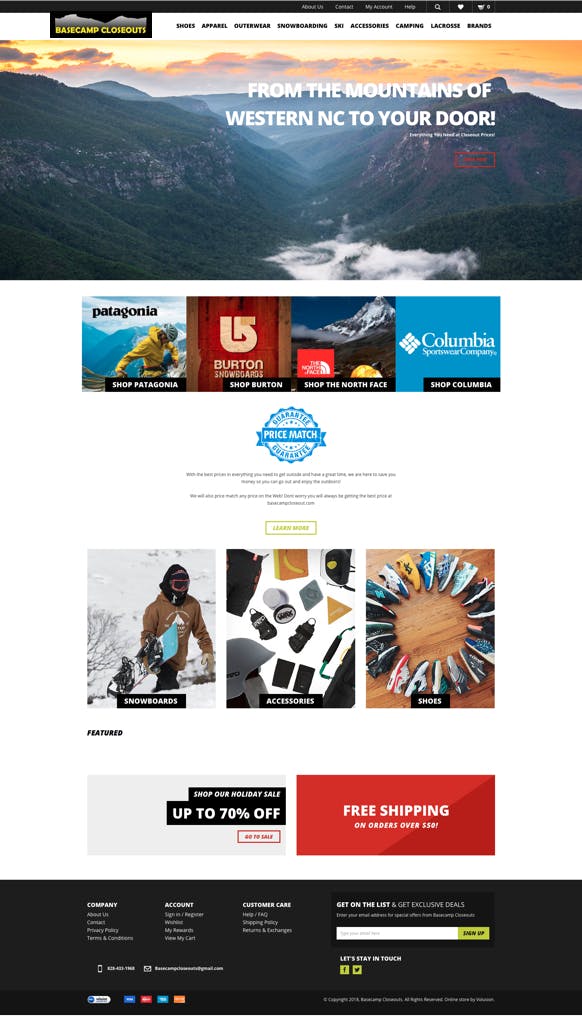 Basecamp Closeouts' main objectives were increased traffic and sales, particularly from new website visitors. This meant finding the most effective way to compete with massive retailers like REI.
Our Strategy
In order to compete with big box retailers, Studio's Marketing Services team recommended that Basecamp Closeouts use shopping feeds — specifically Google Product Listing Ads. This channel is well suited to both their pricing strategy and product set. It was also the most cost effective method to introduce new users to the website, increasing both brand awareness and sales.
Specifically, Studio focused on:  
Increasing visibility in Google's shopping results by enhancing product descriptions
Monitoring and analyzing product performance
Optimizing product listings within the store and data feed
Managing an AdWords-based marketing plan to grow traffic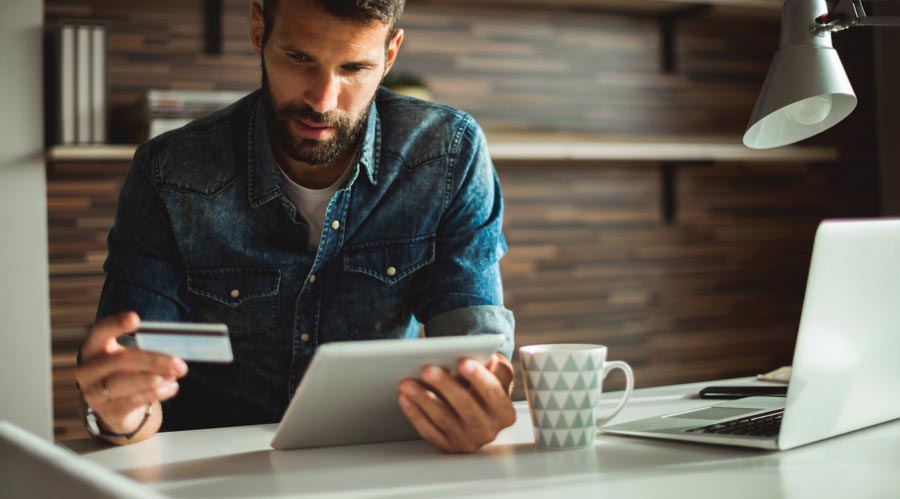 Free 14 Day Trial
Start Selling Today
We've got everything you need to build, sell and
grow your very own online business
Start For Free
Explore More Case Studies
STAY UP TO DATE
Sign up for the Volusion Newsletter
Get more industry inspiration, tips and exclusive
offers sent straight to your inbox.
Thanks for signing up!
Your request has been successfully submitted.