Studio Design Services
Glass Theme
Premium Volusion Theme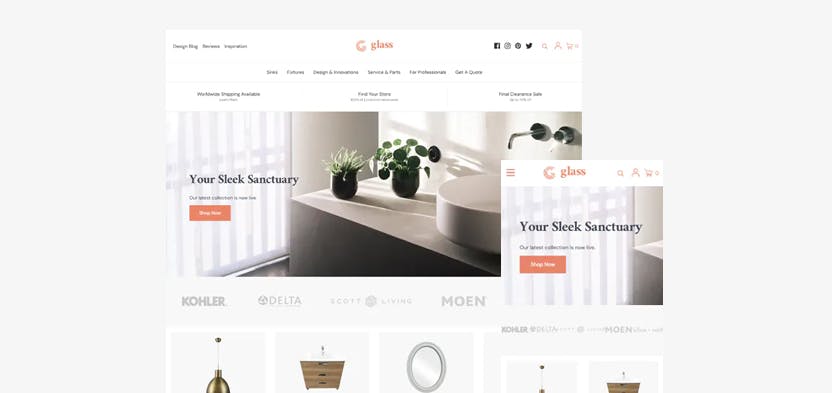 Glass Premium Volusion Theme
Checkout
Your next billing statement will reflect your purchase. Please call
1-888-750-3996
if you have questions.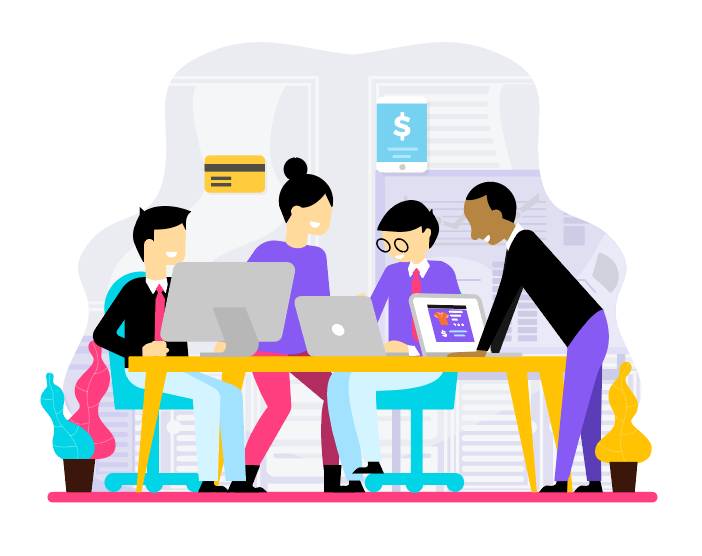 Thank you for your purchase!
We will reach out to you when your order is ready to be processed. Please call us or chat with us if you have any questions in the meantime.
Have Questions?
Our team of ecommerce specialists are on hand to help with anything you need.