Studio Design Services
Graphics Pack
Professional graphic design for your store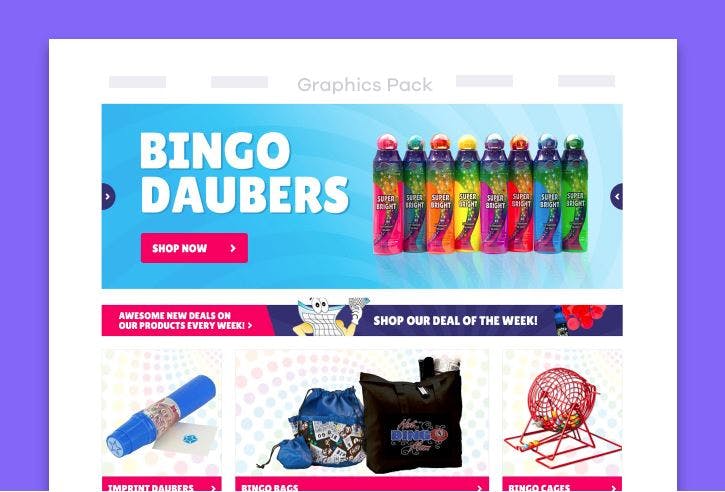 5 professionally designed graphics. Can include hero images, slideshow graphics, category imagery, social media promotions and more.
Checkout
Your next billing statement will reflect your purchase.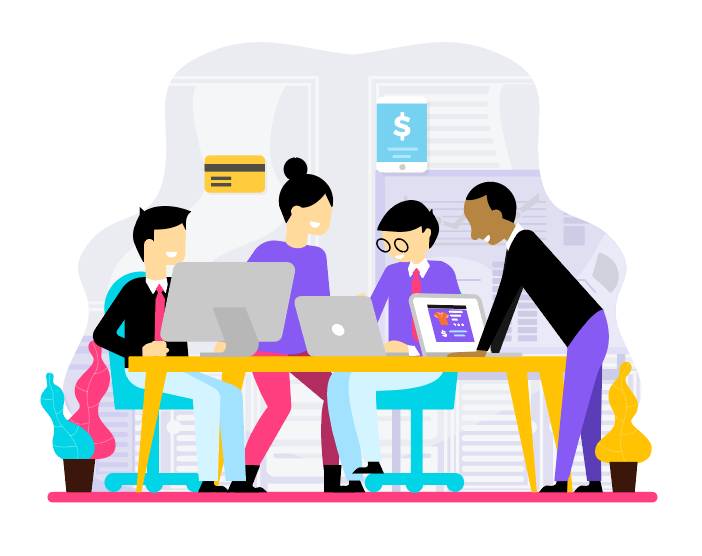 Thank you for your purchase!
We will reach out to you when your order is ready to be processed.
Have Questions?
Our team of ecommerce specialists are on hand to help with anything you need.