Premium
Theme Plus
Save time and hassle, let an
Implementation Specialist assist you with your theme.
Work with us

Call 877-591-7005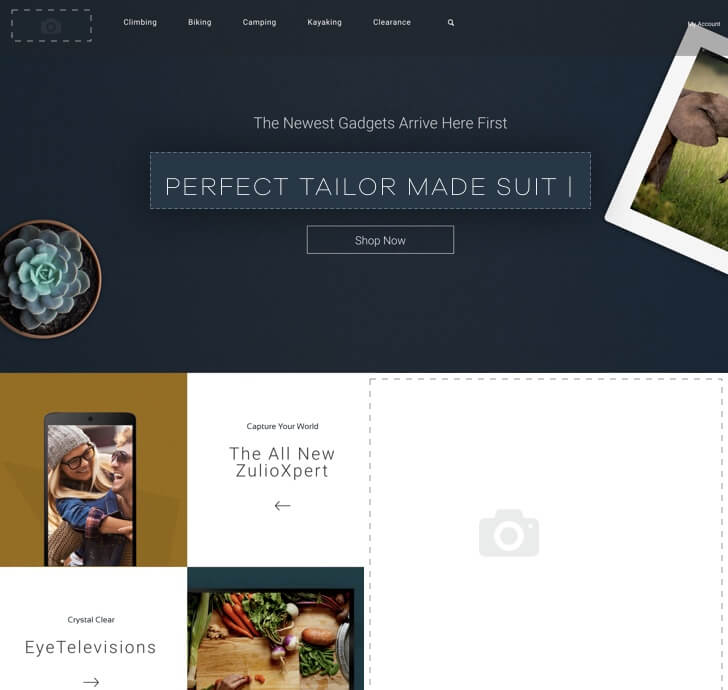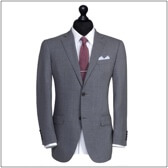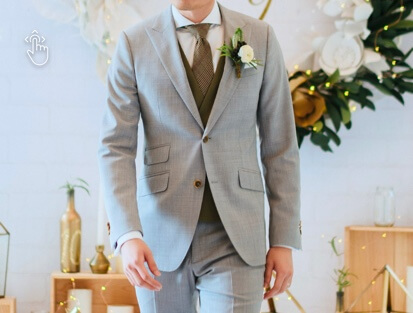 Want Some Assistance Formatting Your
New Theme and Homepage Layout?
The Premium Theme Plus experience saves you time and frustration by
pairing you with a seasoned Implementation Specialist. You provide the imagery and creative direction, they take care of the rest.
Premium Theme
Professional Installation
Install Logo and Home Page Content
Crop, Resize and Add Images
Image creation and enhancement for 3 images
1 Color Change and Font Change
Proof with 1 Revision
Google Analytics code migration or installation
How It Works
Your Implementation Specialist will get your theme exactly how you want it.
Ready to Get Started?
Call to speak to a design representative.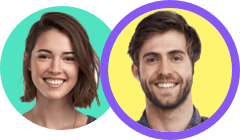 Call 877-591-7005
Lets get started!
Want More?
Additional customization can be purchased at an hourly rate, or you can speak with a design representative about our PT Pro and Custom Design options.
Theme Guides
Feel free to explore our theme guides and let your design
representative know if you have any questions.