Premium
Theme Plus
Save time and hassle, let an
Implementation Specialist assist you with your theme.
Work with us

Call 877-591-7005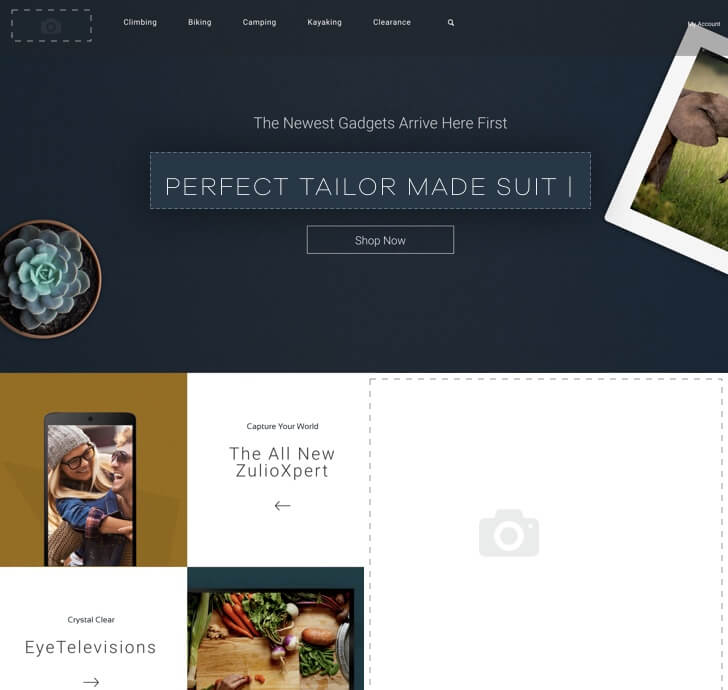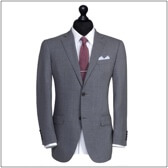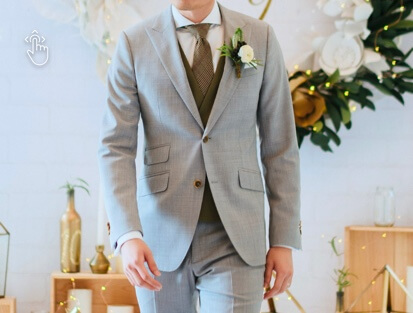 Want Some Assistance Formatting Your
New Theme and Homepage Layout?
The Premium Theme Plus experience saves you time and frustration by
pairing you with a seasoned Implementation Specialist. You provide the imagery and creative direction, they take care of the rest.
Professional Installation
Crop, Resize & Add Images
Add Video and/or Text
Proof with 1 Revision
Premium Theme
Logo Installation
1 Color or Font Change
Analytics Transfer
How It Works
Your Implementation Specialist will get your theme exactly how you want it.
Ready to Get Started?
Call to speak to a design representative.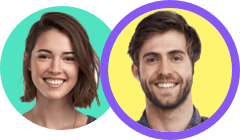 Call 877-591-7005
Lets get started!
Want More?
Additional customization can be purchased at an hourly rate, or you can speak with a design representative about our PT Pro and Custom Design options.
Theme Guides
Feel free to explore our theme guides and let your design
representative know if you have any questions.