We Are Level 1 PCI Certified
We ensure payment account security throughout the transaction process
We take security seriously
Worried about online security? You should be. Fraud is on the rise, greatly impacting online business owners and their customers. We take your security very seriously investing millions of dollars in current and ongoing security-based infrastructure and to become fully PCI/CISP certified. All of this is dedicated to help protect you from cyber criminals.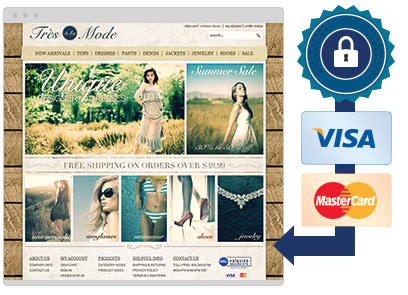 Volusion is fully PCI/CISP certified, meaning:
We exceed industry standards in solidifying our hardware and hosting facilities
We pass inspection from an independent auditor who performs on-site assessments
We complete a rigorous screening process to remain on Visa's certification list
Visa's list of providers
Mastercard's list of providers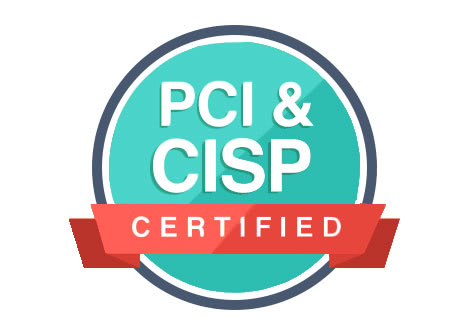 Why aren't other providers PCI/CISP certified?
They don't have the necessary funds to complete certification protocols
They aren't knowledgeable enough to configure and code certification standards
They can't meet Visa's minimum company size requirements