Accept Online Payments with Ease
With a variety of payment processing options available, you can collect payment from your customers with ease using whichever method fits your business the best.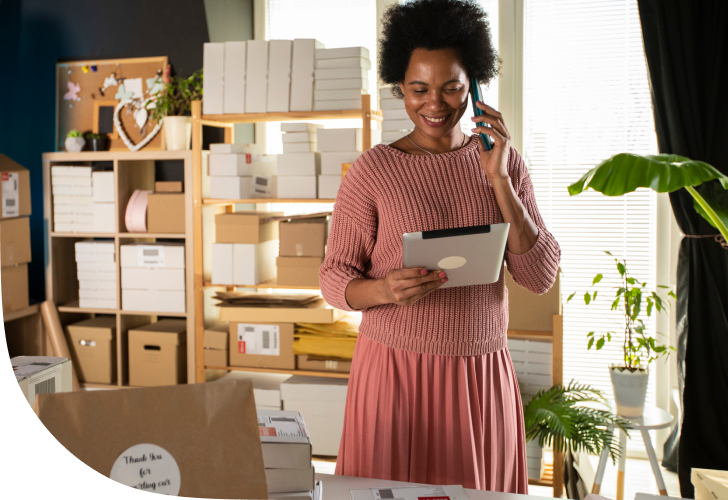 Payment Gateways Accepted by Volusion
To make accepting payments simple, we've built alliances with industry-leading credit card processors from around the world. These best-in-class integrations empower you to expand your online business to the world stage no matter your size.
Click your area of the world to see your payment processing options in the table below.
arrow_circle_left arrow_circle_right
*Volusion's in-house credit card processing solution is our preferred payment gateway because it offers the lowest guaranteed rates, faster setup with less hassle, and a dedicated team of customer service representatives who ensure that you get your money fast. While Volusion merchants may use any of the payment gateways listed above, we do charge industry-low gateway maintenance fees for merchants who do not use Volusion Payments Powered by Stripe. These fees are 1.25% for Personal Plan merchants, 0.65% for Professional Plan merchants, 0.35% for Business Plan merchants, and custom for Prime plan merchants.
Volusion's In-House Payment Processing Option
Are you a U.S.-based merchant? Volusion Payments Powered by Stripe, our in-house credit card processing solution, is Volusion's preferred payment gateway provider. Benefits include:
Competitive Rates
Serious Security
In-House Risk Team
Expert Support
NO Gateway Maintenance Fees
Offer Multiple Payment Options with PayPal
Interested in offering your customers multiple ways to pay with just one service? Our integration with Paypal Checkout lets you accept payment through:
PayPal digital payment methods
Major debit and credit cards
Buy Now, Pay Later options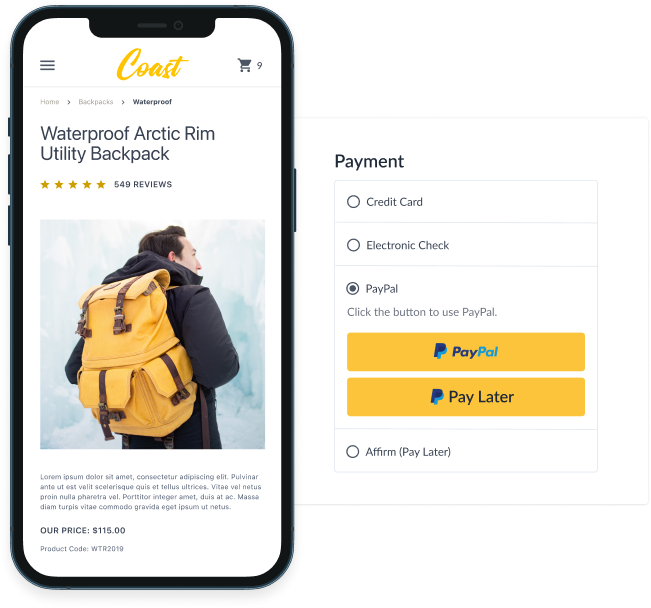 Creating the Best Experience for You
Volusion is proud to support a variety of industry-leading payment processing solutions—including Volusion Payments, our competitive in-house solution—so that our ecommerce merchants can get paid the way they prefer.