Become a Technology Partner
Volusion accelerates success by providing merchants with critical functionality for business growth through native technologies and first-rate partnerships.
Fill out our application to become a Volusion Technology Partner.
apply now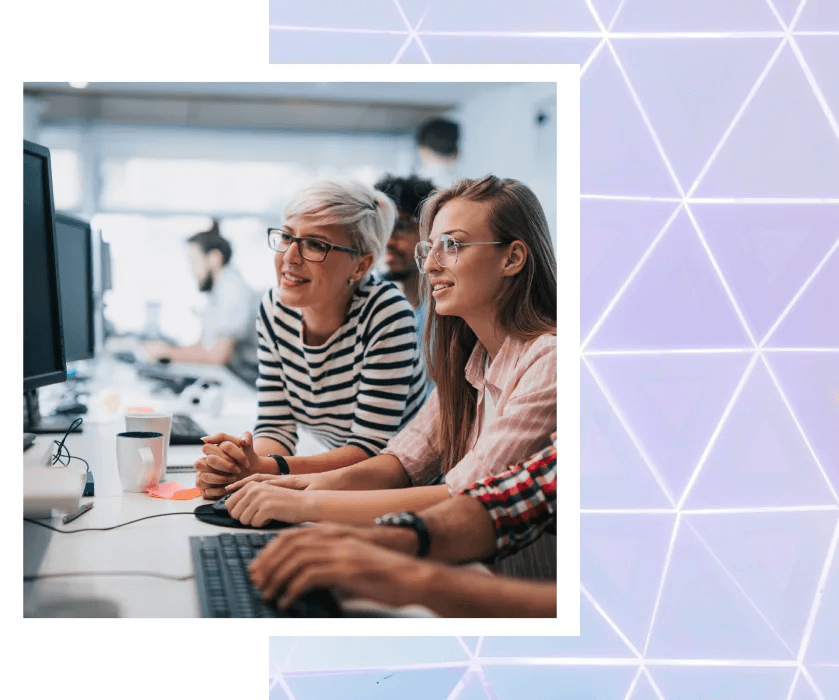 Expand Your Reach
Grow your business in innovative ways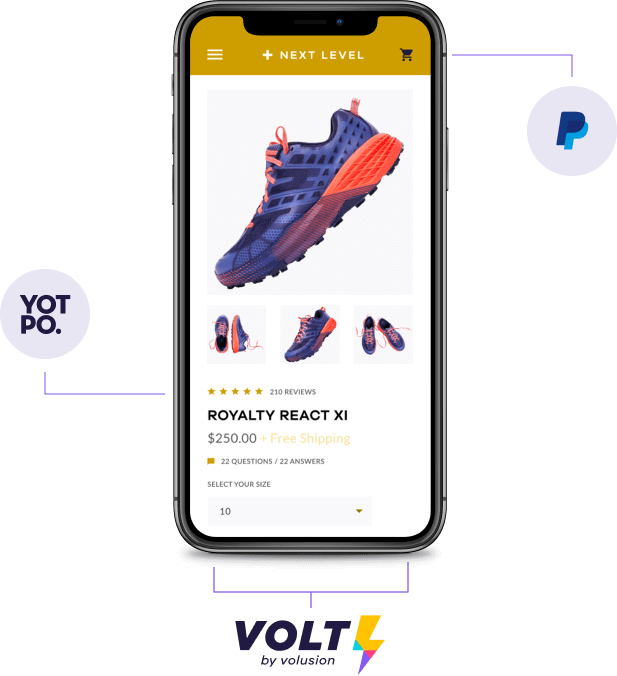 Bolster Your Product Offerings
Create apps and integrations that extend our ecommerce platform while increasing your technology users.
Pair With A World-Class Product
We're proud to have created VOLT: the world's fastest and most flexible ecommerce platform with intuitive design and building capabilities.

API Access
Use our API to streamline your solution for ecommerce clients

Co-Marketing
Expose your solution to Volusion's most thriving merchants through co-marketing initiatives

Brand Growth
Grow your brand by aligning with an industry-leading ecommerce provider
How We Help You
Modern partnerships built on strong relationships

Tool for Success
We support your entire process, from strategic planning to post-launch support.

Dedicated Support
Our partner team is available to help you resolve any issues. Access our engineers directly when needed.
Join Our Network of Tech Partners
View all Volusion Tech Partners








We Value Our Partnerships
Our team is committed to helping you keep your clients successful
"On the Partner Team, we believe that our success is tied to the success of our leading technology partners and your clients. We will do everything we can to support you through the sales, implementation, and post-deployment process, positioning you for continued success and growth."

- Rebecca Kersey, Volusion VP of Partnerships
PARTNER PROGRAM
Partner With Volusion
Fill out our application to become a Volusion Technology Partner.
apply now