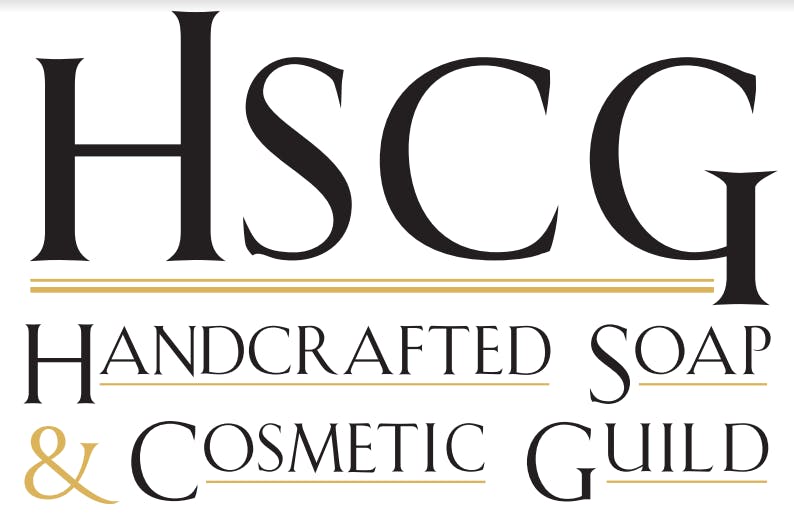 Build your online store with Volusion
Build your successful business faster than ever with Volusion and The Handcrafted Soap & Cosmetic Guild.
Get a recurring 25% off your monthly plan. Use code SOAP-25off at checkout for the Personal, Professional, and Business plans.
TRY IT FOR FREE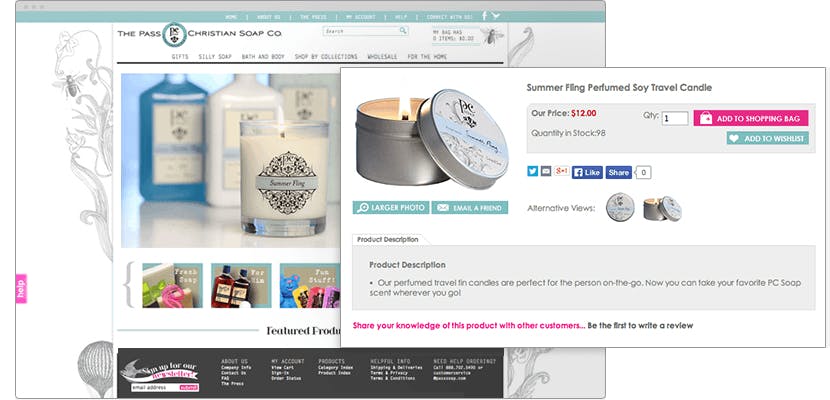 Create Your Store Faster Than Anywhere Else
Personal

Pro

Business

Prime
Get Everything You Need for Your Online Store
Create Your Store
Free Responsive Themes
In-Page Content Editor
Access to the CSS for Custom Editing
Easily Add Product Categories
Sell Your Products
Paypal + Stripe Payment Processing
Unlimited Product Options
Inventory + Order Managment
Auto Calculate Shipping + Tax rates
Grow Your Business
Built-In SEO Tools
Simple Social Management
At-a-Glance Reporting Tools
Create Discounts + Send Newsletters
Sign up now to get your store up & running today!

No fees. No credit card needed. No Risk.

We protect your contact information. Read our privacy policy.
*Standard text message rates may apply.