Become an Agency Partner
Volusion helps you create and support high-performing stores, generating more traffic and revenue for your ecommerce clients.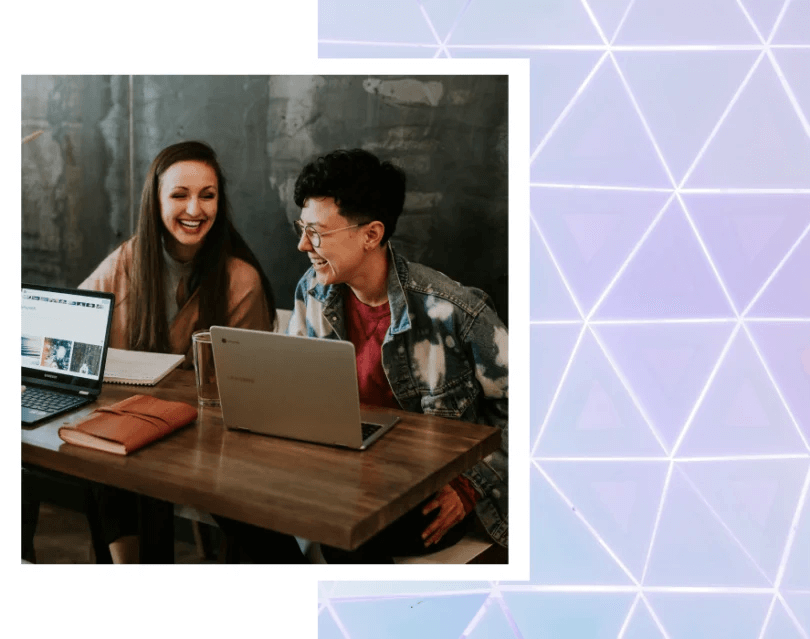 An Ecommerce Platform Built for Agencies
Deliver shopping experiences that convert
A World-Class Product
We're proud to have created VOLT: the world's fastest and most flexible ecommerce platform with intuitive design and building capabilities.

Fully Customizable
Build and customize blocks for product reviews, blogs, or the checkout process to create the experience your client wants, then easily reuse the same blocks for all of the other businesses you manage.

One Central Domain
Consolidate your brand site, shop, blog, and product reviews into a single domain on one easy-to-use platform.
We Value our Partnerships
Our team is committed to helping you keep your clients successful
"On the Partner Team, we believe that our success is tied to the success of you and your clients. We will do everything we can to support you through the sales, implementation, and post-deployment process, positioning you for continued success and growth."
- Rebecca Kersey, Volusion VP of Partnerships
Fill out our application to become a Volusion Agency Partner.
Apply Now
Focus on Creativity
Help your clients take advantage of emerging opportunities

Creative Shopping Experiences
Build beautiful, story-based shopping experiences with a focus on overall brand experience.

Blog Shopping Capabilities
Create shopping blog articles—write a creative story with product images, then simply add a Buy Button for one or several products.

Less Time Fixing Issues
VOLT is built with the latest technology so that you can focus on building creative value rather than fixing issues.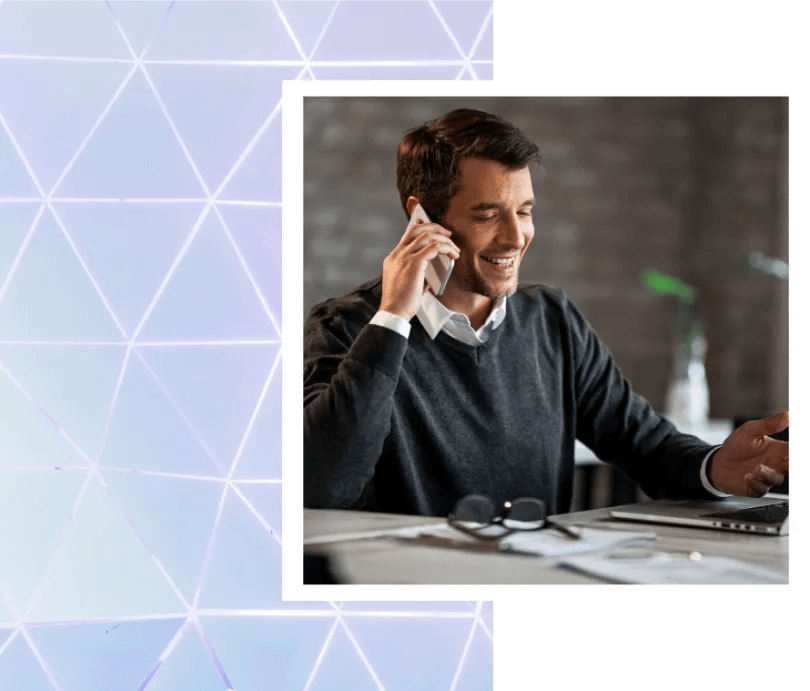 How We Help You
Optimized ecommerce stores with all the support you and your clients need
Tool for Success
We support your entire process, from sales collateral all the way to development tools, demos, guides, and support.
First-Class Support
Our partner team is available to help you resolve any issues-access our engineers directly when needed.
Increase your Profits
Expand your business with faster delivery and better results

Increase Revenue per Client
Partnering with Volusion adds an additional revenue channel while reducing the effort required to deliver outstanding shopping experiences.

Improve Customer Retention
By offering best-in-class services and solutions to common ecommerce challenges, you can ensure that your client will generate more revenue.