Volusion Partner Program
Deliver quality ecommerce experiences to your clients while growing your business.
Learn more about our Agency and Technology Partner Programs below.
Partner Rollup
Build client relationships that last decades
Agencies: boost your clients' success by combining your expertise in creativity, technology, and strategy with Volusion's state-of-the-art ecommerce platform.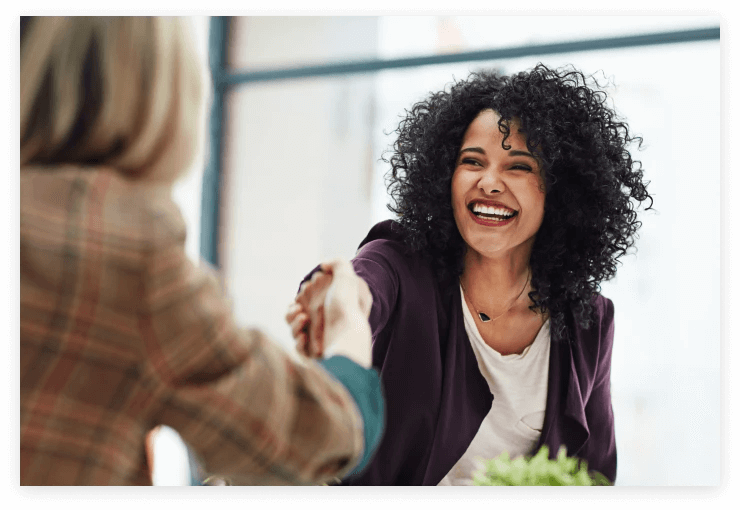 Technology Partners
Expand your business in innovative ways
Developers: offer apps, value-added services, and other solutions that integrate with or extend our ecommerce platform while increasing your technology users.