MailChimp Integration with Volusion Stores
Email marketing is an integral part of running an online store. With MailChimp integration, you can use shopper activity and purchaser data from your Volusion store to create personalized messages and use marketing communications to improve your bottom line.
Start your store for free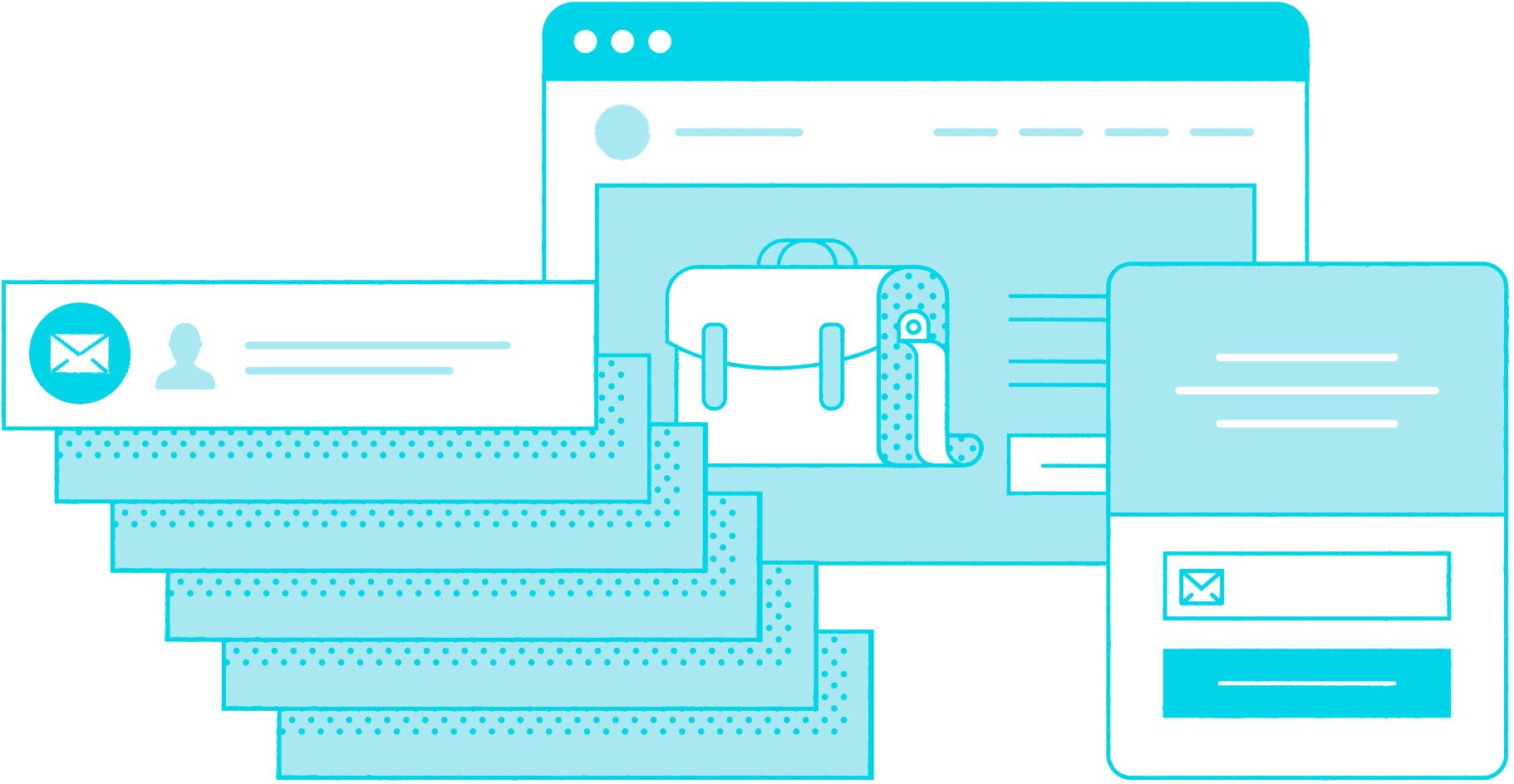 Activate MailChimp to
Increase Your Online Sales
MailChimp seamlessly integrates with your Volusion store, so you can use
your customer data to personalize your marketing, sell more stuff, and grow your business.
Capture Email Addresses
Create a database of shoppers who have visited your store, whether or not they bought anything. Send email messages and promotions to nurture these contacts and turn them into new and/or repeat customers.
Automate Marketing Messages
Create triggers to automate messages and email campaigns based on shopper activity on your store.
Create Custom Messages
Use shopper profiles and behaviors to create and automate custom notifications, promotions, and upsells that increase store activity and sales.