Instant Postage
We've integrated USPS postage printing into your online store to save you money and time. Buy and print USPS shipping labels directly from your Volusion dashboard while saving up to 40% in shipping costs using our Stamps.com integration.
Start My Trial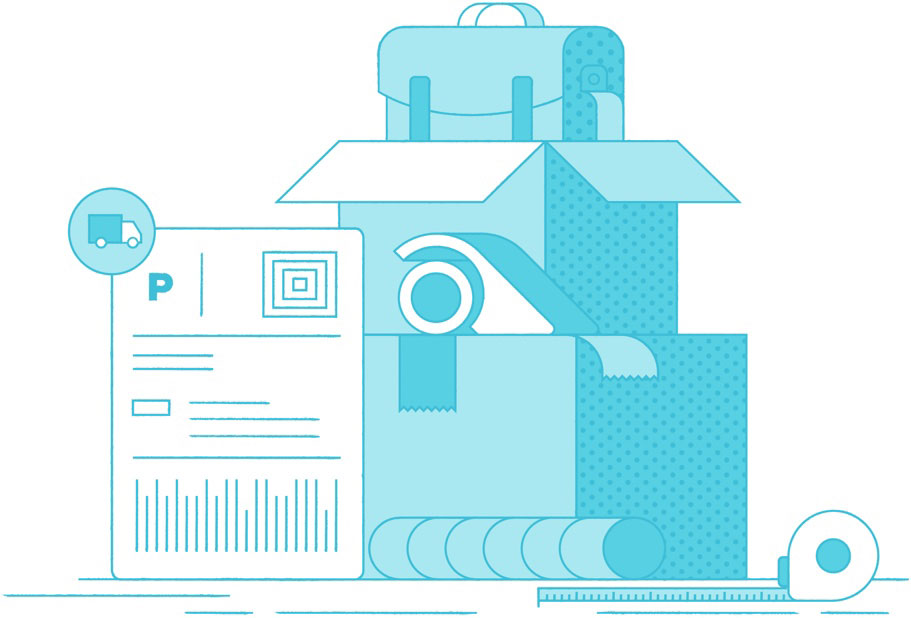 The Lowest Shipping Rates
Made Simple and Easy
We've taken care of everything you need to get your products to your
customers. With Volusion's USPS Instant Postage, you can save time managing your orders and save money on shipping.
Save Up to 40% in Shipping Costs
Together with Stamps.com, we've negotiated the most competitive shipping rates with USPS so we can offer you the lowest pricing possible.
Easily Select, Pay, and Print Your Postage
Print shipping labels without ever leaving your Volusion dashboard. View your order shipping details including product weight, ship origin, and ship destination. Pick the USPS service method and package type you need and review their respective shipping rates. Purchase and print your label with just one click.