Ecommerce SEO Services
Since AntelopeBeads.com switched to Volusion, we've beaten previous years' revenue month over month. We utilized Volusion's SEO services to get our site the best possible Google rankings in our industry. Our organic traffic is up 35%, our customer base has doubled and our total revenue is up over 110%.
- Antelopebeads.com
Our SEO professionals can help you significantly grow your organic presence in Google, Bing and other search engines. We'll establish your on-page optimization strategy, write content and provide detailed reports on the status of your rankings.
View SEO services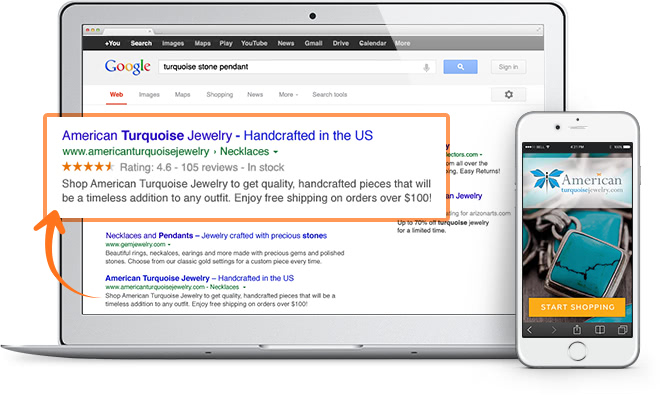 Shopping Feeds
Increase the visibility of your products by getting featured in Google Shopping results and other prominent comparison shopping engines and marketplaces. We'll manage your product feeds, submit them and optimize them to be viewed on sites like Google, Bing and Shopping.com to name a few.

View shopping feed services
Pay-per-click Advertising
As a small start-up we have to be selective on where to allocate precious marketing dollars. From month one Volusion started proving themselves with their PPC services. We had tried other companies in the past with very poor results! Volusion has been generating solid sales and revenue for close to 4 months now. Thanks Volusion!
- Redfoxwireless.com
Investing in PPC advertising drives up traffic immediately and compliments your other marketing and promotion activities. We'll manage all aspects of your advertising and optimize your campaign to ensure the best ROI.
View PPC services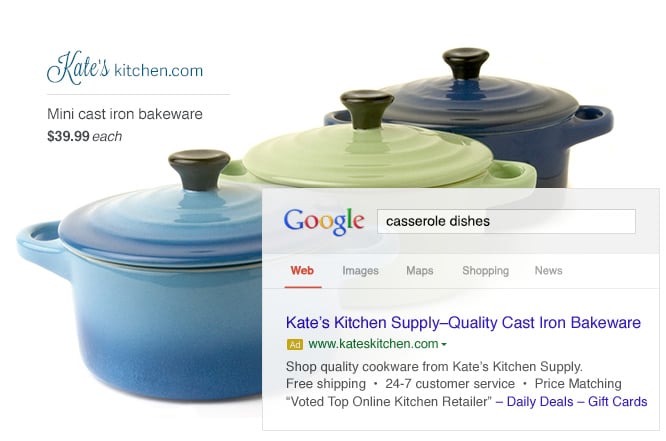 Other Marketing Services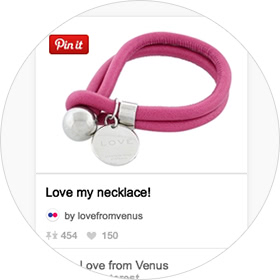 Social Media Marketing
Make deeper customer connections through social media marketing.
View social media services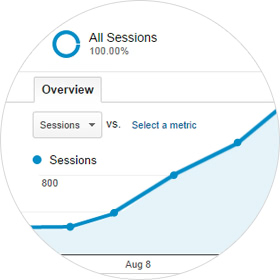 Conversion optimization
Turn your website into a selling machine with advice from the experts.
View site analysis
Ecommerce analytics
Make better business decisions with the help of clear, effective data.
View analytics setup