Ecommerce Library
Blog posts, webinars, guides and best practices for running an online business
Two Minute Tuesday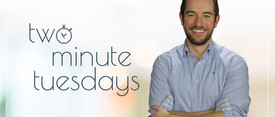 Video
"My Ecommerce Sales are Slow. What the #$!%?"
Before you freak out, ask yourself these questions to track down the culprit of slow sales.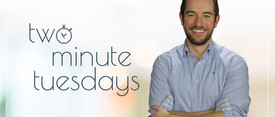 Video
4 Ways You're Screwing Up Your 404 Page
Learn four common errors we see on clients' sites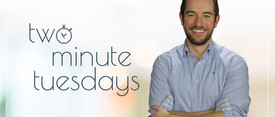 Video
5 Behind-the-Scenes Requirements for Solidifying Your Brand
Learn how to solidify your brand better than ever before.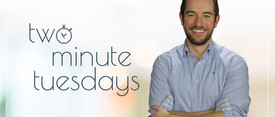 Video
5 Crucial Steps to Starting a Successful Affiliate Marketing Program
Learn how you can have an army of salespeople battling to sell your products.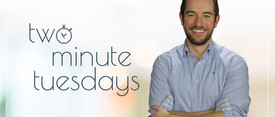 Video
5 Holiday Shipping Tips to Keep You Off the Naughty List
Learn how to get your products out the door, cheaper and faster than ever.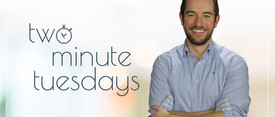 Video
5 Ideas to Convert More Online Holiday Sales
Learn steps you should take to prepare for holiday shopping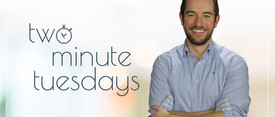 Video
5 Reasons Why Ecommerce is Growing at a Breakneck Pace
Learn five of the biggest factors positively impacting the online marketplace.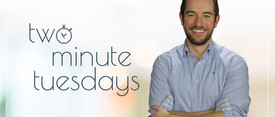 Video
5 Secrets to Researching SEO Keywords Like a Pro
Learn five of the biggest secrets that professionals use when conducting SEO keyword research.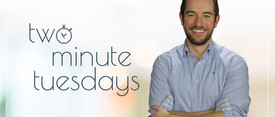 Video
5 Tactics to Combat Negative Customer Reviews
Learn five favorite tricks to turn a negative review into a positive.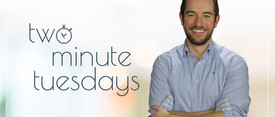 Video
5 Things You Should Know About Keyword Stuffing and SEO
Learn how often you should use certain keywords within your content.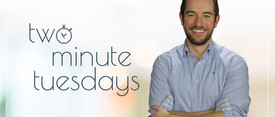 Video
5 Things You Should Know Before Buying an SSL Certificate
Picking the right SSL certificate is an easy choice once you understand these important details.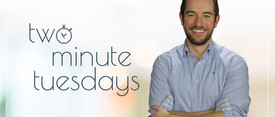 Video
5 Things to Look for When Choosing a Web Designer
Matt shares his top 5 tips to help you choose a talented designer for your business and budget.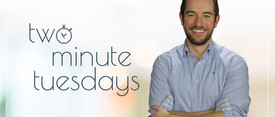 Video
5 Web Design Elements that Make Your Site Look Old School
Learn how to keep your site looking fresh and clean so it draw in customers and increases conversions.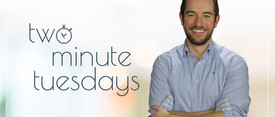 Video
Ecommerce Conversion Killers (And How to Stop Them)
You may be killing your conversions without even knowing it. Check out this video for my five biggest no-nos.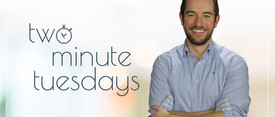 Video
How Online Credit Card Processing Works
Gain a better understanding of how online credit card processing works.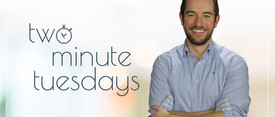 Video
How To Write A Killer Ecommerce Return Policy
Learn how to write a headache-free return policy.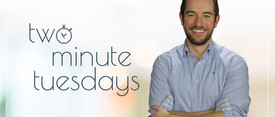 Video
How to Deal with Trolls on Social Media
Learn how to keep trolls at bay while helping your social channels blossom.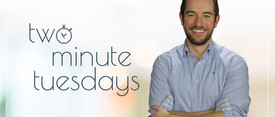 Video
How to Push Customers through the Buying Cycle
Walk through the most common model of the customer buying cycle.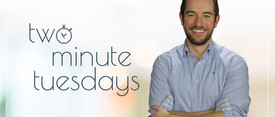 Video
How to Write Effective Email Subject Lines
Learn how to send your open rates through the roof.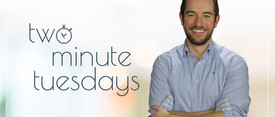 Video
The 5 Most Important Goals of Homepage Design
This week's video focuses on making your site as compelling as it can be.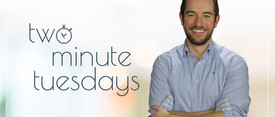 Video
The Three Most Simple (and Effective) Business Analysis Tools
Learn three main business analysis tools, designed to help you optimize your business.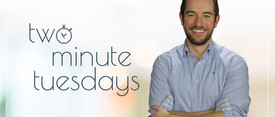 Video
Top 5 Reasons Why People Follow Your Brand on Social Media
Matt shares the top 5 reasons why people like and follow your brand on social channels.