Ecommerce Library
Blog posts, webinars, guides and best practices for running an online business
PPC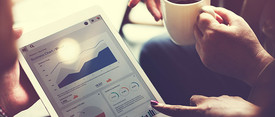 Blog article
AdWords 101: A Bidding Guide for Ecommerce Merchants
Effective Adwords bidding is an essential part of your online marketing strategy. Read our detailed guide to learn how to manage ad bidding on your store.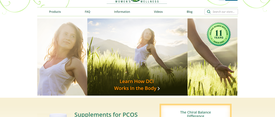 Case Study
Chiral Balance Starter PPC Case Study
Chiral Balance provides highy researched all-natural wellness products to foster healthy living.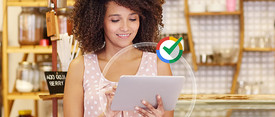 Blog article
Earn Trust, Sell More: Become a Google Trusted Store
The only thing more important than an enjoyable shopping experience is a secure shopping experience. Become a Google Trusted Store and start selling more.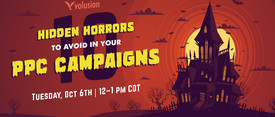 Webinar
Hidden Horrors to Avoid in Your PPC Campaigns
A live webinar that reveals the ten most common mistakes in PPC campaigns.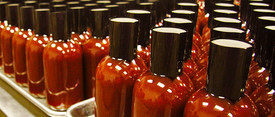 Webinar
Marketing Tactics to Build Traffic and Convert to Buyers
Master the most effective marketing channels to build traffic for your site and convert that traffic into sales.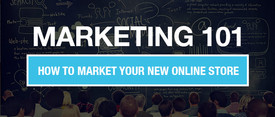 Webinar
Marketing Your New Online Store
Learn all about PPC advertising, shopping feed management, SEO, social media and email marketing.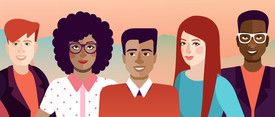 Webinar
Marketing Your Online Store
A Q&A with a panel of experts to answer your biggest online marketing questions.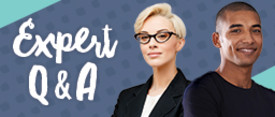 Webinar
Marketing for Ecommerce: Live Q&A SEO, PPC, Social & More!
Rewatch our free webinar where our experts answer your online marketing questions covering PPC, SEO, Social, Feeds & more.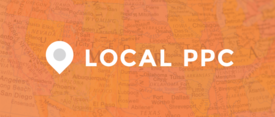 Blog article
PPC Advertising Tips for Local Businesses
Pay-per-click ads is a great way to target and advertise your store to reach your customers based on your location. Get started on local PPC with these expert tips.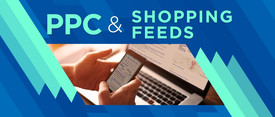 Webinar
PPC Strategies That Can Sink or Save Your Business
Learn the basics about Pay-per-click marketing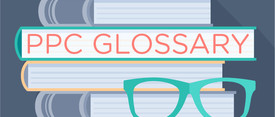 Blog article
Paid Search Terms to Know
Are you thinking about starting to run your own pay per click campaigns? Or trying to learn more about it? Check out our PPC Glossary to learn more!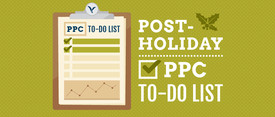 Blog article
Post Holidays PPC Checklist
Check out this post for items that should be on every post-holiday PPC to-do list.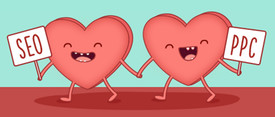 Webinar
SEO + PPC: So Happy Together
Join Volusion's marketing experts to discover why SEO & PPC are a match made in marketing heaven.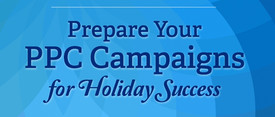 Webinar
Start in September, Sell Through December
Join our team of experts as we tell you how to prepare your PPC campaigns for holiday success.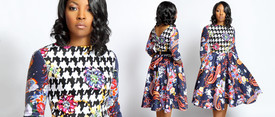 Case Study
Tawni Haynes Pay Per Click (PPC) Case Study
Tawni Haynes provides high quality, unique clothing for woman directly from the designer herself.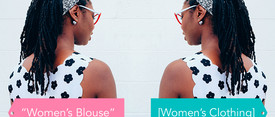 Blog article
Understanding PPC Match Types and When to Use Them
Learn about how pay-per-click match types can help increase the success and efficiency of your paid search campaigns.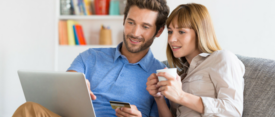 Blog article
We Know What You Browsed for Last Month: 6 Tips for Remarketing Success
Remarketing is a common marketing strategy known to bring customers back to your website. Read to learn how you can take advantage of it for your site!