Ecommerce Library
Blog posts, webinars, guides and best practices for running an online business
Getting Started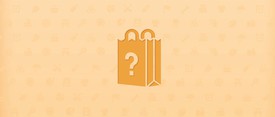 Guide
A Guide to Choosing What Products to Sell Online
Everything you need to know to pick the right products to sell online.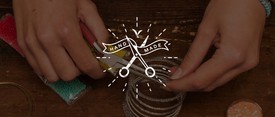 Guide
A Guide to Owning Your Online Store vs. Selling on Etsy
Ensure that your new ecommerce site is set up for wild success.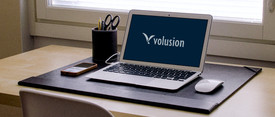 Webinar
An Introduction to the Volusion Platform
Join us for an introduction to Volusion's user-friendly, robust and intuitive ecommerce platform to learn how you can start selling online today.
Video
Designing Your Store
Discover how to make your site look more professional with a new theme design and an eye-catching homepage image.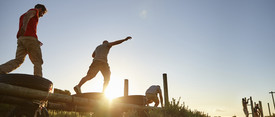 Webinar
Ecommerce Boot Camp: Start Your Online Store in 60 Minutes
Learn how to turn your idea or startup into a successful online store.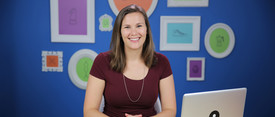 Video
Establishing Your Brand
Get the scoop on registering a domain name, setting up company email accounts, and creating a logo.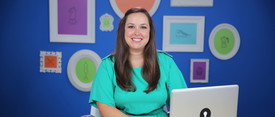 Video
Getting to Know Your Volusion Account
Learn about the tools in your MyVolusion account, then explore the main sections of your store's Admin Area.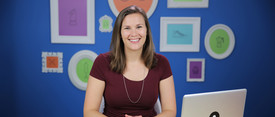 Video
Going Live
Watch and learn how you can browse your store as a shopper would, while testing the checkout process along the way.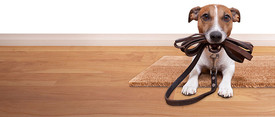 Guide
How to Sell Online
Everything you need to know about starting an online store.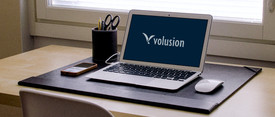 Webinar
How to Sell Online with Volusion
We'll teach you the essentials of selling online, using our award-winning software as the basis for success.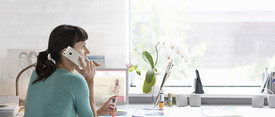 Guide
How to Successfully Switch to Volusion
Every migration project is different, but here are a few basic steps for a smooth migration.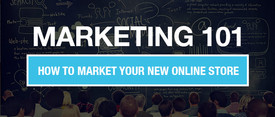 Webinar
Marketing Your New Online Store
Learn all about PPC advertising, shopping feed management, SEO, social media and email marketing.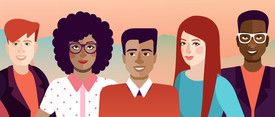 Webinar
Marketing Your Online Store
A Q&A with a panel of experts to answer your biggest online marketing questions.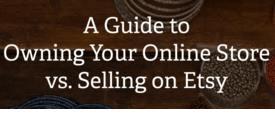 Guide
Owning Your Online Store vs. Selling On Etsy
When it comes to selling your crafts or handmade goods online, you have an important decision to make: do you list your products on Etsy or sell through your very own online store?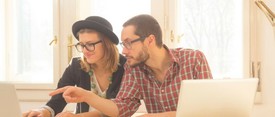 Blog article
Preparing for Launch: Don't Forget These Details!
If you're about to launch a new ecommerce store with us here at Volusion, make sure you read this post for some valuable tips and reminders!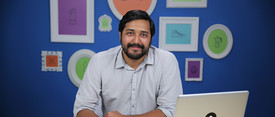 Video
Preparing to Accept Payments
Make your store ready with a payment gateway, merchant account, and SSL certificate.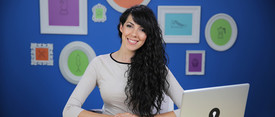 Video
Processing Your First Order
It's time to check orders for accuracy, collect payments and prepare products for shipment.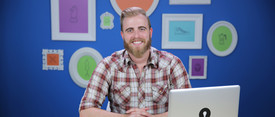 Video
Putting the Final Touches on Your Store
Share your company's story and policies, then create new informational pages and link to them from your navigation.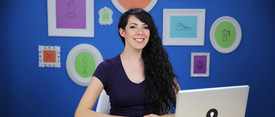 Video
Setting Up Inventory
Learn how to organize your products, categories, and navigation to help shoppers find exactly what they need.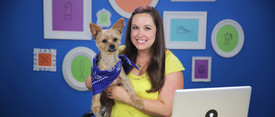 Video
Setting Up Tax and Shipping
Decide which delivery options you'll offer your shoppers, then choose tax and shipping settings in a few simple clicks.