Ecommerce Library
Blog posts, webinars, guides and best practices for running an online business
Analytics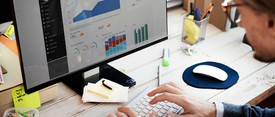 Blog article
Discover Ecommerce Opportunities With Google Analytics
Google Analytics collects a staggering amount of valuable information about your site. Read on to find out how to use it for ecommerce success!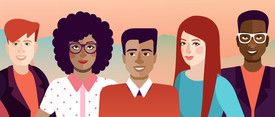 Webinar
Marketing Your Online Store
A Q&A with a panel of experts to answer your biggest online marketing questions.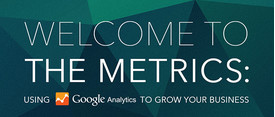 Webinar
Using Google Analytics to Grow Your Business​
Volusion's team of marketing experts teach you how to use data to drive more visitors and revenue to your site.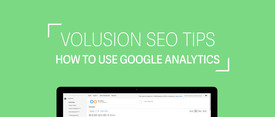 Video
Volusion SEO Tips: How To Use Google Analytics
Volusion's latest video on Google analytics will show how to leverage this powerful, data-tracking tool as part of your marketing and seo strategy.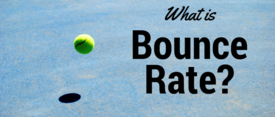 Blog article
What is Bounce Rate?
Learn all you need to know about bounce rates