Payment Processing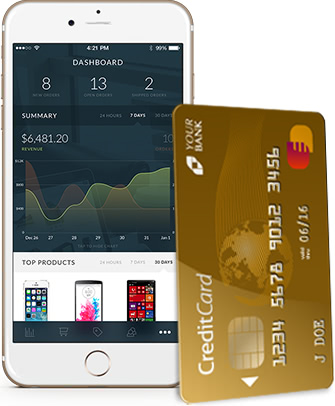 You'll need a secure way to accept and process online credit and debit card payments. Our proprietary solution, Volusion Payments offers benefits exclusive to Volusion merchants but we also allow you to use other credit card processing solutions like Paypal.
View credit card processing
SSL Certificates
A requirement for safe and secure credit and debit card processing online, our SSL certificates ensure your customers' private data is encrypted. Establish trust and increase the value of your business and the value of the shopping experience by obtaining your discounted SSL certificate today.

View SSL certificates
Fraud Protection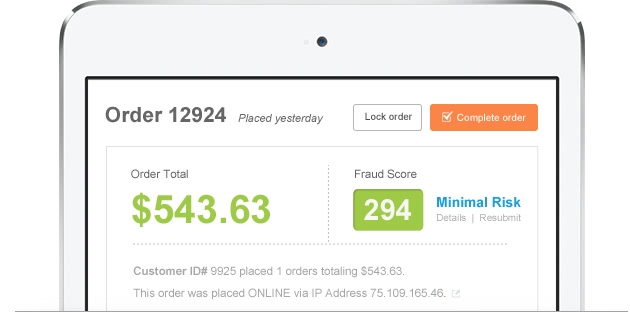 Unfortunately, fraudulent orders are a common experience for online retailers. It can be time-consuming and costly to detect fraud manually and often it can be too late. We offer fraud protection technology to help you detect the risk of an order as soon as the order is placed. If something goes wrong, you'll be prepared.
View fraud protection
Other Business Tools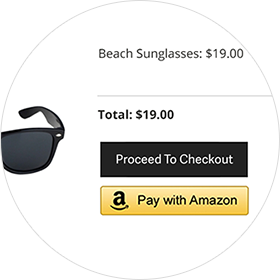 Support for Pay with Amazon
Amazon has hundreds of millions of active customer accounts. Now get them spending on your site.*
View Integration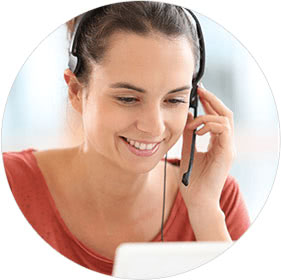 Live Chat
Offer the same in-person experience with Live Chat on your website.
View Live Chat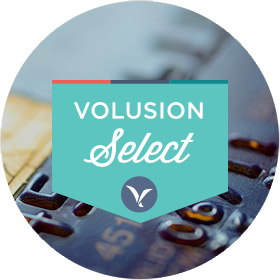 Volusion Select
Get a bundle of ecommerce products and services at an unbeatable price.
View Volusion Select