Custom Web Design Packages
Our design packages include everything needed to create a consistent, professional brand experience
Starter
The essentials needed to get your store moving
$4000
Save $800
Buy now
Premium Design Components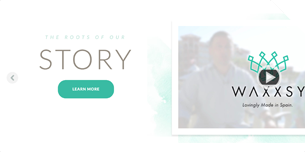 Advanced Slideshow
A $1500 value
More flexible than our built-in standard slideshow, our advanced slideshow has the ultimate in customizability.
More Info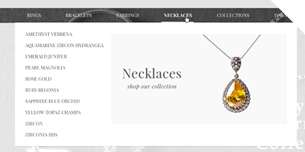 Advanced Mega Menu
A $1500 value
More flexible than our standard, the advanced mega menu allows for the addition of graphics or custom functions right in your mega menu.
More Info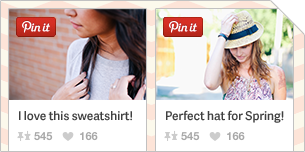 Image Gallery
A $1500 value
Using Pinterest or Instagram? Our image gallery lets you showcase your pins or photos on a custom landing page within your store.
More Info
Custom Landing Page
A $1500 value
Perfect for special promotions, products, marketing campaigns, a contact page or about page.
More Info
or
Regular Design Components
Mix and match a variety of Regular Design Components to create a consistent look and feel across your ecommerce website.
Featured Product Scroll
A $500 value
The featured product scroll allows you to insert products into a scroller to allow merchants easy browsing.
More Info
Quickview
A $500 value
Allow customers to view individual product information directly on the category page.
More Info
Mega Menu
A $500 value
Our standard mega menu enables more direct access to product categories and sub-categories.
More Info
Call us at 1-888-750-3994
for more information about our Design Services
A la Carte Design Services
From brand basics to add-ons, these a la carte options are the perfect complement to your custom design package.