Thank you for submitting your request!
You'll receive the information you requested via email shortly. If you don't receive it, be sure to check your junk folder and verify that you entered a valid email address.
In the meantime: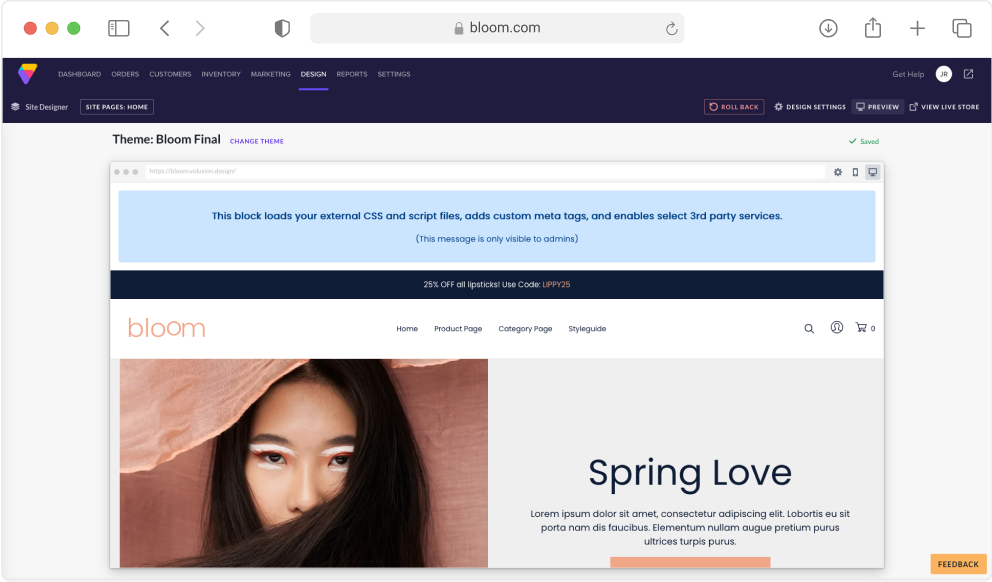 Try out Volusion's all-in-one website builder for free!
Start Free Trial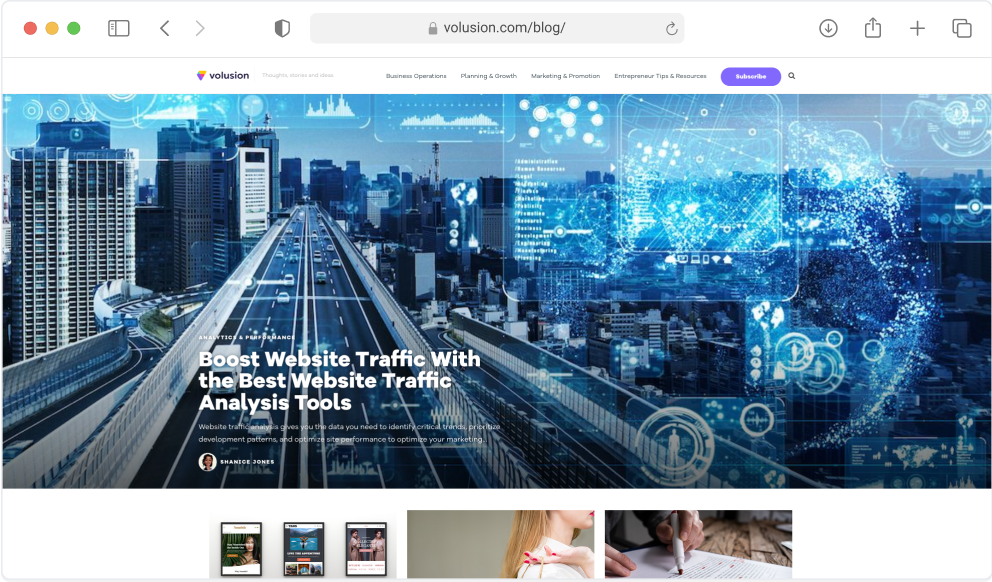 Find all the tips you need to start your ecommerce business on our blog.
Read Our Blog